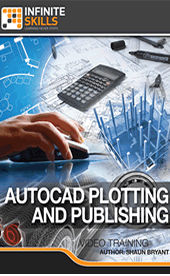 Infinite Skills – AutoCAD Plotting And Publishing Training Video
English | MP4 | 1280×720 | AVC 225 Kbps 15.000 fps | AAC 64.0 Kbps 44.1 khz | 3 hours | 467 MB
Genre: Video Training

In this AutoCAD Plotting and Publishing training course, expert author Shaun Bryant teaches you how to use functions within AutoCAD such as; accurate viewport, scaling, page setups, batch plotting, and eTransmit. This software program is meant to communicate the user's design intent, which must be done accurately. This training course is designed for users that already have a fundamental understanding of AutoCAD.
You begin the course by setting up your drawing and learning the STARTUP variable, imperial and metric units, and the model and layout tabs. You then move into the page setup manager, learning to modify and import page setups. As you progress further into the course, Shaun takes you through setting up viewports, using plot styles and customizing plot sizes. Finally, Shaun gives you advanced plotting and publishing tips and tricks to further enhance your capabilities. 
Once you have completed this video based training course on plotting and publishing in AutoCAD, you will be have an in-depth understanding of this subject and be able to apply your skills within your company or organization to enhance design workflow. Working files are included, allowing you to follow along with the author throughout the lessons.
01. Introduction
02. Setting Up Your Drawing
03. Page Setup Manager
04. Viewports
05. Scaling
06. Plot Styles
07. Plotting
08. Publishing
09. Plotting And Publishing – Best Practices
10. Close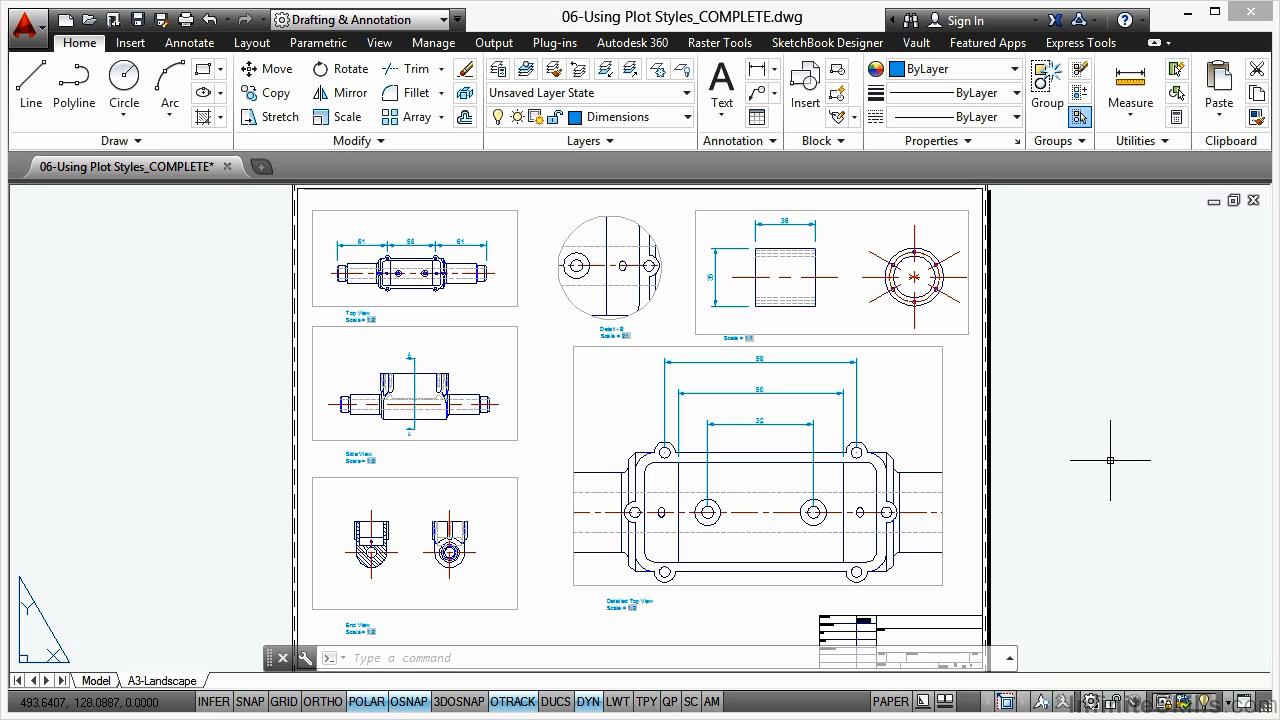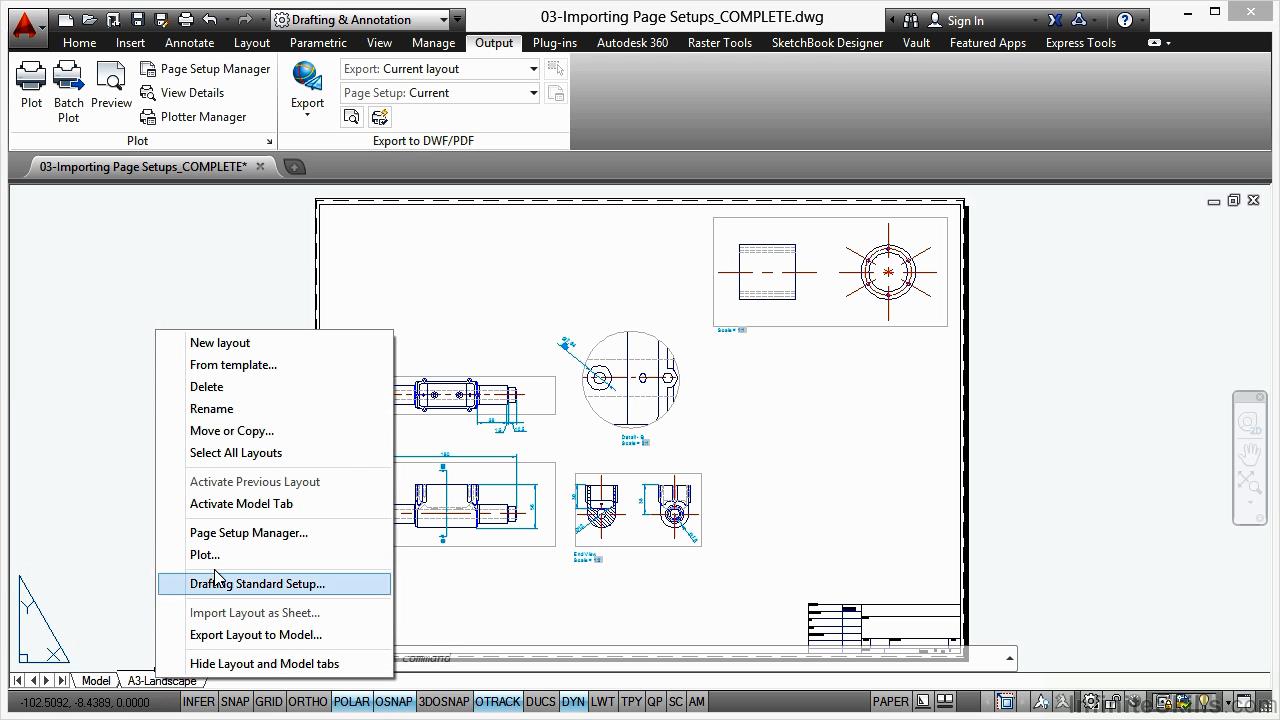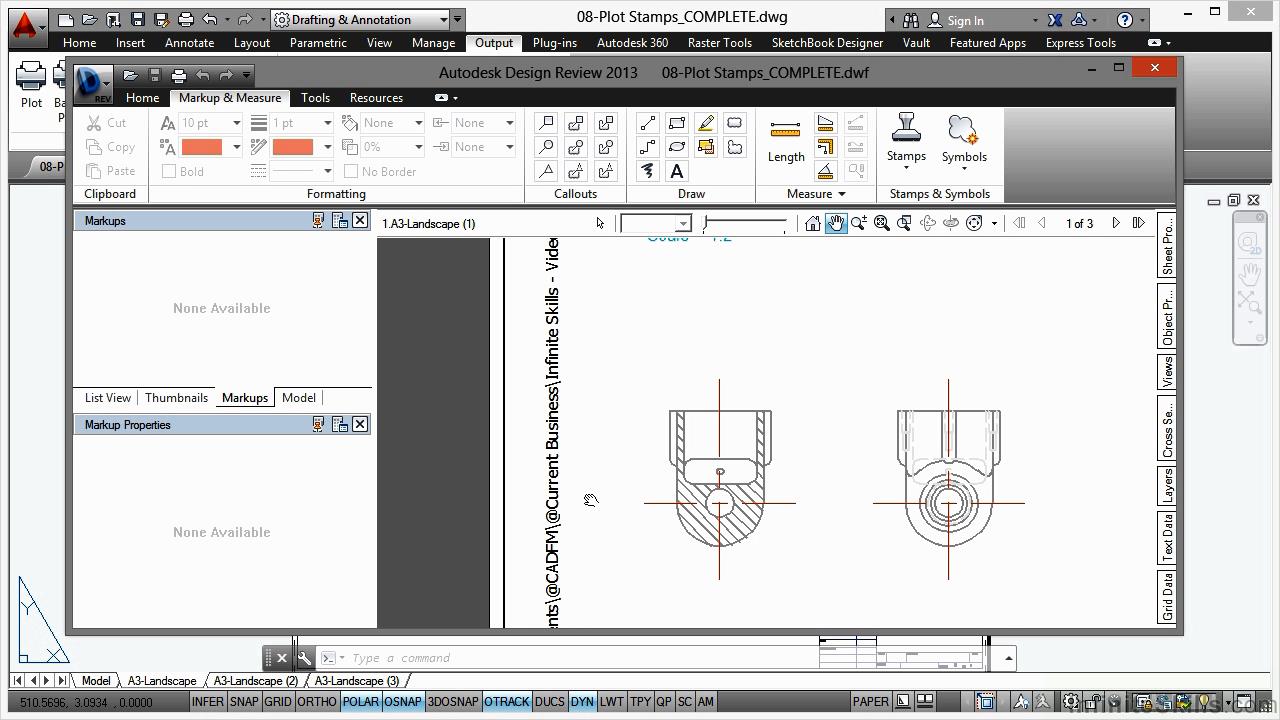 Download 百度云
转载请注明:0daytown » Infinite Skills – AutoCAD Plotting And Publishing Training Video