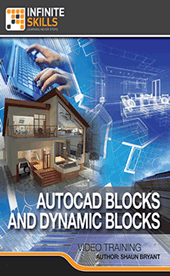 Infinite Skills – AutoCAD Blocks And Dynamic Blocks Training Video
English | MP4 | 1280×720 | AVC 225 Kbps 15.000 fps | AAC 64.0 Kbps 44.1 khz | 2.5 hours | 473 MB
Genre: Video Training

In this AutoCAD Blocks And Dynamic Blocks training course, expert author Shaun Bryant shows you how you can design faster with blocks, and how dynamic blocks allow for rapid block family development. This video tutorial is designed for users that already have a fundamental understanding of AutoCAD.
Shaun begins by teaching you how to set up simple blocks. You will learn the BLOCK command, how to change block settings and manage attributes. You will work with the BLOCK editor, and learn how to edit new or existing blocks. As the course progresses, Shaun builds your skills up from lesson to lesson, each new movie adding to your understanding of the subject. You finish off the course by working with Dynamic Blocks, and covering best practices for companies. Shaun also gives you advanced user tips and tricks to further enhance your block management abilities!
Once you have completed this video based training course on Blocks and Dynamic Blocks in AutoCAD, you will have an in-depth understanding of this subject, and how to apply it to your own drafting projects. Working files are included, allowing you to follow along with the author throughout the lessons.
01. Introduction
02. Setting Up Simple Blocks
03. Block Attributes
04. Enhanced Attribute Editor
05. The BLOCK Editor
06. Using Dynamic Blocks
07. Blocks – Best Practices
08. Close
09. Credits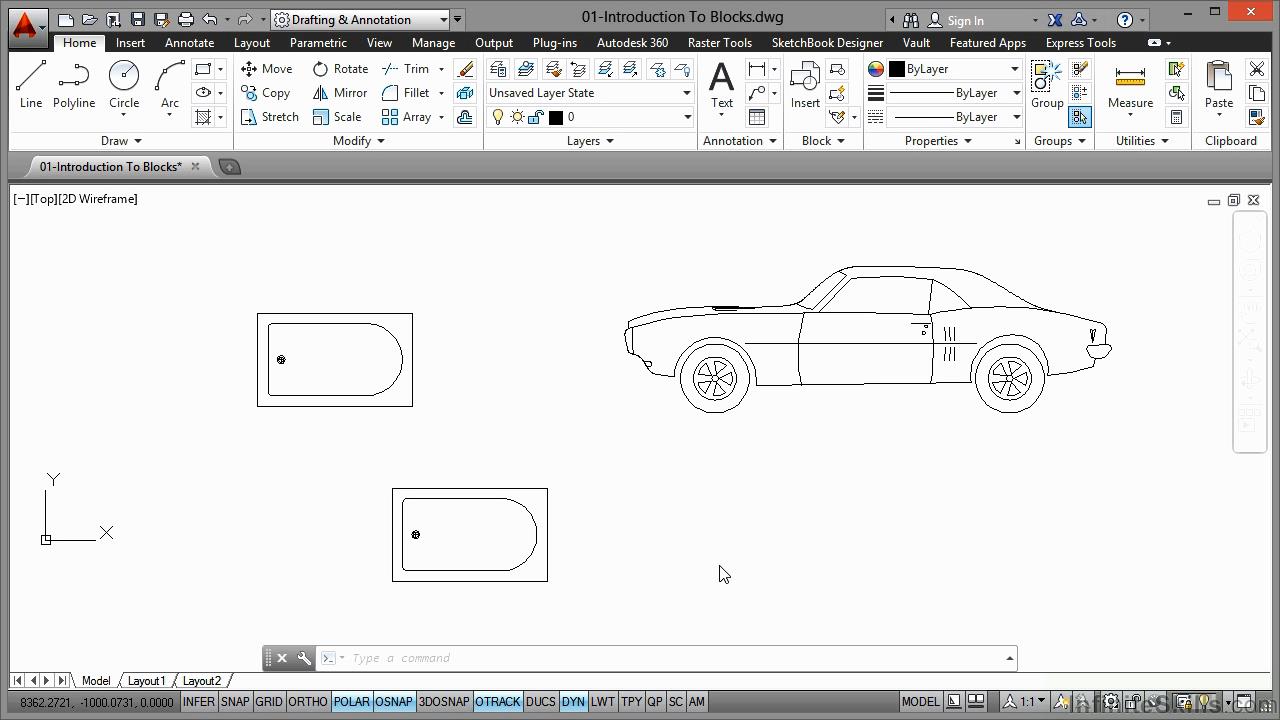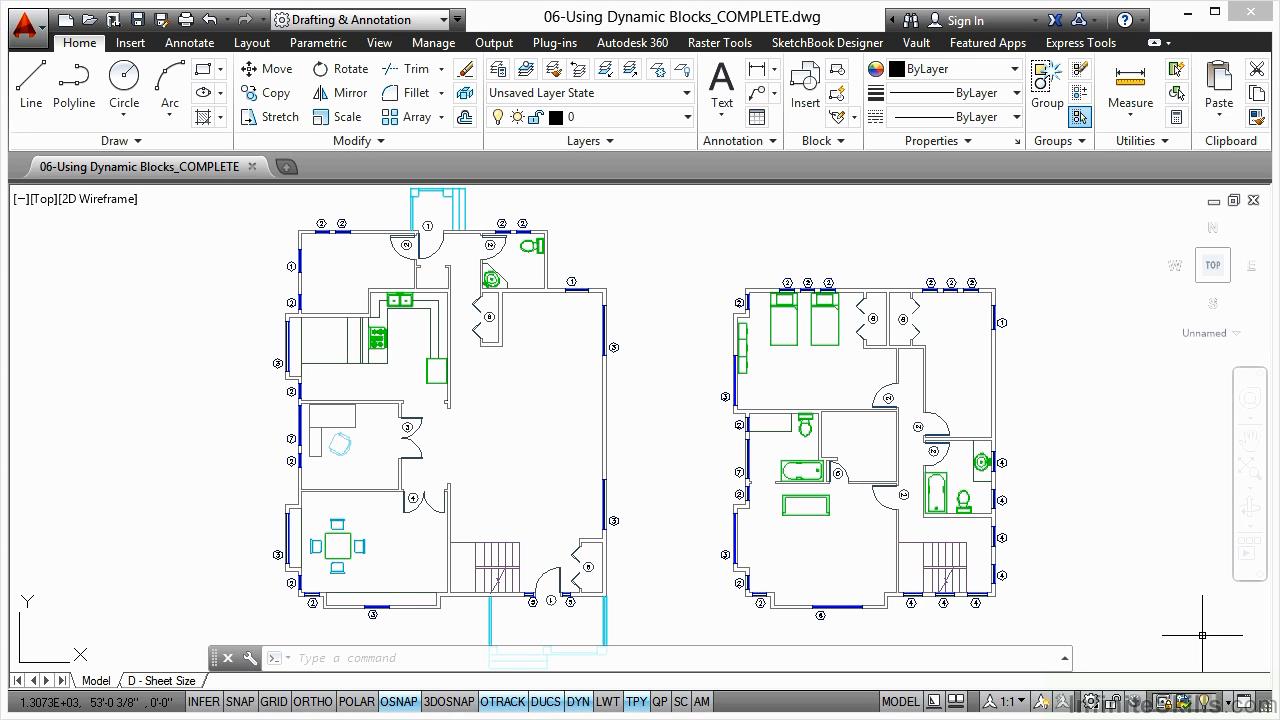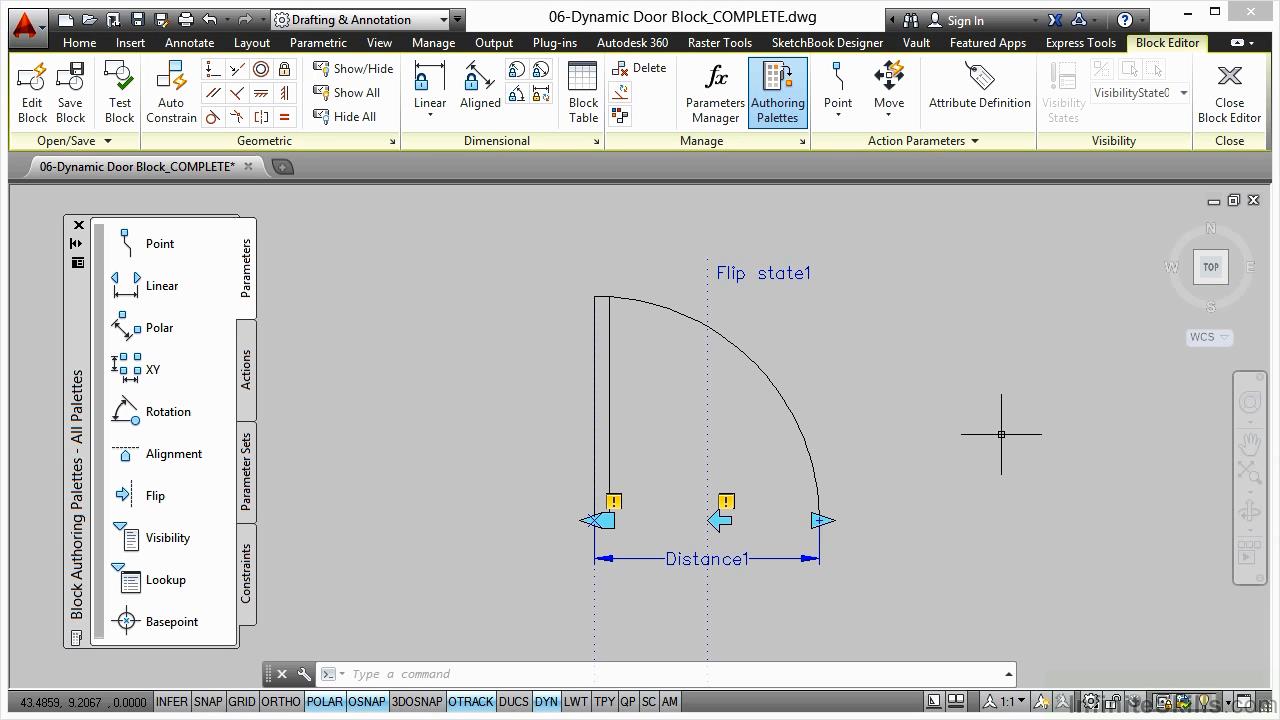 Download 百度云
转载请注明:0daytown » Infinite Skills – AutoCAD Blocks And Dynamic Blocks Training Video