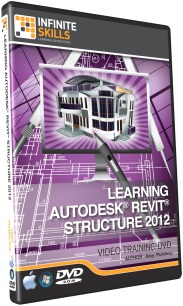 Infinite Skills – Learning Autodesk Revit Structure 2012 Training Video
English | MP4 | 960×720 | AVC 225 Kbps 15.000 fps | AAC 64.0 Kbps 44.1 khz | 7.5 hours | 2.03 GB
Genre: Video Training

In this video based training course for Autodesk® Revit® Structure 2012 from Infinite Skills, expert instructor Jay Polding guides you through this Building Information Modeling (BIM) software. This training course is designed for the beginner, and whether you have little or no experience at all with Revit Structure, you will quickly learn how to take advantage of the tools it puts at your fingertips.
Starting with a tour of the interface and controls, you are guided step by step through this video tutorial by the expertise and experience of the author. He builds your knowledge step by step, making you comfortable with each tool as you continue along. You will cover topics such as linking Revit files, working with walls, columns, footings and foundations, beams, bracing, floors, roofs and stairs. You will also learn how to make beam schedules, create sheets and views, print and share your creations.
By the completion of this video-based software tutorial for Revit Structure 2012, you will be fully versed in the basic tools and application of said tools within this software. You will be capable of creating a complete structural model for an architectural project. Working files are included so you can learn alongside the author in Revit Structure with the exact files that he uses.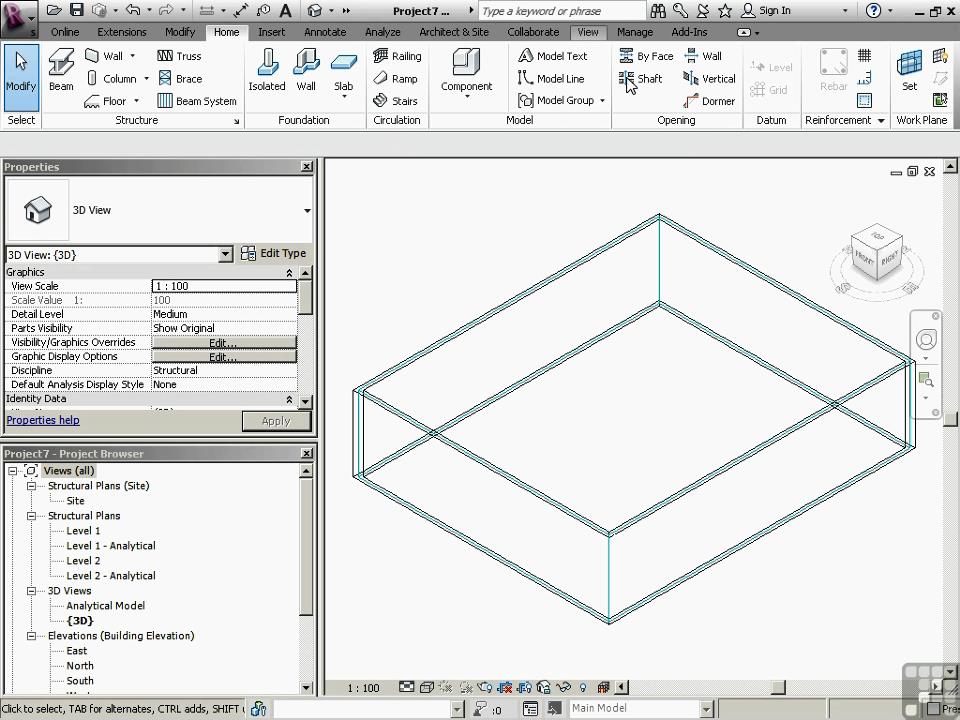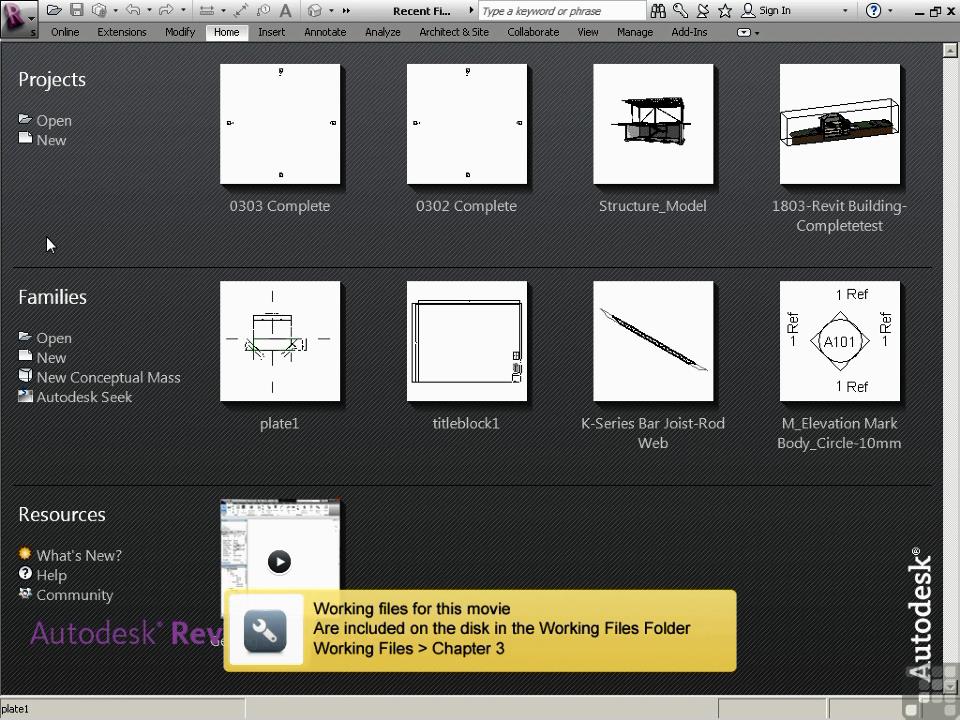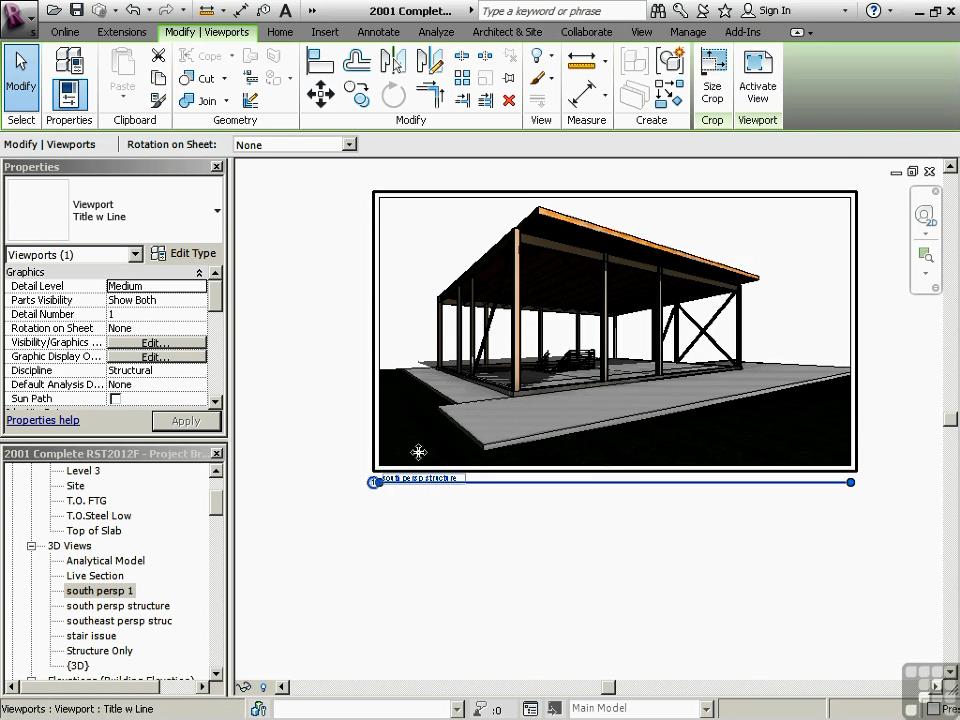 01. About This Course
02. User Interface
03. Things You Must Do First
04. Linking Revit Files
05. Levels
06. Grids
07. Walls
08. Columns
09. Footings And Foundations
10. Beams
11. Beam Systems
12. Bracing
13. Floors And Slabs
14. Roof
15. Stairs
16. Rebar
17. Schedules
18. Views And Sheets
19. Detailing
20. Refining Graphics And Printing
21. Collaboration And Refining The Model
Download 百度云
转载请注明:0daytown » Infinite Skills – Learning Autodesk Revit Structure 2012 Training Video