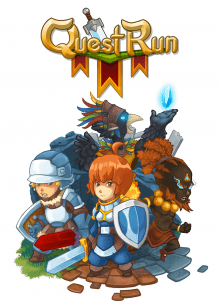 Cuve制作发行的一款RPG游戏,游戏的特色是没有太多无聊的对话和场景,玩家可以在快节奏的战术中体验游戏。
游戏名称:任务之旅
英文名称:QuestRun
游戏类型:角色扮演类(RPG)游戏
游戏制作:Cuve
游戏发行:Cuve
游戏平台:PC
发售时间:2013年
官方网站:http://cuvegames.com/2013/06/01/questrun/
---
 Group FAS has released a beautiful looking RPG called "QuestRun". Enjoy!
Description: You like RPGs but don't care about dialogues and scenarii ? QuestRun is for you! Run through various dungeons in this "Tactical Hack'n'Slash", try to go as far as possible, die in agony and try again! Try new strategies, new heroes, choose new perils, and die anyway! Discuss your unfair death with your friends and complain on a forum! That's what we want!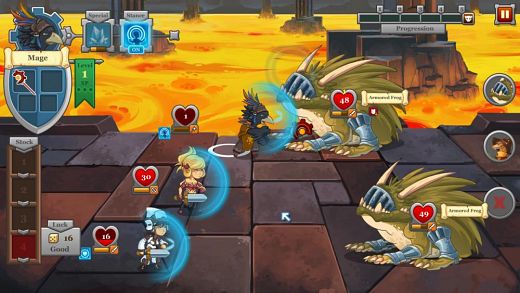 Features:
– 9-12 playable and upgradable characters
– 3 Main Dungeons
– 6-12 Side Quests, which are kind of small dungeons
– More items, more events, more perils!
– 3-6 pets. They will help a lot!
– A shop to use your precious gold coins
– And more !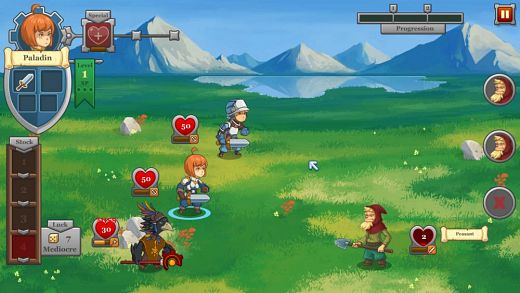 Release Name: QuestRun_v1.0-FAS
Size: 62.98 MB
Links: Homepage
---
 Download uploaded
http://uploaded.net/file/zgr9gr5k/QuestRun_v1.0-FAS.rar
Download filefactory
http://www.filefactory.com/file/7ge8np613tep/n/QuestRun_v1.0-FAS.rar
Download 城通网盘
http://www.400gb.com/file/30604007
Download 百度云
http://pan.baidu.com/s/1A9LDv
转载请注明:0daytown » QuestRun v1.0-FAS