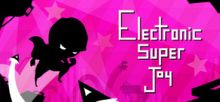 《电子超快感》Electronic Super Joy是一款动作冒险游戏。由 Michael Todd Games 制作的新作。游戏中极富节奏感的电子音乐肯定会让你high到爆。
游戏说明
在游戏紧张刺激音乐的陪伴下,玩家需要以跑、跳、飞、冲四个动作来通过近50道关卡,这对玩家的操作技巧有着不小的要求。像这类偏重操作技巧的游戏,有时会带来近乎疯狂的挑战难度。那么,《电子超快感 Electronic Super Joy》又有着怎样的疯狂和挑战呢?它不和谐地融合了《超级食肉男孩 Super Meat Boy》和《超级六边形 Hexagon》,这两款游戏大家应该都有所耳闻吧,玩过的更应该知道这俩游戏的难度。
---
 Group VACE has released a musical platformer game called "Electronic Super Joy". Enjoy!
Description: Electronic Super Joy is a brutally hard platformer set in a world of pulse-pounding electronic music. Run, jump, smash & fly your way through 45+ weird & different levels, with low-gravity, world rotation, giant monsters & swarming missiles.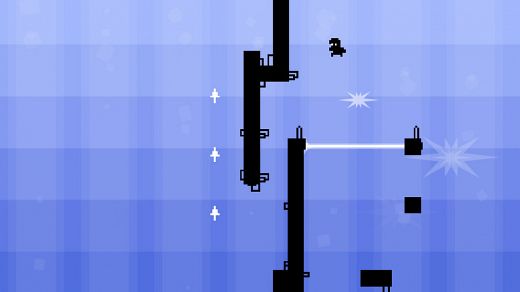 Features:
– Play through 45+ pulse-pounding levels!
– Groove to over 35 tracks of electronic music!
– Jump, Smash, Fly, and Dance across 3 brutal worlds!
– 8+ hours of gameplay!
– 3 HUGE Boss fights!
– Far too many bad puns!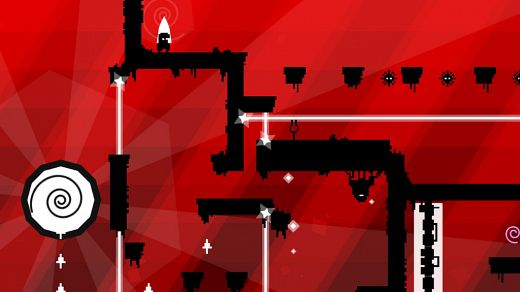 Release Name: Electronic_Super_Joy-VACE
Size: 179.51 MB
Links: Homepage
---
 Download uploaded
http://uploaded.net/file/yoa4z7aw/Electronic_Super_Joy-VACE.rar
Download filefactory
http://www.filefactory.com/file/5srx9k8pdy63/n/Electronic_Super_Joy-VACE.rar
Download 城通网盘
http://www.400gb.com/file/30604000
Download 百度云
http://pan.baidu.com/s/144jfr