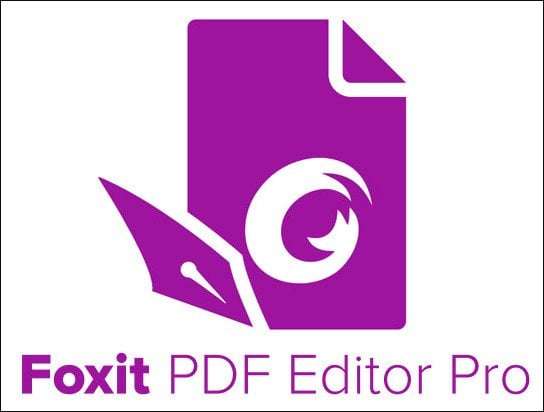 一款功能极为专业且强大的PDF文档编辑处理软件,旨在为广大用户提供业内领先的PDF文档创建和管理功能;无论是PDF文档的内容编辑,还是段落、多栏目和多页面的排版等等都可自动为你完成设定;同时,你还可以对整个文本进行移动,当然你还可以自由调整文本区域的位置大小,或者是文本自动对其等等都可以轻松实现,真正做到完美布局;当然,还可以自由的添加像图章、水印、页眉/页脚等各种内容,绝对可以满足你不同要求的文档布局。
---
File size: 837 MB
Foxit PDF Editor (formerly) Foxit PhantomPDF is a business ready PDF toolkit to create professional looking PDF documents and forms. You can do that for tasks such as developing personal documents, implementing workgroup collaboration, designing company forms. Produce company collateral, finalizing agreements, applying digital signatures, or document archiving.
Award winning Foxit PDF creator allows you to produce great looking PDF document and forms quickly, affordably, and securely. This is the perfect solution for home/home offices, small and medium sized businesses, and large enterprises. Foxit PDF Editor comes in three versions to fit the diverse use cases that different users require.
This Foxit software can combine, split or repackage various PDF files. The documents can be merged or split based on page numbers, page outlines or bookmarks. Plus, this Suite can batch convert existing documents to a single or multiple PDF files.
---
Password/解压密码www.tbtos.com
转载请注明:0daytown » Foxit PDF Editor Pro 2023.2.0.21408 Multilingual