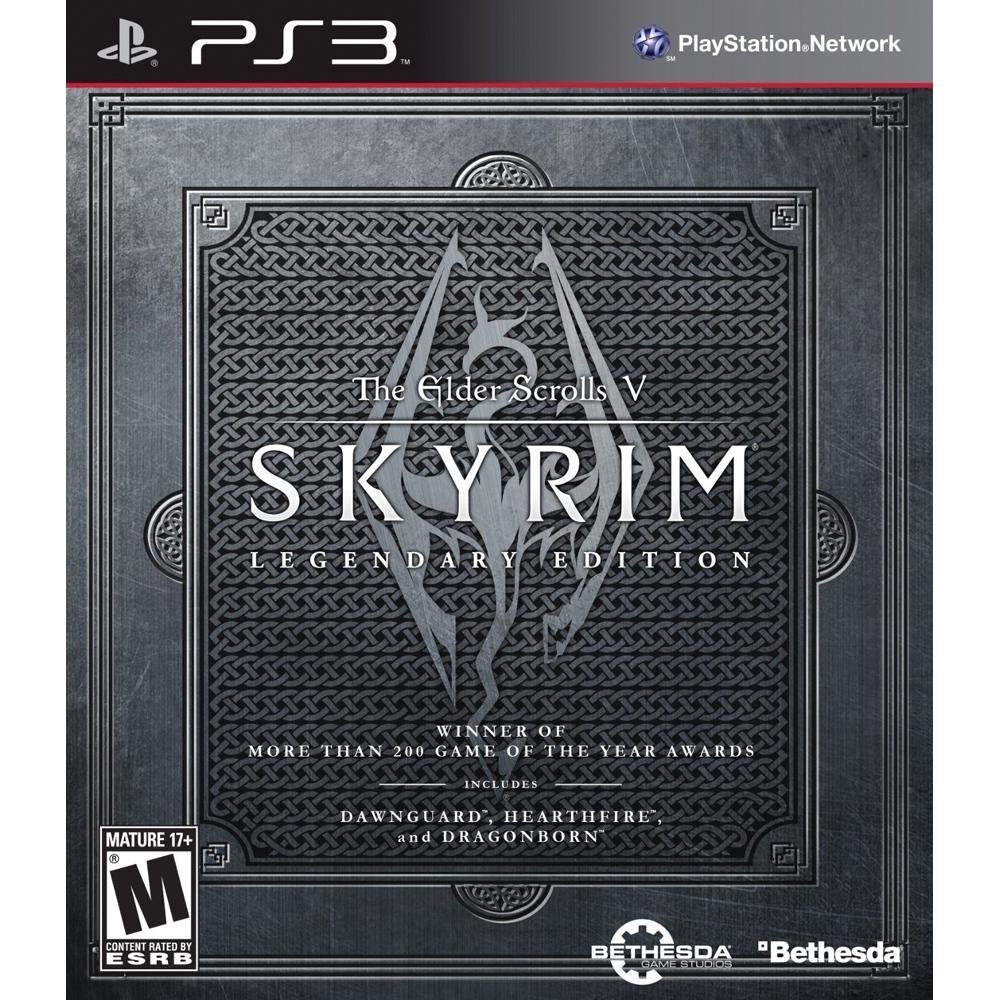 《上古卷轴5:天际》是Bethesda出品的史诗性奇幻风格RPG《上古卷轴》系列的第五部作品。《天际》的概念设计在2006年开始构筑,也是《上古卷轴4》发布的时期。随后《辐射3》的关注,它的开发暂时放置一旁,在2008年10月这款后启示录RPG发售,再次开始重塑这款作品。
     游戏设定在《上古卷轴4》的200年之后,随着天际省之王的暗杀,诺德内部出现了内战。大部分诺德人意图让天际省脱离帝国。诺德内战是上古卷轴的终极预兆,古诺德毁灭之神Alduin的回归,现已呈现为龙的形态。Alduin拥有一支苍龙军团,名为Jill。
游戏名称:上古卷轴5:天际 传奇版
英文名称:The Elder Scrolls V: Skyrim Legendary Edition
游戏类型:角色扮演类(RPG)游戏
游戏制作:Bethesda
游戏发行:Bethesda
游戏平台:XBOX360
发售时间:2013年6月
官方网站:http://www.elderscrolls.com/
---
DUPLEX released The Elder Scrolls V: Skyrim Legendary Edition for PS3.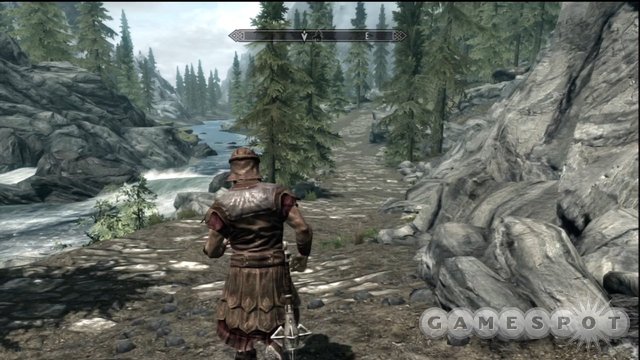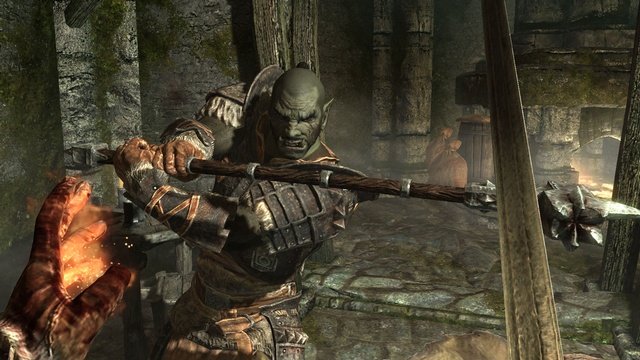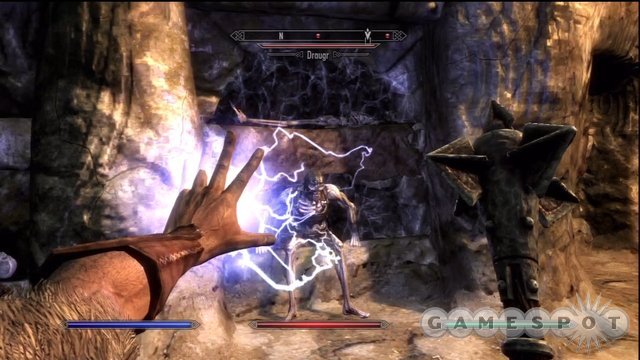 Description: Winner of more than 200 Game of the Year awards, experience the complete Skyrim collection with The Elder Scrolls V: Skyrim Legendary Edition, including the original critically-acclaimed game, official add-ons – Dawnguard, Hearthfire, and Dragonborn – and added features like combat cameras, mounted combat, Legendary difficulty mode for hardcore players, and Legendary skills – enabling you to master every perk and level up your skills infinitely.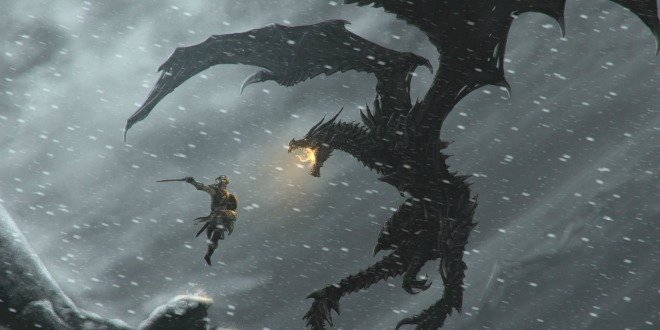 Features:
Live Another Life, In Another World: Play any type of character you can imagine, and do whatever you want; the freedom of choice, storytelling, and adventure of The Elder Scrolls comes to life in one legendary experience from all three official add-ons.
Dawnguard: The Vampire Lord Harkon has returned to power. By using the Elder Scrolls, he seeks to do the unthinkable – to end the sun itself. Will you join the ancient order of the Dawnguard and stop him? Or will you become a Vampire Lord?
Hearthfire: Purchase land and build your own home from the ground up – from a simple one-room cottage to a sprawling compound complete with an armory, alchemy laboratory, and more.
Dragonborn: Journey off the coast of Morrowind, to the vast island of Solstheim. Traverse the ash wastes and glacial valleys of this new land as you become more powerful with shouts that bend the will of your enemies and even tame dragons.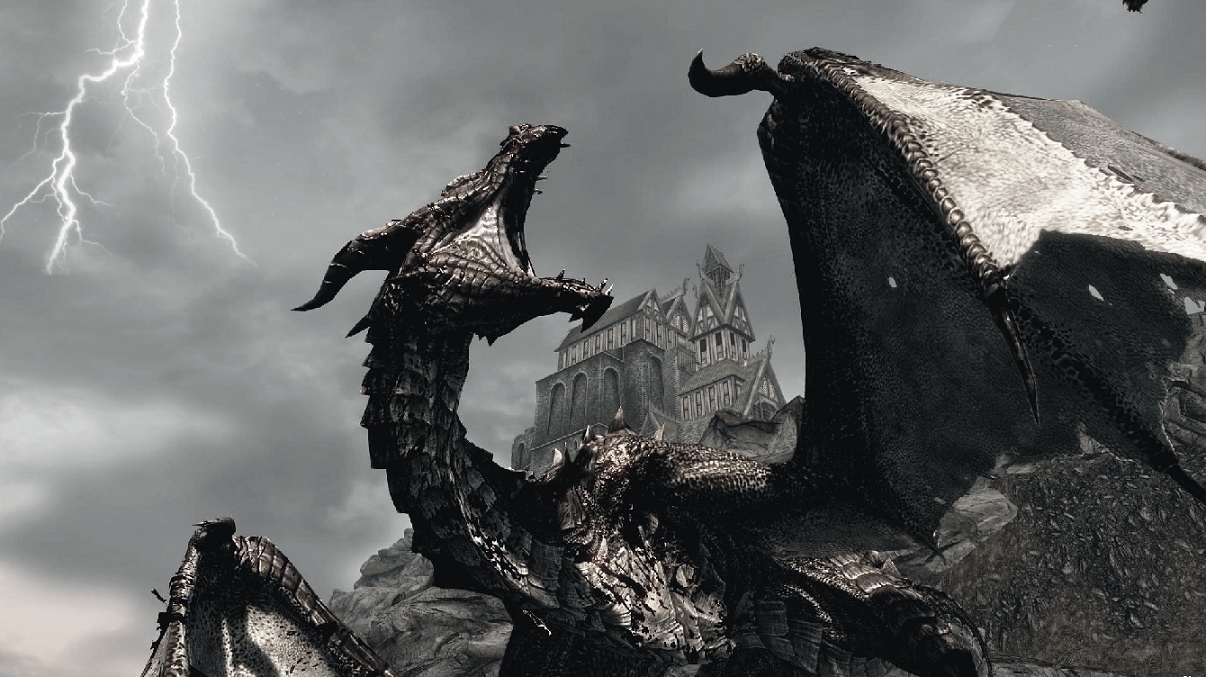 Developer: Bethesda Game Studios
Publisher: Bethesda Softworks
Genre: Role-Playing
Release name: The_Elder_Scrolls_V_Skyrim_Legendary_Edition_PAL_XBOX360-STRANGE
Size: 14.3GB
Links: Homepage – NFO – NTi – TPB
Download: UPLOADED.net(1GB Splits)
转载请注明:0daytown » 上古卷轴5:天际传奇XBOX360版 The Elder Scrolls V Skyrim Legendary Edition PAL XBOX360-STRANGE