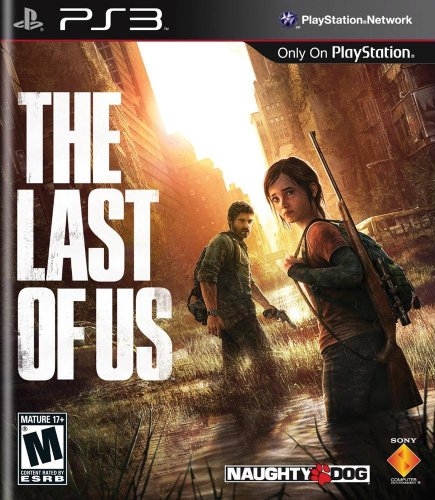 《The Last of Us》是大受好评的《神秘海域》系列游戏开发商Naughty Dog Interactive(顽皮狗)的新作,顽皮狗一向以电影般的故事与高品质著称,《The Last of Us》这方面将比《神秘海域》更上一层楼,将塑造一个节奏紧凑,却又不失情感诉求的作品。 被大自然改造的废弃都市中,瘟疫盛行造成人口灭绝,生还者因食物而拿起武器互相残杀。Joel是一个冷酷无情的生还者;与一个年龄相差许多的年轻女孩Ellie一起,在这片危机四伏的土地上为了生存互相扶持地作战,在这场横跨美国的旅程中存活下来。
---
DUPLEX just released THE most anticipated ps3 game of the year: "The last of us".
[Update]: DUPLEX also released the dlc unlocker. The.Last.of.Us.DLC.Unlocker.PS3-DUPLEX ( NFO – UPLOADED.net )
Description: The Last of Us is a third-person Survival-Action game and PlayStation 3 exclusive featuring a unique character action driven storyline focused on the unlikely pairing of a young girl and a hardened scavenger in a post-apocalyptic gameworld. The game utilizes multiple gameplay mechanics, including "Dynamic Stealth," allowing differing possible strategies and techniques in conflicts, resulting in different possible outcomes. Additional game features include AI that adapts to choices and situations, a variety of enemies, a live inventory system, and beautiful graphics.
20 years after a pandemic has radically changed known civilization, infected humans run wild and survivors are killing each other for food, weapons – whatever they can get their hands on. Joel, a violent survivor, is hired to smuggle a 14 year-old girl, Ellie, out of an oppressive military quarantine zone, but what starts as a small job soon transforms into a brutal journey across the U.S.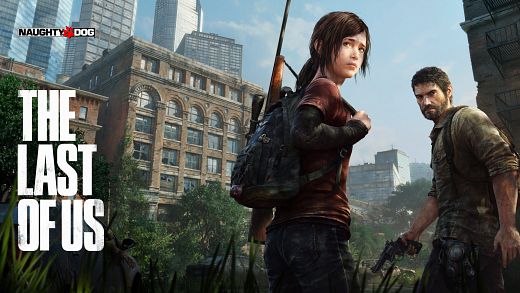 Features:
Third-person oriented gameplay that blends survival and action elements into a genre-defining video game experience
Character driven story about a population decimated by a modern plague, and the resulting ambiguity of good and evil
A unique blend of exploration, platforming, stealth, and combat game mechanics
"Dynamic Stealth," which allows for multiple strategies and techniques to use in situations, resulting in different possible outcomes
AI (artificial intelligence) that adapts depending on the situation, player actions, and weapons/tactics used
A live inventory system in which the game actions and dangers continue as players organize, combine, and select items
Developed by Naughty Dog, creators of the best-selling Uncharted series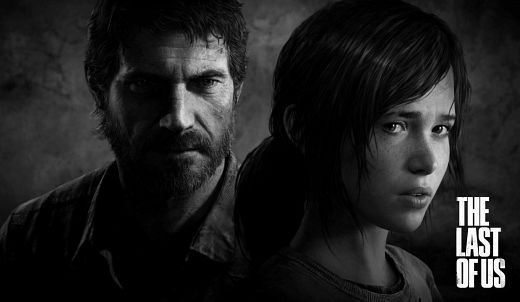 Rlsname: The.Last.of.Us.PS3-DUPLEX
Size: 32.8 GB
Links: HOME – NFO – iGN – Gamespot – NTi – TPB
Split Files Download: UPLOADED.net