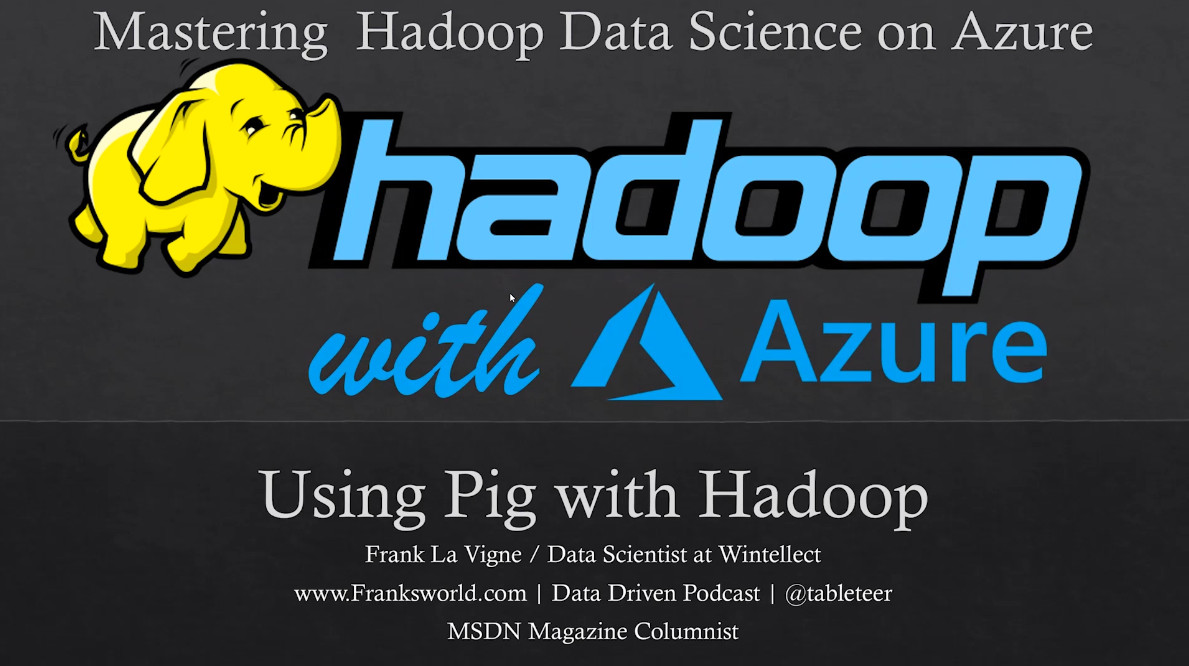 Using Pig with Hadoop
.MP4, AVC, 700 kbps, 1920×1080 | English, AAC, 256 kbps, 2 Ch | 50 mins | 355 MB
Instructor: Frank La Vigne
Apache Pig is a platform for analyzing large datasets that consists of a high-level programming language and infrastructure for executing Pig programs. Besides being a prominent member of the Hadoop ecosystem, it is an alternative to Hive and to coding MapReduce programs in Java. Learn the basics of Pig and unleash the power of Hadoop and MapReduce on big-data workloads.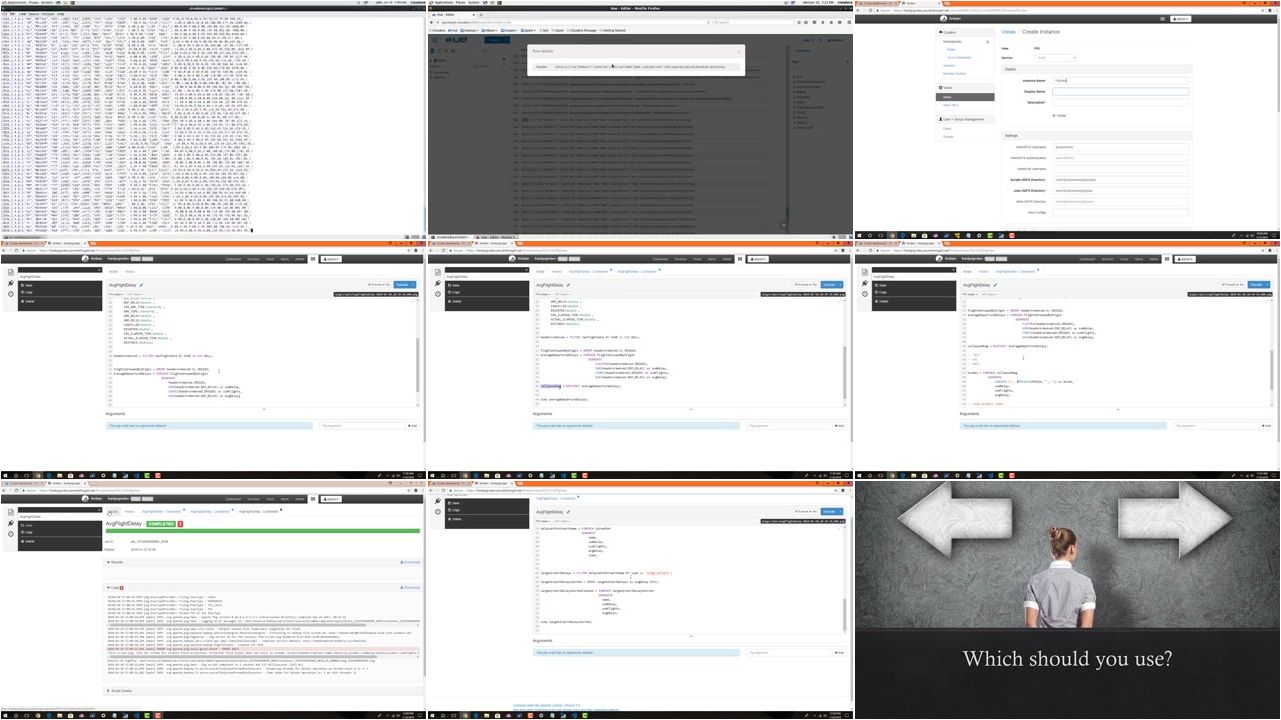 转载请注明:0daytown » Using Pig with Hadoop