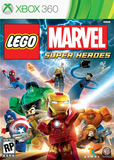 iMARS released LEGO Marvel Super Heroes for XBOX360.
Description: Marvel Super Heroes are assembling for an action-packed, brick-smashing good time! LEGO Marvel Super Heroes offers an original storyline in which Nick Fury calls upon Iron Man, the Hulk, Thor, Spider-Man, Wolverine and other heroes spanning the Marvel Universe to save Earth from such threats as the vengeance of Loki and the hunger of Galactus, Devourer of the Worlds. LEGO and Marvel fans will enjoy classic LEGO video game adventure and humor, while playing as their favorite Marvel characters.
In LEGO Marvel Super Heroes, players will unlock more than 100 characters from across the Marvel Universe, including fan favorites like Spider-Man, Iron Man, Wolverine, Captain America, the Hulk, Thor, Black Widow, Hawkeye, Deadpool, Loki and Galactus! The game will pack in a plethora of super-cool character abilities, combat-like action sequences, epic battle scenes, puzzle-solving and a unique story told with playful LEGO humor.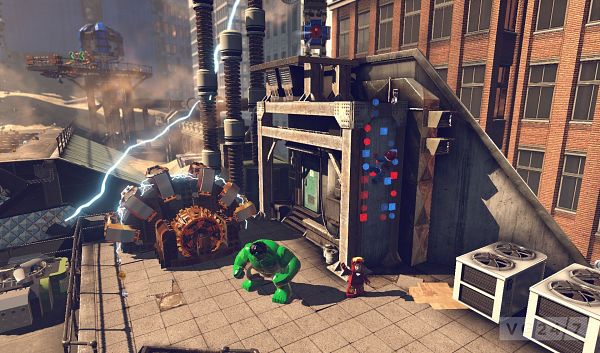 Features:
Smash, swing and fly in the first LEGO videogame featuring more than 100 of your favorite Super Heroes and Super Villains from the Marvel Universe, including Iron Man, Wolverine, the Hulk, Spider-Man, Captain America, Black Widow, Loki and Deadpool.
Help save Earth as your favorite Marvel character with your super-cool strengths and abilities:Iron Man flies, hovers, shoots missiles and unleashes a powerful unibeam directly from his chest.
Spider-Man shoots webs, uses his spider-senses to spot objects invisible to others, crawls up walls and, of course, web-slings.
Captain America throws his mighty shield at objects and enemies, embeds it into a wall to create a platform, and protects himself from damage.
Hulk smashes!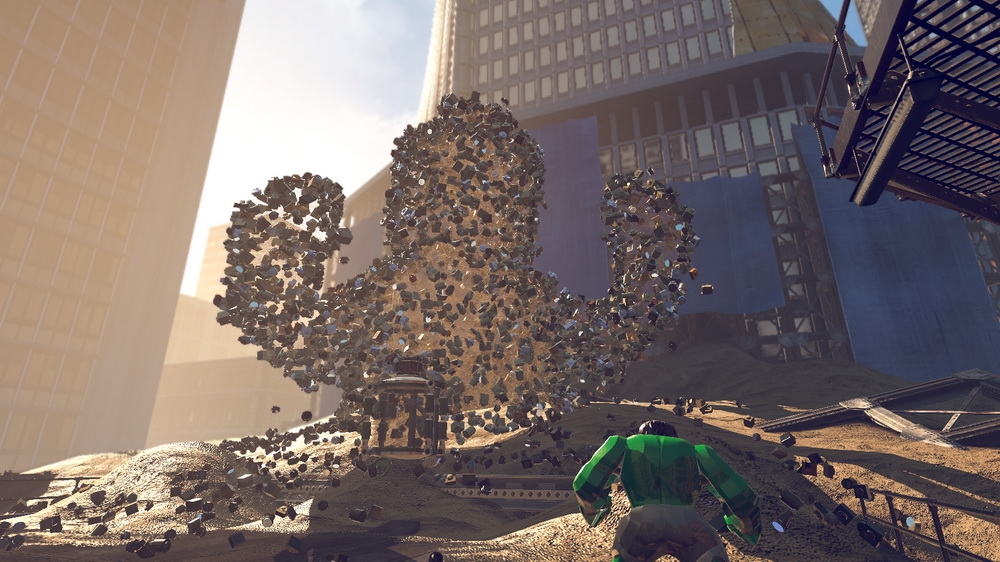 Developer: Traveller's Tales
Publisher: Warner Bros. Interactive
Genre: Action
Release name: LEGO.Marvel.Super.Heroes.XBOX360-iMARS
Size: 7.697 GB
Links: Homepage
---
 Download uploaded
http://uploaded.net/file/iw6nkiq5/LEGO.Marvel.Super.Heroes.XBOX360-iMARS.part01.rar
http://uploaded.net/file/kfx0bjr6/LEGO.Marvel.Super.Heroes.XBOX360-iMARS.part02.rar
http://uploaded.net/file/1ojjk22o/LEGO.Marvel.Super.Heroes.XBOX360-iMARS.part03.rar
http://uploaded.net/file/zzasdyst/LEGO.Marvel.Super.Heroes.XBOX360-iMARS.part04.rar
http://uploaded.net/file/pj082pid/LEGO.Marvel.Super.Heroes.XBOX360-iMARS.part05.rar
http://uploaded.net/file/pxnz1rnd/LEGO.Marvel.Super.Heroes.XBOX360-iMARS.part06.rar
http://uploaded.net/file/u778akv3/LEGO.Marvel.Super.Heroes.XBOX360-iMARS.part07.rar
http://uploaded.net/file/hz13thvj/LEGO.Marvel.Super.Heroes.XBOX360-iMARS.part08.rar