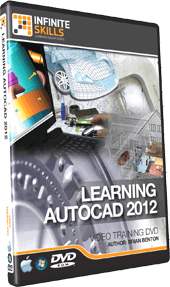 Infinite Skills – Learning AutoCAD 2012 Training Video
English | MP4 | 960×720 | AVC 340 Kbps 15.000 fps | AAC 128 Kbps 44.1 khz | 13 hours | 2.56 GB
Genre: Video Training

Brian Benton authors this comprehensive AutoCAD 2012 tutorial video. This latest offering from Autodesk is chock full of new features and a modified interface. Brian Benton will take you through this industry standard CAD program, and teach you to use it effectively, whether you are a beginner, or long-time user of AutoCAD.
Starting with a tour interface, this video tutorial will ease you into AutoCAD 2012. You will review the installation procedure, explore the interface, and discover whats new in this latest version. From there, you jump into actually using AutoCAD to produce drawings. You will learn all the different shape tools – lines, circles, rectangles, etc. You will learn about AutoCADs coordinate system, how to edit and delete objects, and how to take advantage of layers. You will use blocks, and discover dimensioning, and how to apply it to your projects. Finally you will explore how to plot and publish your project.
With interactive projects at the end of each chapter, you will quickly learn to apply what you have been taught. By the completion of this video training course, you will be fully capable of using AutoCAD 2012 to produce and publish CAD drawings for your own projects. Working files are included to allow you to follow along and learn AutoCAD at your pace.
01. Getting Started
02. New Features In AutoCAD 2012
03. Interfacing With AutoCAD
04. Basic Operations
05. Drawing And Drafting Tools
06. Editing Tools
07. Utilities
08. Precision Tools
09. Using Layers
10. Annotations
11. Blocks
12. Model Space And Paper Space
13. Plot & Publish
14. Conclusion
15. About The Author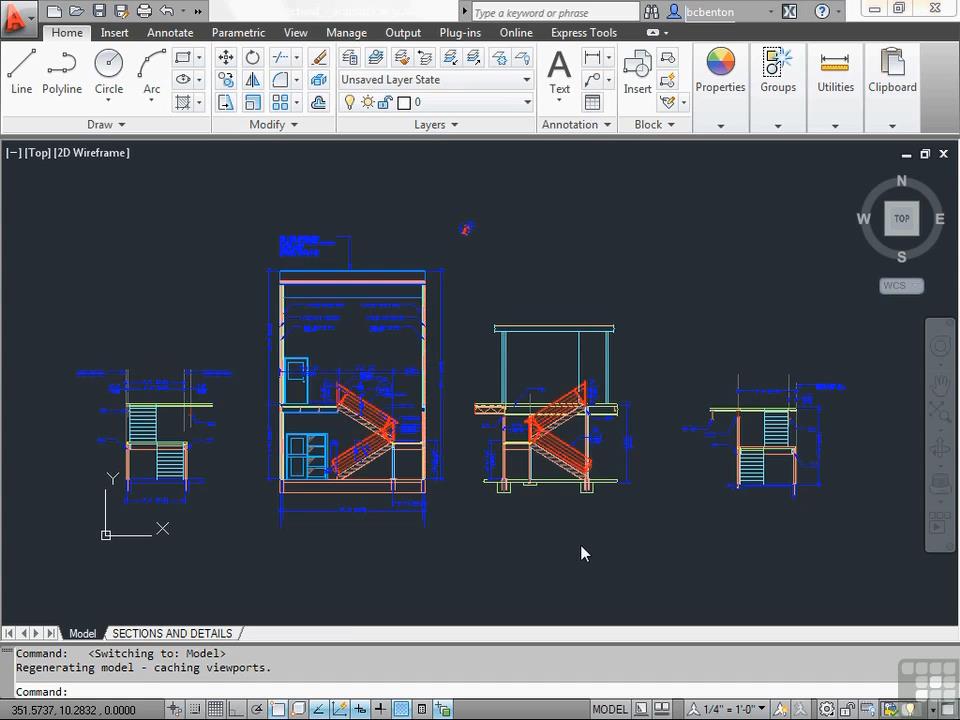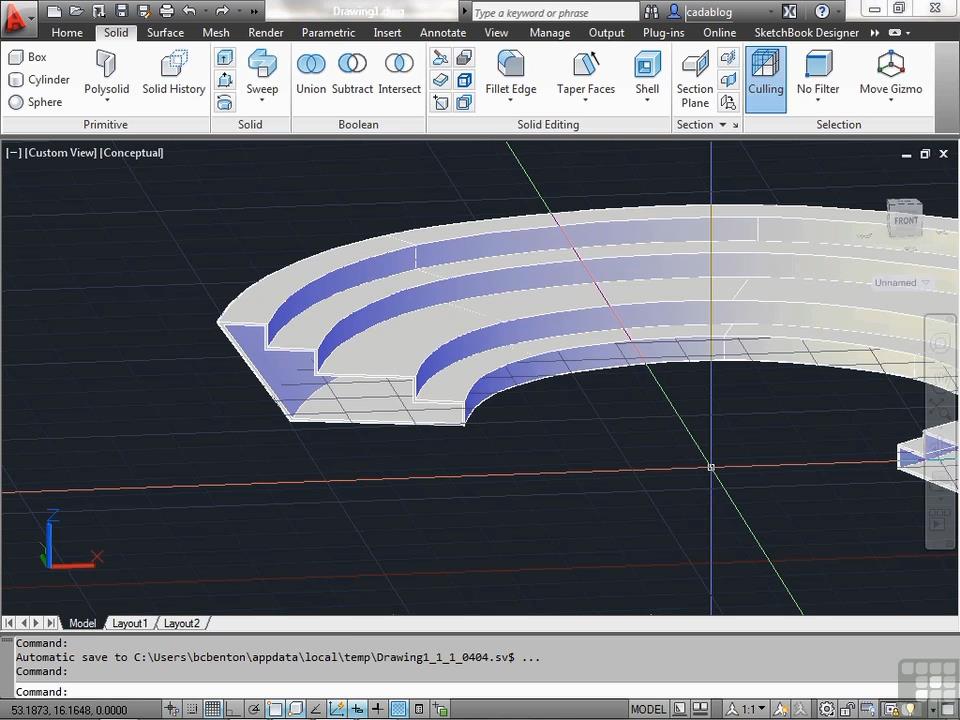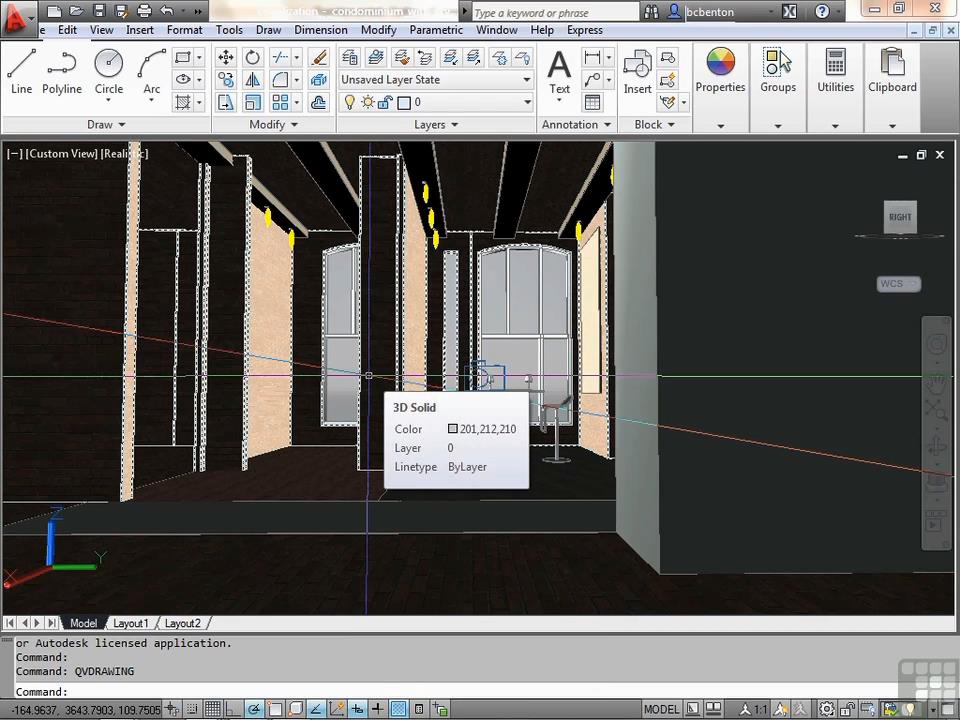 Download 百度云
转载请注明:0daytown » Infinite Skills – Learning AutoCAD 2012 Training Video