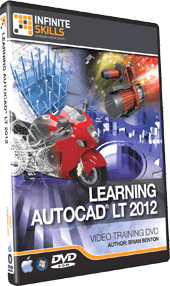 Infinite Skills – Learning AutoCAD LT 2012 Training Video
English | MP4 | 960×720 | AVC 190 Kbps 15.000 fps | AAC 128 Kbps 44.1 khz | 12.5 hours | 2.49 GB
Genre: Video Training

In this AutoCAD® LT 2012 Training Video, expert author Brian Benton leads you through leaning and applying the tools available in this powerful drafting software from Autodesk. With most of the features that you would expect to find in the full version of AutoCAD® 2012, Brian shows you how to get the most out of AutoCAD LT 2012.
Designed for the absolute beginner, this training video does not assume any prior knowledge of the software. You start with basic installation, and a review of the interface. You them move on to cover important basic topics such as selecting objects, working with units, drawing and drafting, and editing tools. You will learn how to use more precision tools such as Osnap and Grips, how to use Annotation, and of course, how to publish and share your drawings.
By the conclusion of this computer based training course, you will be fully versed in the tools available to you in AutoCAD LT 2012, and capable of creating, editing and sharing your CAD drawings. Working files are included to allow you to learn alongside the author.
01. Getting Started
02. New Features In AutoCAD LT 2012
03. Interfacing With AutoCAD
04. Basic Operations
05. Drawing And Drafting Tools
06. Editing Tools
07. Utilities
08. Precision Tools
09. Using Layers
10. Annotations
11. Blocks
12. Model Space And Paper Space
13. Plot & Publish
14. Conclusion
15. About The Author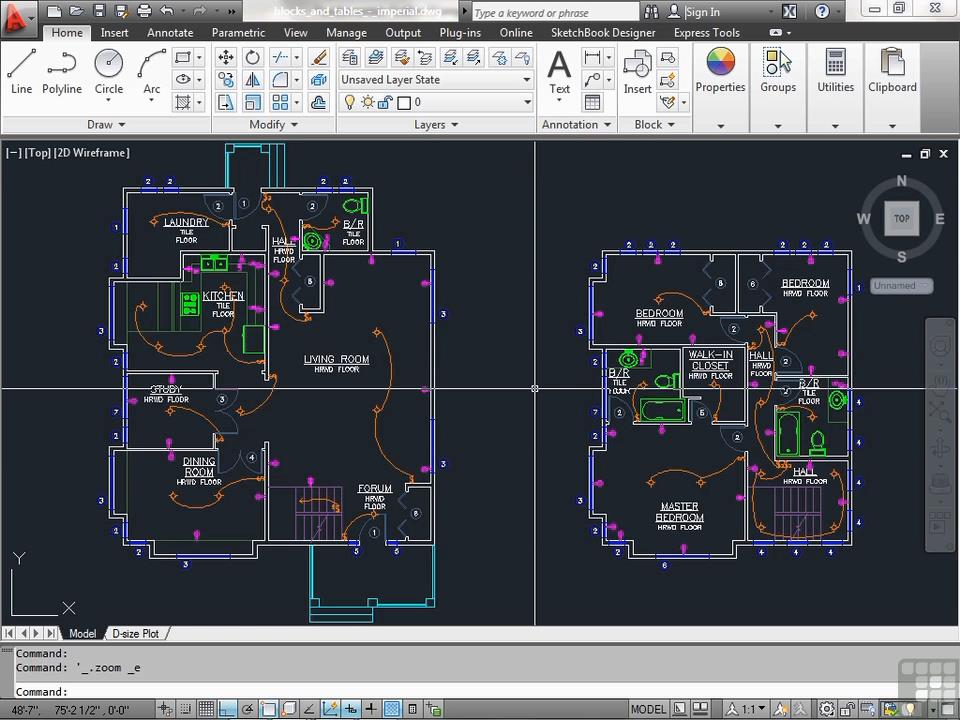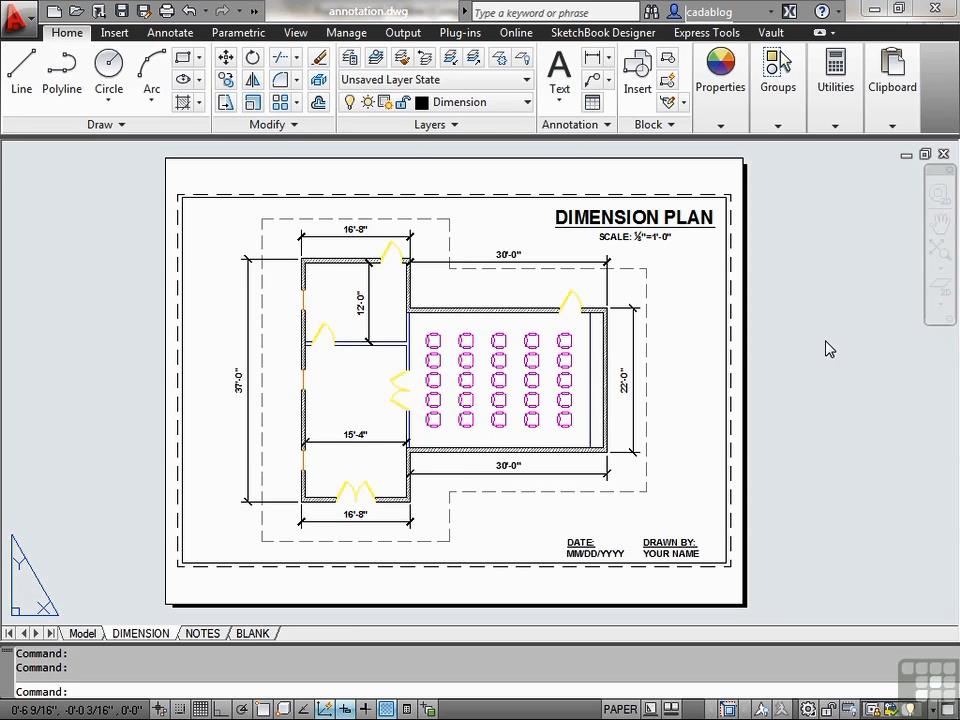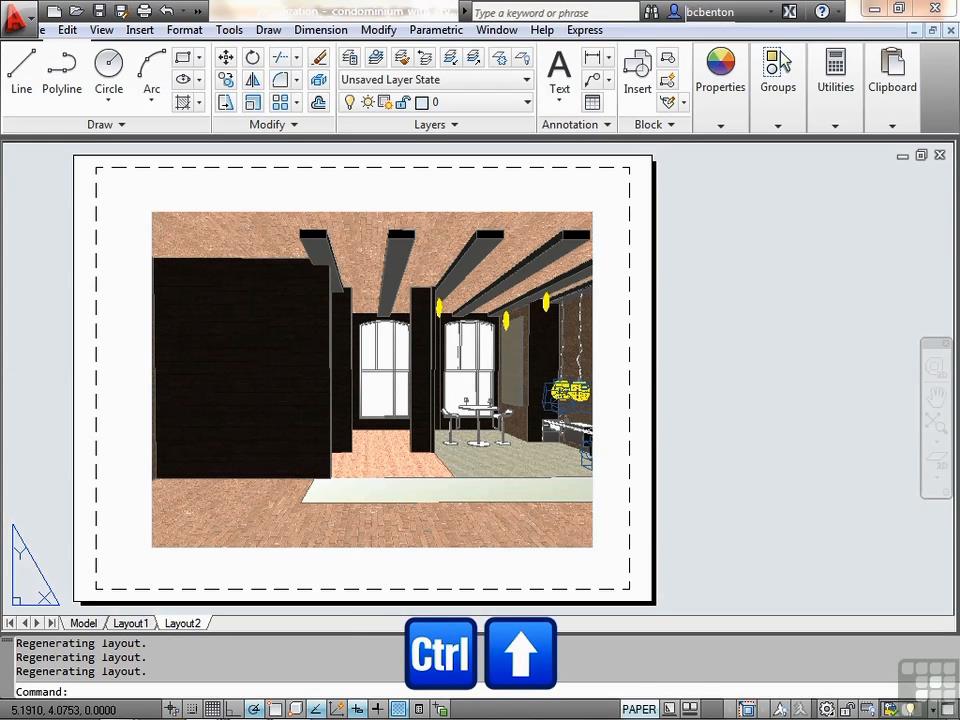 Download 百度云
转载请注明:0daytown » Infinite Skills – Learning AutoCAD LT 2012 Training Video