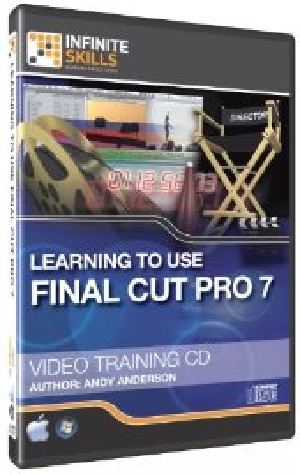 Infinite Skills – Learning To Use Final Cut Pro 7 Training Video
English | MP4 | 640×480 | AVC 407 Kbps 15.000 fps | AAC 128 Kbps 44.1 khz | 7.5 hours | 4.85 GB
Genre: Video Training

In this Apple Final Cut Pro 7 Tutorial Video, accomplished author and trainer Andy Anderson takes you through the ins and outs of the worlds most popular video editing software, Final Cut Pro 7. Over 7.5 hours long, and with 164 training videos. 
In this video tutorial Andy Anderson breaks down the complexity of this powerful editing tool into simple, bite sized pieces that anyone can learn from. Covering the basics of FCP 7 right from organizing your projects and importing clips and media, to assembling, editing and finally exporting your finished product, Andy makes sure that you are fully able to understand and use Final Cut Pro 7. Included with this amazing tutorial is over 3.5 GB of work files on DVD, so you can work along with Andy, and practice on the exact clips and with the exact media that you will find in this training DVD. 
By the end of this Apple Final Cut Pro 7 Tutorial video, you will be fully capable of creating and editing your simple or complex projects in Apple Final Cut Pro 7.
01. Final Cut Pro 7 Basics
02. Capturing Media
03. Importing / Loading Existing Media
04. Organizing a Final Cut Pro Project
05. Video Editing Basics
06. The Final Cut Pro Timeline
07. Beyond Basic Editing Techniques
08. Working With Audio
09. Transitions in Final Cut Pro
10. Creating Titles
11. Working With Filters And Color Correction
12. Compositing Tricks
13. The Final Product
14. About The Author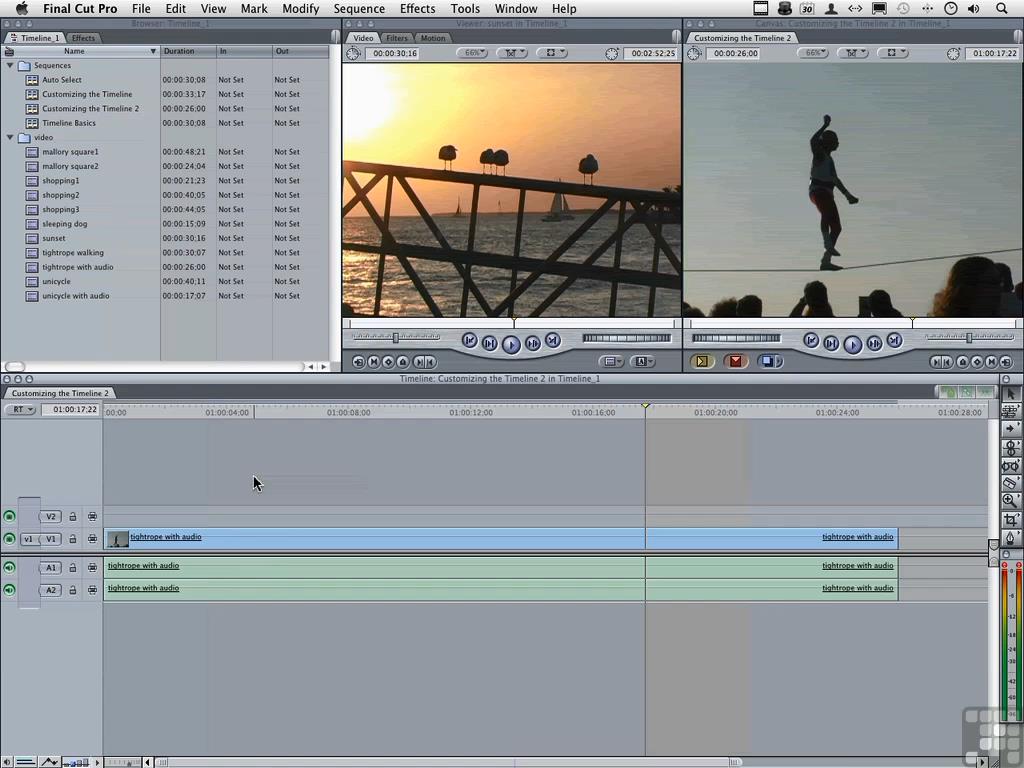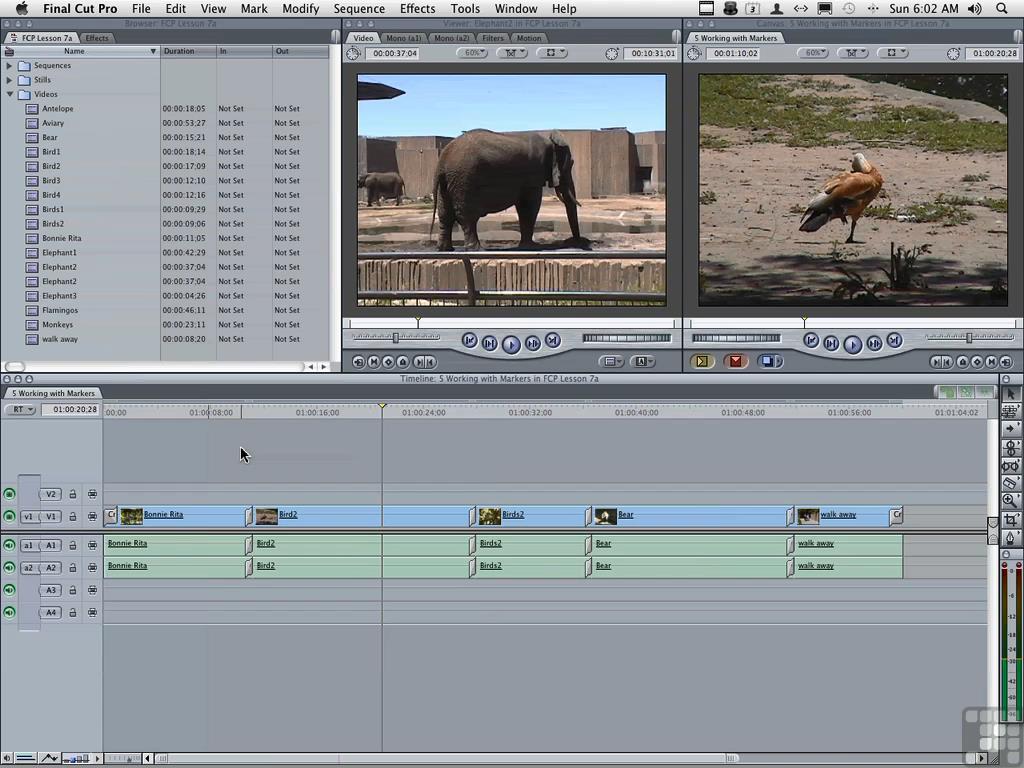 Download 百度云
转载请注明:0daytown » Infinite Skills – Learning To Use Final Cut Pro 7 Training Video