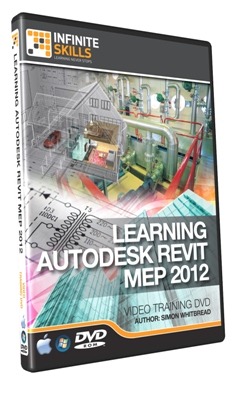 Infinite Skills – Learning Revit MEP 2012 Training Video
English | MP4 | 960×720 | AVC 59.8 Kbps 15.000 fps | AAC 128 Kbps 44.1 khz | 8.25 hours | 2.50 GB
Genre: Video Training

In this Autodesk Revit MEP 2012 Training Course, expert Simon Whitbread will teach you how to use this Building Information Modelling software from Autodesk. Starting at the beginning, this video based training course assumes no prior knowledge of this software.
The training begins with a tour of the interface and various navigation components in Revit MEP. Quickly diving into the actual application of the Revit MEP tools, you will get hands on experience with functions such as copying and pasting, rotating, aligning, and more. You will continue with topics such as views, families, spaces and zones, and performance analysis. This video based tutorial also contains full chapters specifically focused on HVAC, piping and plumbing systems, and electrical systems. You will finish by exploring subjects such as work-sharing, documenting and sharing your designs.
By the conclusion of this Revit MEP video training course, you will be fully capable of designing and adding mechanical, electric and plumbing systems to building designs. Included are extensive working files so that you can work alongside the author as he teaches you the ins and outs of Autodesk Revit MEP.
01. Introduction
02. Basic Creation Tools
03. Basic Editing tools
04. Starting An MEP Project
05. Views
06. Component Families
07. Spaces And Zones
08. Building Performance Analysis
09. Systems
10. HVAC
11. Hydronic Piping Systems
12. Plumbing Systems
13. Fire Protection Systems
14. Electrical Systems
15. Scheduling
16. Coordination
17. Detailing
18. Documentation
19. Work-sharing
20. Presentations
21. Conclusion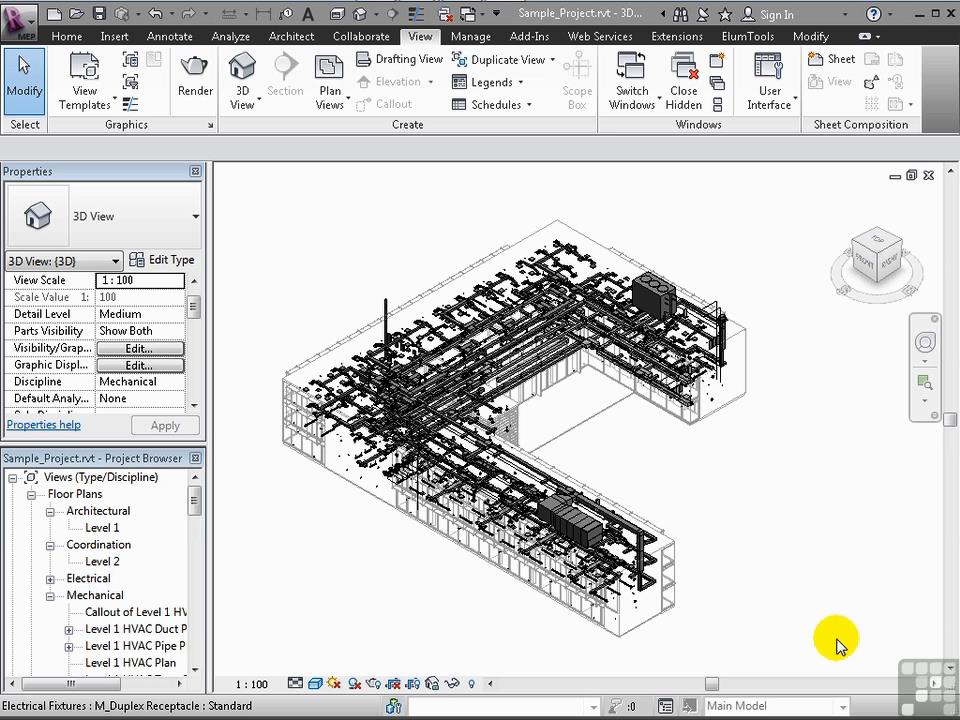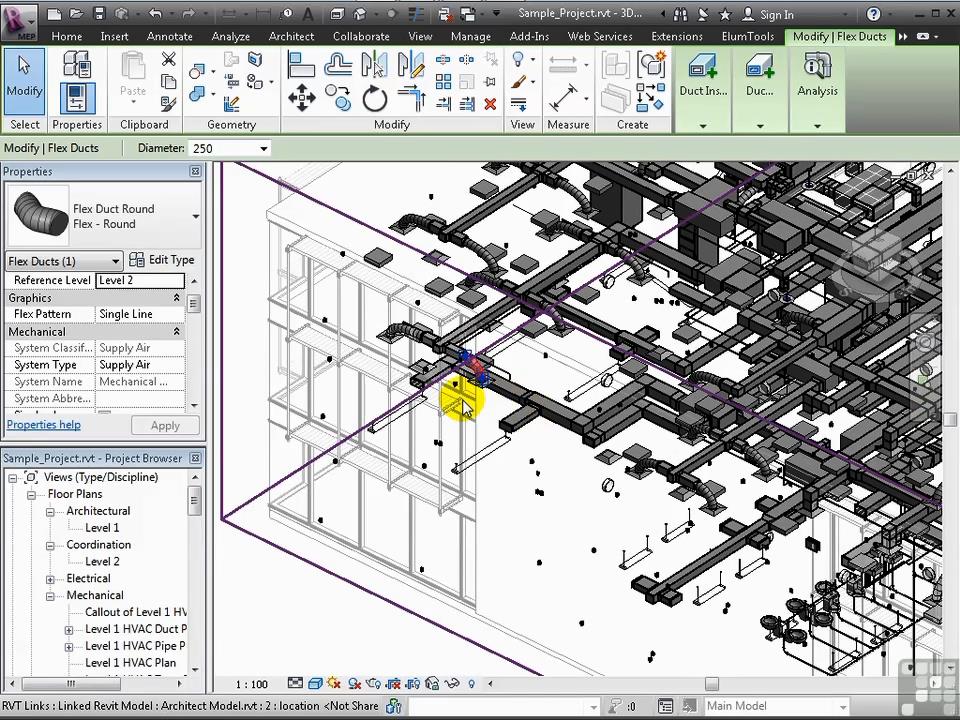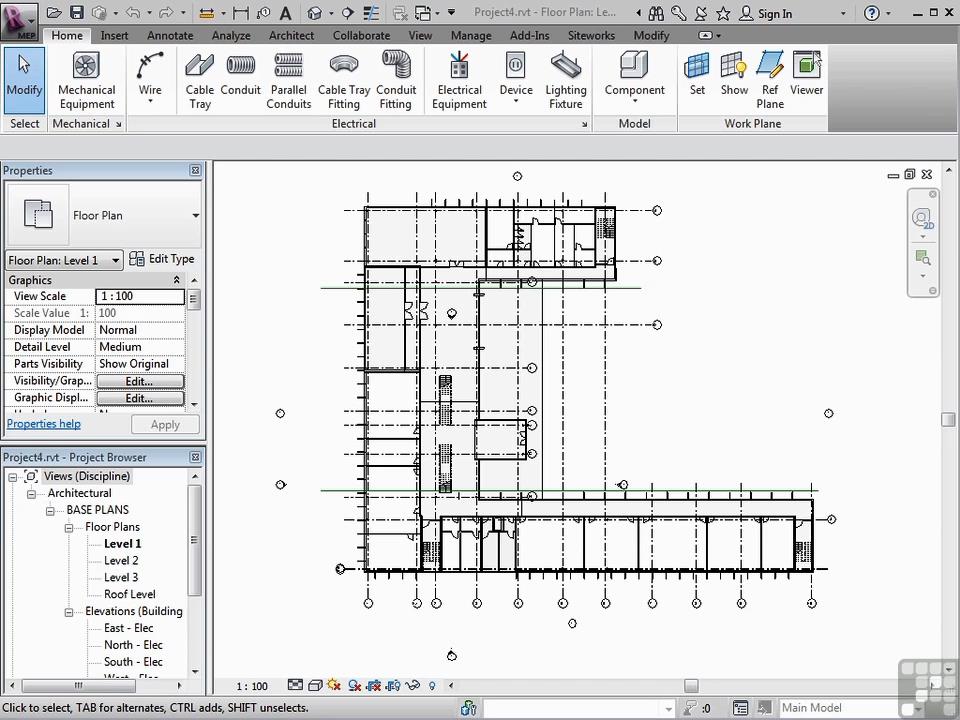 Download 百度云
转载请注明:0daytown » Infinite Skills – Learning Revit MEP 2012 Training Video