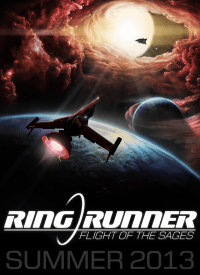 Group VACE has released latest version of action rpg shooter game called "Ring Runner Flight Of The Sages". Enjoy!
Description: You awake from unelective brain surgery to find key memory centers of your brain missing. They've been replaced by Nero, your peanut-butter-craving neuro-Hud, that'll guide you through the universal super-highways known as The Rings. If you survive fiery trench runs, flail-swinging gladiators in intergalactic arenas, and feuding trash moguls, you'll discover that you're a Sage, capable of rewriting the physical laws with your thoughts.
Exploring the quantum space beneath atoms has made most Sages rather eccentric, but relatively harmless. Yet The Consortium of the Inner Rings deemed that anyone capable of destroying a world with a thought will never be bound by its laws. In the interest of peace and order, they've slated the Sages for extermination. So began The Extinguishing, a universal war with casualties measured in galaxies. You'll play a pivotal role in this terrible battle… if you can find out who you are.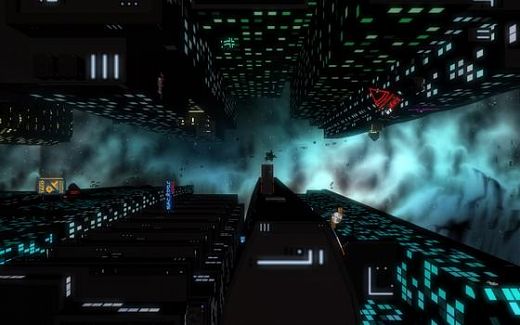 Features:
– Over 300 Unique Abilities – no abilities are redundant or made obsolete by better versions; many inspired by fantasy games
– Roguelike – with procedural level layouts, backgrounds, and AI the challenges are unlimited!
– 65 Fully Customizable Ships – five archetypes, with many hybrids to choose from
– 20-Plus-Hour Story-Driven Campaign – universe based on a full-length Sci Fi novel
– Online Multiplayer Modes – Wave Survival, Base Battles, and Deathmatch
– NEW! Gladiator Mode – How many procedurally generated bosses can you beat?
– NEW! Zombie Horde Survival – Slow, but resilient, the zombie ships crawl ever closer. How long can you survive?
– Reliable Multiplayer – drop-in and drop-out of games with seamless host migration; no waiting in lobbies – ever!
– Classic Arcade Inspired Mini-games – earn Sage abilities by conquering challenges in The Subrostrum
– Local Coop – Duo ships allow a friend to act as a copilot, usable in multiplayer modes, second half of campaign, and some challenges
– Original Soundtrack – over 14 tracks of music and hundreds of sound effects
– Hundreds of Hours of Game Play – with 300+ abilities and 65 customizable hulls, the options are endless; use them in PVE or PVP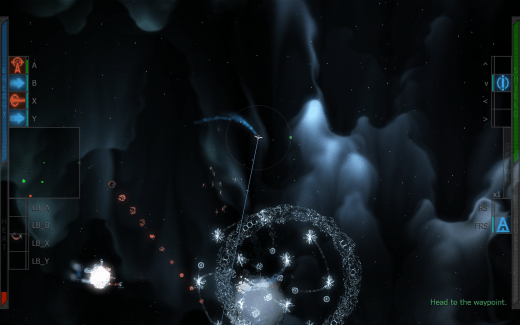 Release Name: Ring_Runner_Flight_Of_The_Sages_v1.0.0.6-VACE
Size: 202.14 MB
---
http://uploaded.net/file/tztv9v5t/Ring_Runner_Flight_Of_The_Sages_v1.0.0.6-VACE.rar
转载请注明:0daytown » Ring Runner Flight Of The Sages v1.0.0.6-VACE