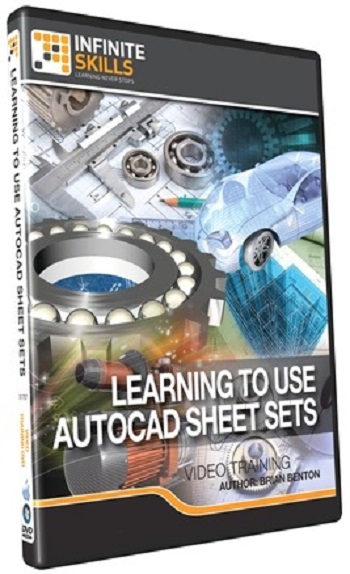 在这培训课程中,AutoCAD专家布赖恩顿告诉你如何更有效的创建和管理您的CAD项目的图纸集
Infinite Skills – Learning To Use AutoCAD Sheet Sets Training Video
English | MP4 | 1280×720 | AVC 225 Kbps 15.000 fps | AAC 64.0 Kbps 44.1 khz | 3.25 hours | 534 MB
Genre: Video Training

In this AutoCAD Sheet Sets training course, Autodesk CAD expert Brian Benton will show you how to create and manage Sheet Sets for your CAD projects, making you more efficient and organized. This tutorial is for users that already have a working knowledge of AutoCAD and want to get more organized and efficient.
Sheet Sets are a way for you to organize your CAD sheets from one or more sets drawings. Brian will show you to how create Sheet Sets, and how to manage them in a way that will make organizing your projects much easier. You will learn how to automate data and info exchange with powerful properties, apply Sheet Sets to manage your projects, print and publish your Sheet Sets, and finally how to archive and submit your Sheet Sets.
By the conclusion of this computer based training video for AutoCAD Sheet Sets, you will have a greater understanding of how to use Sheet Sets to effectively organize your projects and CAD drawings. Working files are included, allowing you to follow along with the author throughout the lessons.
1. What You Will Learn
2. Introducing AutoCAD Sheet Sets
3. Creating A Sheet Set
4. Automating Data/Info Exchange
5. Project Management
6. Plot/Print Publish
7. Submitting And/Or Archiving Files/Drawings
8. About The Author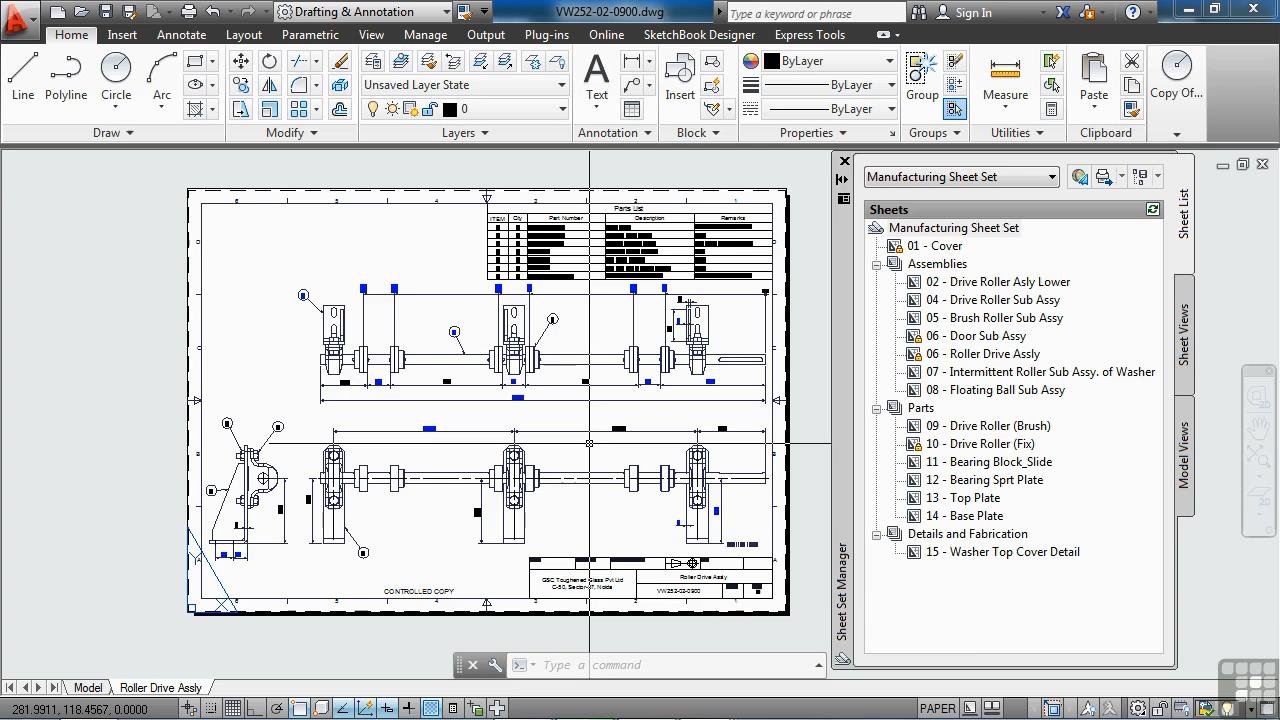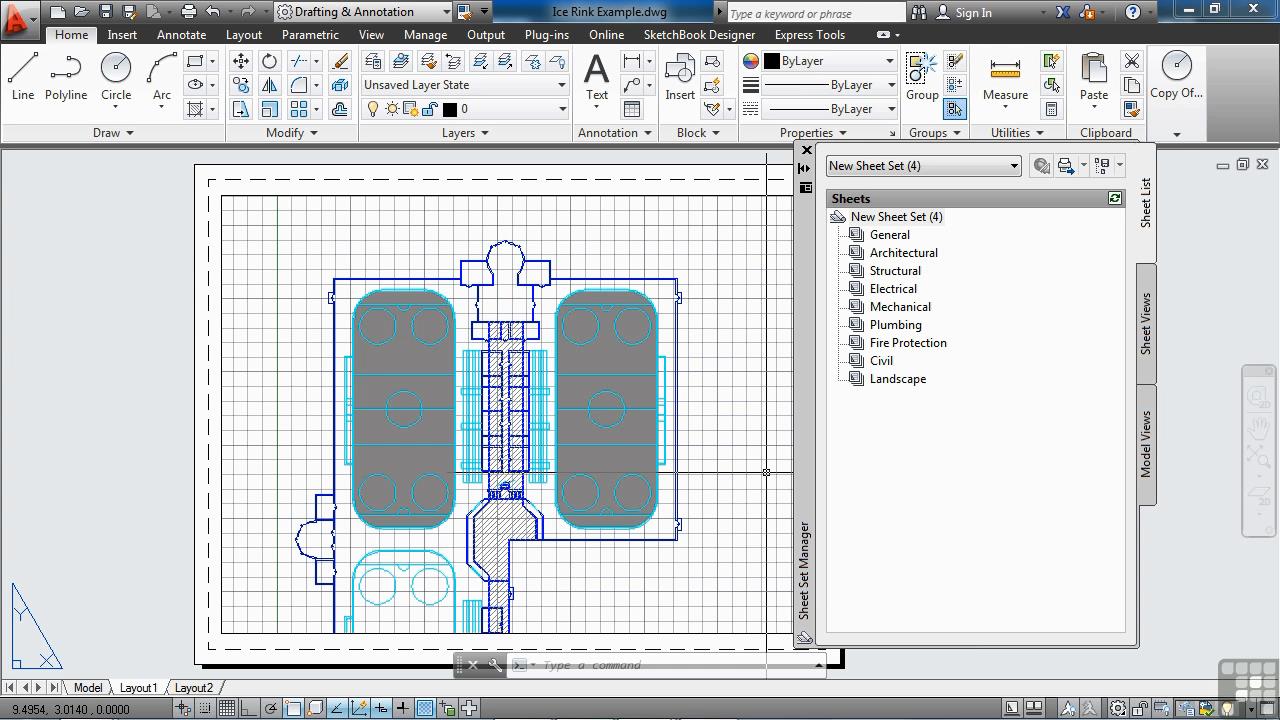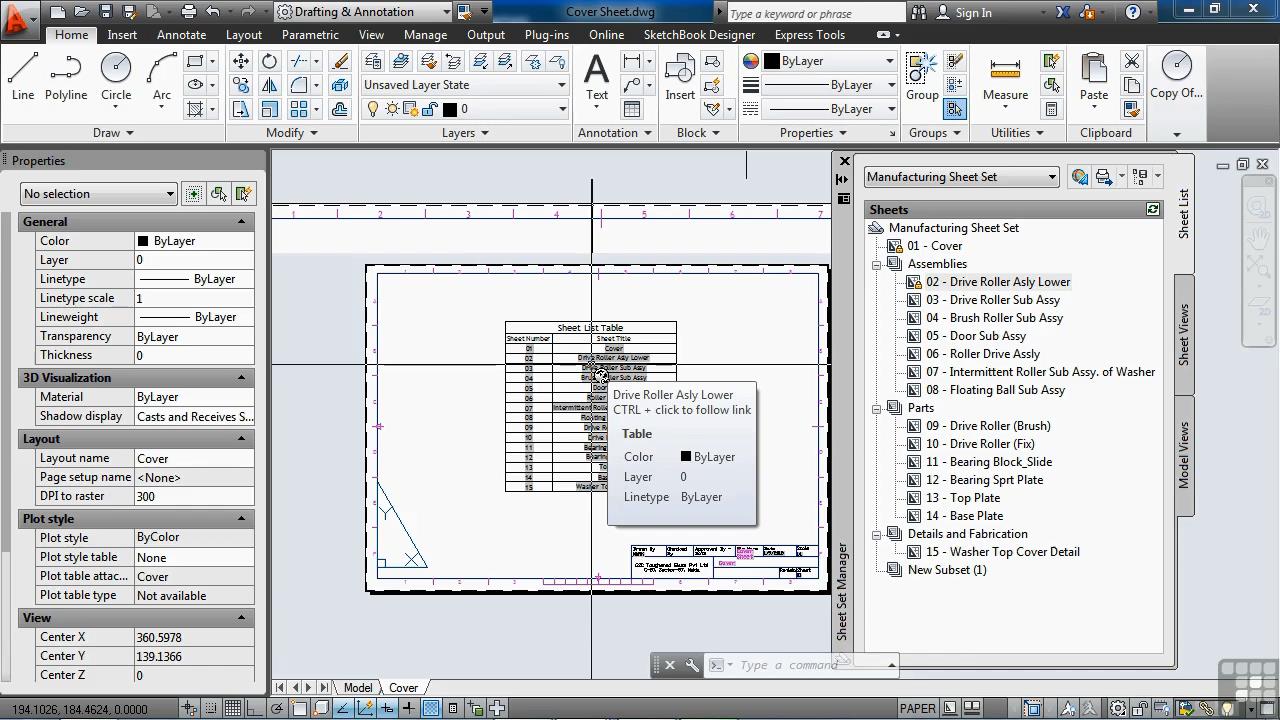 ---
Download 百度云
转载请注明:0daytown » Infinite Skills – Learning To Use AutoCAD Sheet Sets Training Video | AutoCAD工程图教程