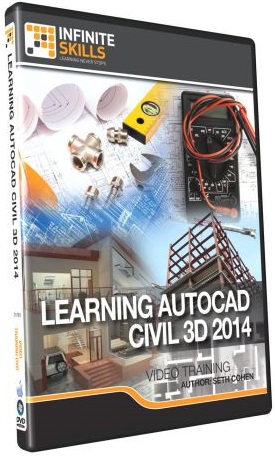 在这个Civil 3D的专家教练赛斯·科恩2014年培训课程中,您将学习如何使用工具和技术提供给你在这个民间的工程设计和文档解决方案软件。本教程为初学者设计的,并没有以往的经验与Civil 3D软件需要。
---
 Infinite Skills – AutoCAD Civil 3D 2014 Training Video
English | MP4 | 1280×720 | AVC 225 Kbps 15.000 fps | AAC 64.0 Kbps 44.1 khz | 9.75 hours | 1.46 GB
Genre: Video Training
In this Civil 3D 2014 training course from expert trainer Seth Cohen, you will learn how to use the tools and techniques available to you in this civil engineering design and documentation solution software. This tutorial is designed for beginners, and no previous experience with Civil 3D software is required.
After a quick tour around the interface to acquaint yourself with the different toolspaces, you jump right into applying those tools to a real project. Some of the topics that are covered in these lessons include; working with points, using survey databases, managing surfaces, creating alignments, managing assemblies, and corridor modelling. This video training also covers grading, pipe networks, quantity takeoffs, creating sheets, working with point clouds, and much more. Working files are included, allowing you to follow along with the author throughout the lessons.
Once you have completed this video based training for Autodesk AutoCAD Civil 3D 2014, you will have a comprehensive understanding of how to apply the tools in this software to real-world projects. You will be comfortable working within Civil 3D, and be able to work on your own projects with confidence!
01. Introduction
02. The Civil 3D Interface
03. Points
04. Using Survey Databases
05. Surfaces
06. Alignments
07. Sharing Civil 3D Data
08. Profiles
09. Assemblies And Subassemblies
10. Corridor Modelling
11. Grading in Civil 3D
12. Pipe Networks
13. Cross Section
14. Quantity Takeoff
15. Creating Sheets
16. Parcels
17. Pressure Pipe Networks
18. Point Clouds
19. Finale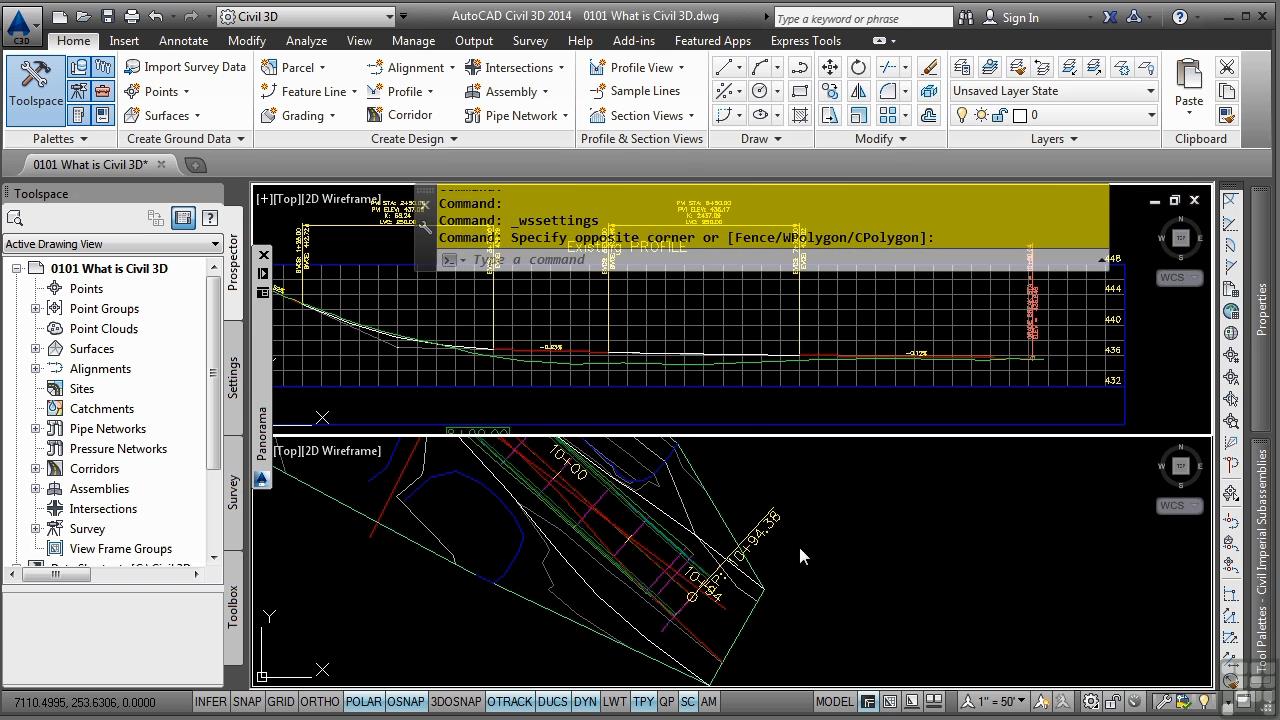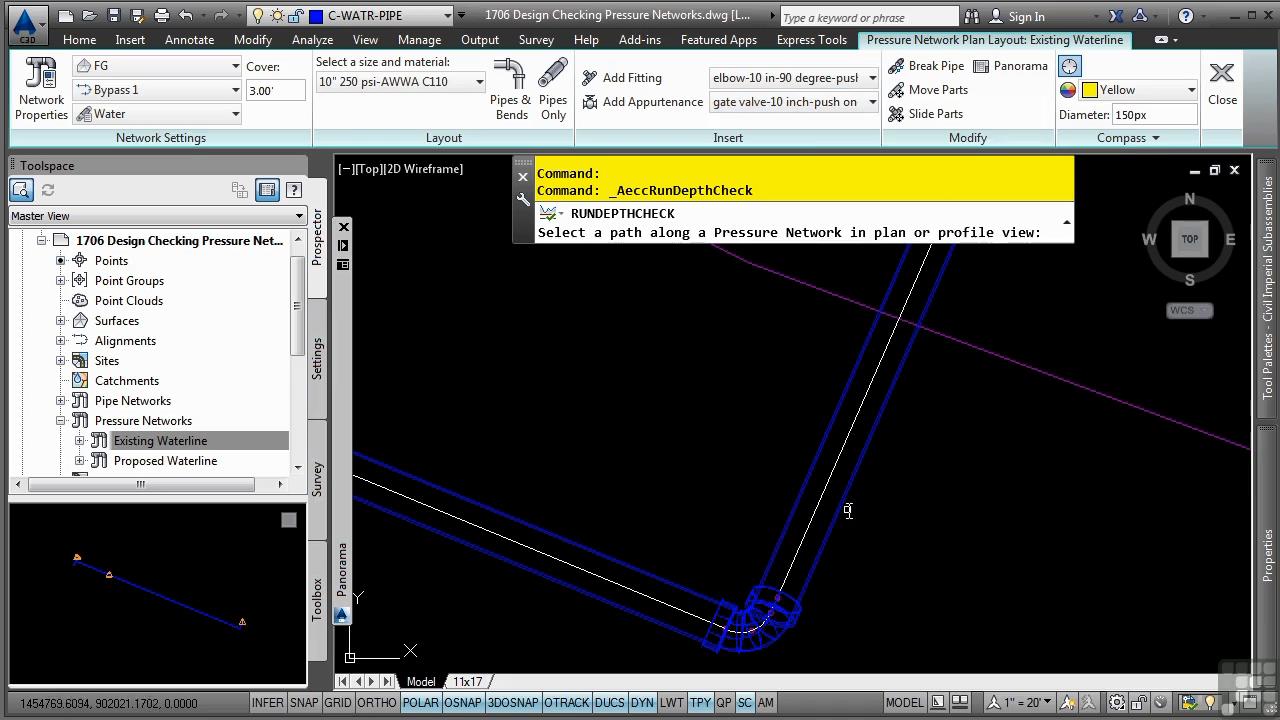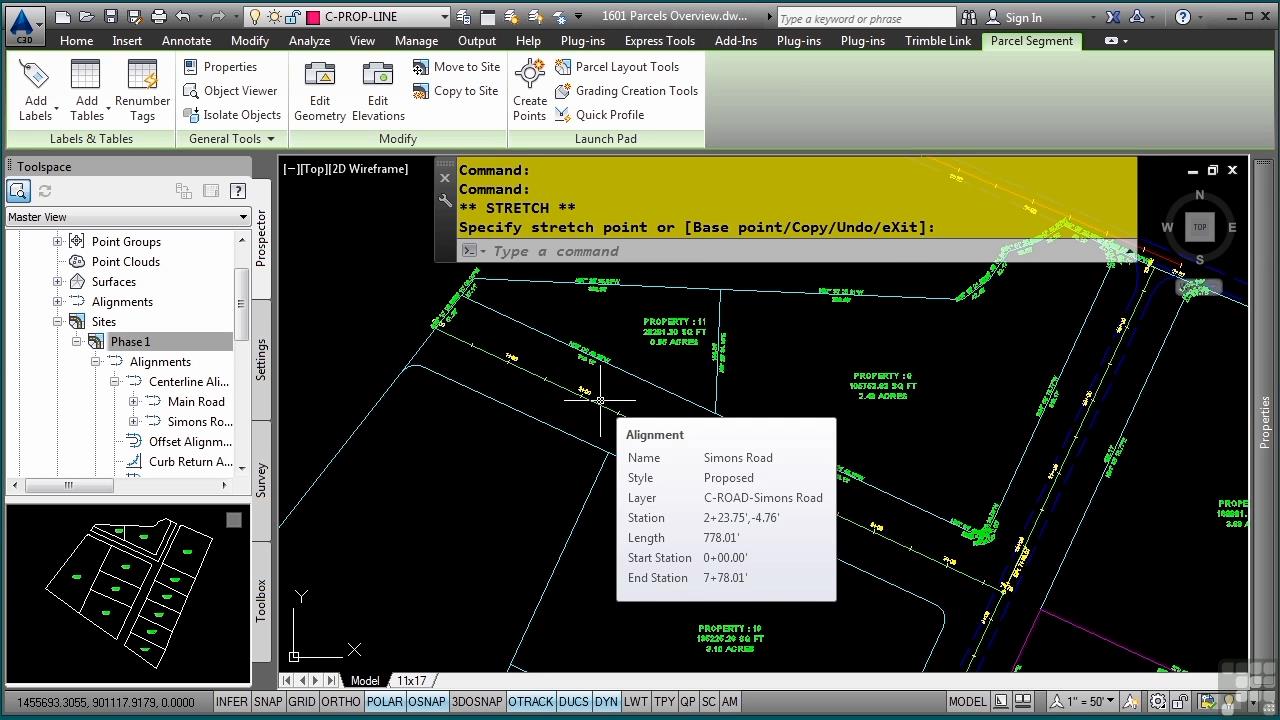 ---
 Download uploaded
http://uploaded.net/file/tpepo12q/InfSkls_AutoCAD_Civil_3D_2014.part1.rar
http://uploaded.net/file/o5holv66/InfSkls_AutoCAD_Civil_3D_2014.part2.rar
http://uploaded.net/file/ncg37k90/InfSkls_AutoCAD_Civil_3D_2014.part3.rar
http://uploaded.net/file/2fd8iw79/InfSkls_AutoCAD_Civil_3D_2014.part4.rar
Download rapidgator
http://rapidgator.net/file/a61de72f4d8525af6e8a15bf1a4a6e10/InfSkls_AutoCAD_Civil_3D_2014.part1.rar.html
http://rapidgator.net/file/14d8613aab4359e2742dce46b39ac6fa/InfSkls_AutoCAD_Civil_3D_2014.part2.rar.html
http://rapidgator.net/file/3f96cb102ec9cf7b9b3d37191fc96eb1/InfSkls_AutoCAD_Civil_3D_2014.part3.rar.html
http://rapidgator.net/file/a98faf00383f35304b39e74f4d214aed/InfSkls_AutoCAD_Civil_3D_2014.part4.rar.html
Download 百度云
转载请注明:0daytown » Infinite Skills – AutoCAD Civil 3D 2014 Training Video