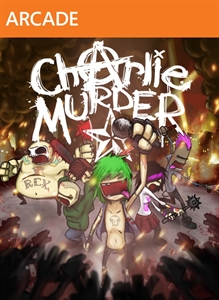 Group MoNGoLS has released XBOX360 version of the action game, Charlie Murder. Enjoy!
Description: It's a punk rock apocalypse! Team up with your friends to lead embattled punk rock band Charlie Murder in their epic quest to save the world from rival death metalers Gore Quaffer and their legions of evil. RPG it up as you hoard insane loot to buff your character (and look excellent), earn fans to unlock powerful finishers and teamup moves, get tattoos to channel your "Anar-Chi," and uncover mysterious relics of modern myth!
Charlie Murder is a four-player arcade beat-em-up featuring all four members of a revolutionary punk rock act. The developer, Ska Studios, known for the breakout hits The Dishwasher and I MAED A GAM3 W1TH Z0MB1ES 1N IT!!!!, has painstakingly recreateed the band's crusade to retrieve front man Charlie Murder's girlfriend, Skelekitten, from their chart topping metal rivals.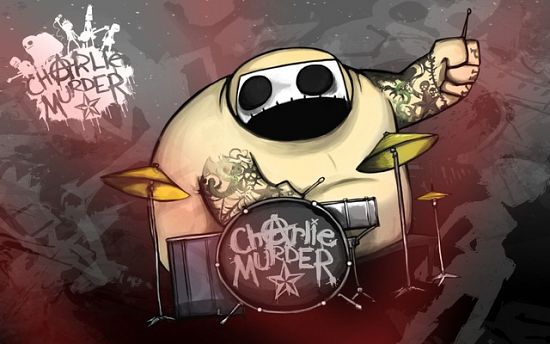 Publisher: Microsoft Game Studios
Developer: Ska Studios
Genre: Action
Release Name: Charlie.Murder.XBLA.XBOX360-MoNGoLS
Size: 352.93 MB
Links: Homepage
---
Download filefactory
http://www.filefactory.com/file/5q5fxcr1rert/n/Charlie.Murder.XBLA.XBOX360-MoNGoLS.rar
Download uploaded
http://uploaded.net/file/1e89mg9v/Charlie.Murder.XBLA.XBOX360-MoNGoLS.rar