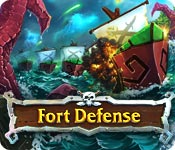 TE has released the game "Fort Defense". Welcome to the unique pirate-style tower defense. Now the battle rages on by land and by sea! Take part in an uncompromising struggle repelling freebooters' assaults. Watch out, the enemy may catch the tide and ruin your fortress. Build towers, collect crystals, upgrade spells and believe in your victory in Fort Defense!
Description: Defend your ancestral castle û show the invader who the master is! Build towers, save money, train your spells, and your enemy will be vanquished.
The middle ages was a dark time. Every neighbor wants to encroach on the lands you rightfully own. Don't give your enemies reason to think that you're weaker than them!
Defend your castle against the incursions of your warlike neighbors! You have cannon towers, money, effective spells and your own strategic reasoning at your disposal! 40 levels of varying difficulty, unique units, and 12 types of towers and buildings. The course of the battle depends only on you!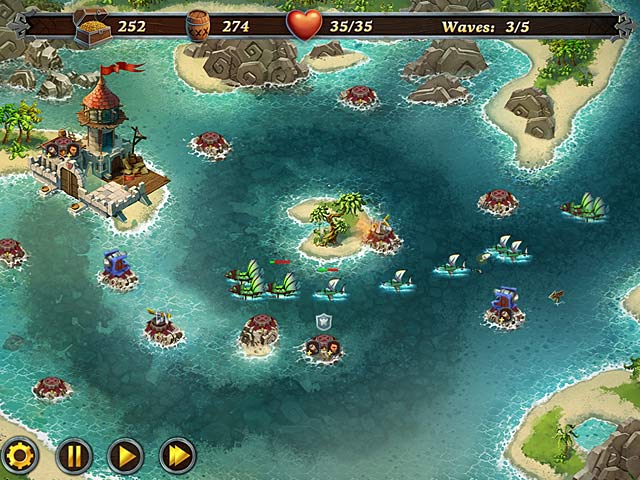 Features:
Two worlds and 40+ levels
Menacing bosses and powerful spells
Unique ships
In-game store and upgrades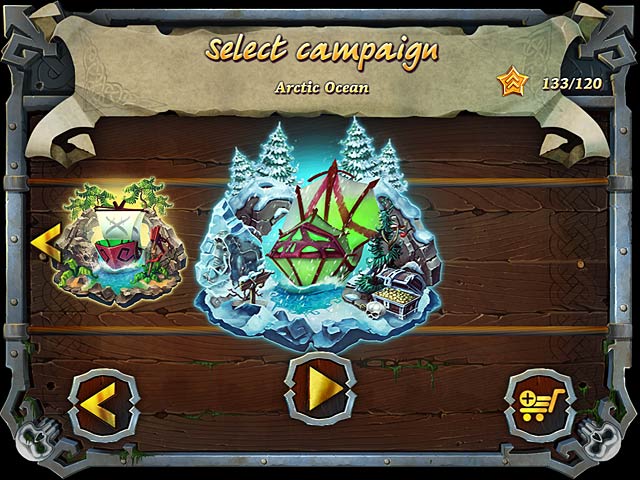 Release Name: Fort.Defense.v1.0-TE
Size: 106.29 MB
Links: Homepage 
---
转载请注明:0daytown » Fort Defense v1.0-TE