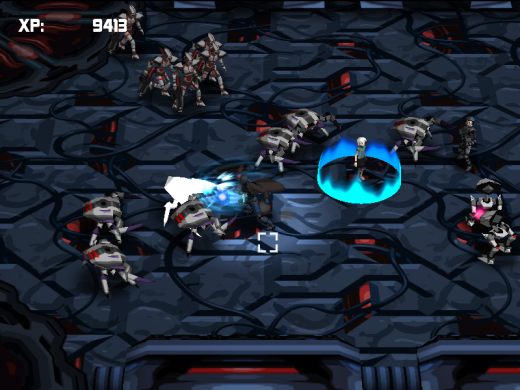 《堕落的世界》Fallen World是一款动作冒险类游戏。由Kuroāto制作与发行。
游戏背景
游戏的故事发生在机器人军团统治世界的50年后,作为忍者武士的最后传人,击破机器人的统治是你们的最终目标,现在拿起武士到,用尽全力像机器人砍过去吧。
配置要求
Windows XP/Vista/7/8
DirectX 9c
1 GHz
1 GB RAM
安装信息
1. 解压缩
2. 安装游戏
3. 运行游戏
---
VACE has released a small Action RPG game "Fallen World" from Kurato Media.

Description: Fallen World is a Tower Defense / Action-RPG hybrid set in a post-apocalyptic world ruled by a machine army.
Take the role of a deadly Cyborg Ninja; hack and slash your way through endless waves of robot enemies. Summon soldiers and torrent defense units into battle. Protect a young cyborg that holds the key to dismantling the mainframe and machine network. As the human's last defense and only hope of survival, you must fight your way to the heart of the Machine City and save what is left of the fallen world.
Fallen World's narrative was inspired by cyberpunk anime and films such as Appleseed, Terminator, and The Matrix Series. While the the game mechanics were designed with the idea of creating a totally new and unique, fast paced action, easy to play, but yet challenging gaming experience.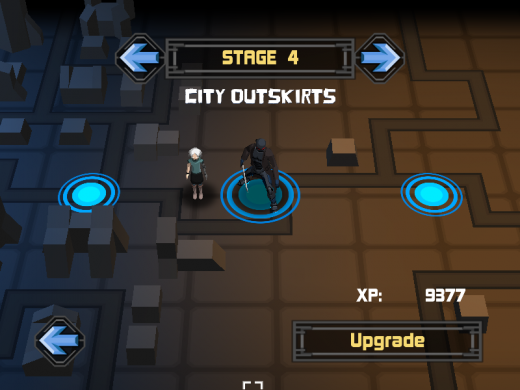 Features:
Story Driven, Fast Hack-n-Slash / Action-RPG Gameplay
Anime Inspired Visuals
Unique Mouse Control System
Various Robot Enemies to Face Off
9 Challenging Stages
Normal and Unlockable Hard Mode
Dynamic Enemy Wave System
Upgradable Skills, Defense Units, and Character Development
Publisher: Kuroato [Media] Developer: Kuroato [Media] Genre: Action
Release Name: Fallen.World-VACE
Size: 21.8 MB
Links: Homepage 
---
 http://pan.baidu.com/share/link?shareid=1751639787&uk=3878999013
转载请注明:0daytown » Fallen World-VACE 堕落的世界