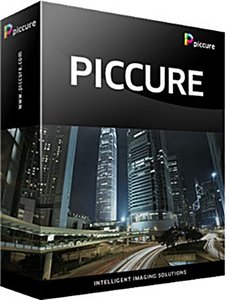 前些日子相信大家对于Adobe即将在新版本PS中出现的去模糊工具都有所耳闻并且充满期待了吧,但是现在半路杀出来一个PICCURE,作为PS的插件,有着与Adobe的去模糊媲美的效果,而且不用等,现在就可以下载使用,并且支持WIN和MAC,快来看看吧!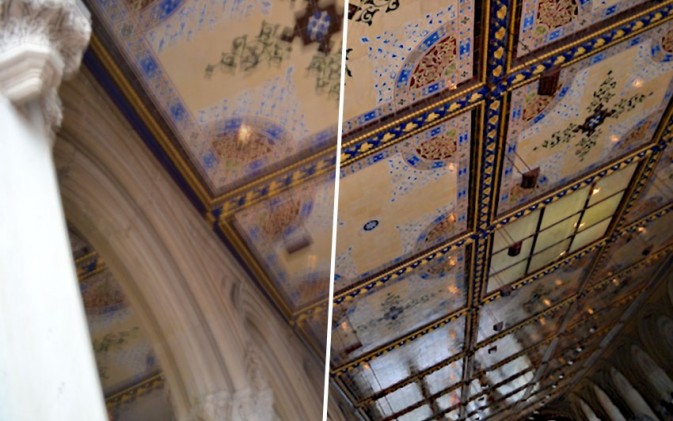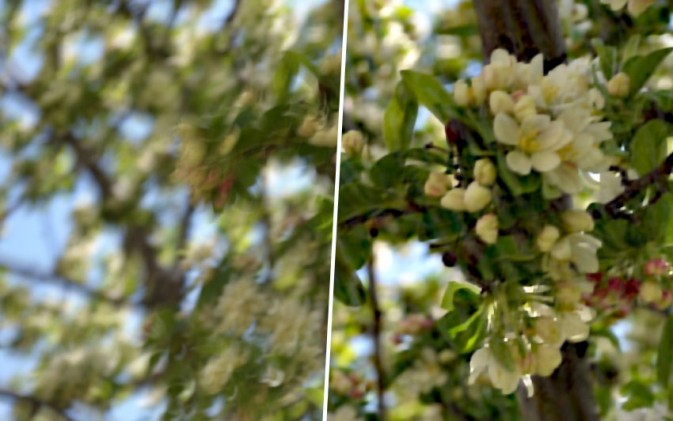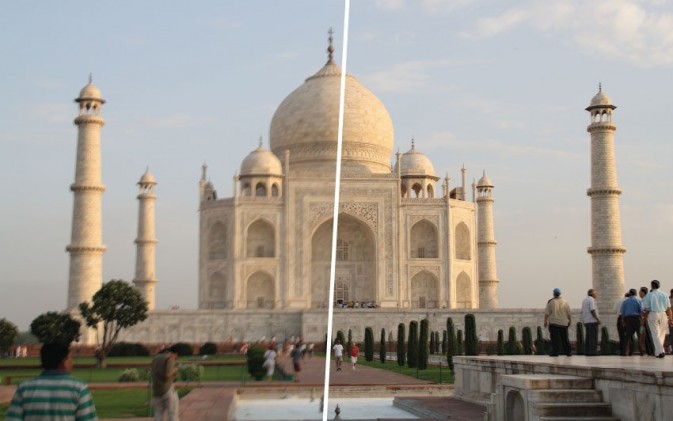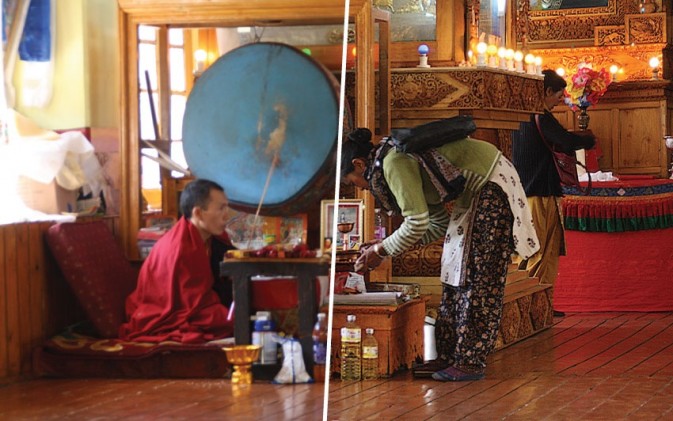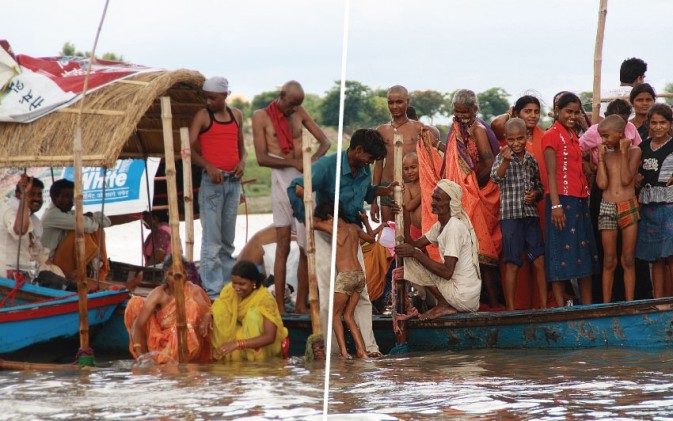 Piccure 1.0.1 for Adobe Photoshop | 68.27
Piccure is a plugin for Adobe Photoshop, which is designed to eliminate blurry photos arisen due to camera shake during handheld shooting, or from an incorrectly lighting! The tool selects the part of the image and uses some complicated calculations to determine how the camera was shaking when you take the picture, and then removes the blur as if by magic!
A simple click of the mouse you can now delete photos from camera shake for a few seconds. Moreover, you do not need to worry about downloading your personal photos in the cloud: piccure running locally on your computer.
Piccure work differs from most other image correction tools: it does not try to make the image "visually appealing", instead of her work focuses on the recovery of your photos as if shooting took place without any camera shake during exposure.
Piccure is a great tool for photo enthusiasts who love the fine details in the image (micro-shake reduction), for those who just want to save the blurry pictures or fotoekspertov who want to recover information from badly blurred images.
Features :
• Support for RAW images – piccure able to process RAW images (import using Adobe Photoshop
• Piccure became more stable, and is now also available as a plugin for Adobe Photoshop Elements (for Lightroom pending)
• Setting Piccure to fit your needs: maintaining the default settings (which will be executed at startup). Turn off the auto-correct images at startup to a preview all the settings to your liking.
• Best results through "spots of interest" (places of interest): piccure will do everything possible to correct the image with a focus on the most important areas of the image for you.
• In addition to setting "Camera shake intensity" (the intensity of camera shake) included more fine-grained.
• Full support for layers + "opacity" – Fixed bug with extra layers.
• Get the latest updates without any problems thanks to the renovation piccure
Important information :
Piccure offered for Adobe Photoshop and Adobe Photoshop Elements. However, there are some minor differences between the versions:
Piccure in Adobe Photoshop will run 2-4 times faster than Adobe Photoshop Elements as the latter does not have a multi-processor support.
"The speed and quality" in the "Advanced Settings" will be available only for Adobe Photoshop.
The key Alt + will create a zone of interest allocation ("spot of interest") – will be the blue square.
Hold down the Ctrl + mouse click anywhere on the spot and the focus is removed.
OS : Windows XP / Vista / 7 / 8
HomePage -‎ http://intelligentimagingsolutions.com/
---
Download filefactory
http://www.filefactory.com/file/3xeecu26l1y1/Piccure.1.0.2.for.Adobe.Photoshop.rar
Download uploaded
http://uploaded.net/file/hwe2g1mg/Piccure.1.0.2.for.Adobe.Photoshop.rar
Download 城通网盘
http://www.400gb.com/file/26902398
Download 百度云
http://pan.baidu.com/share/link?shareid=648996198&uk=758526017
Download filefactory
http://www.filefactory.com/file/1d30s7vt5cy3/Piccure101.rar
Download uploaded
http://ul.to/kyayutde
Download 城通网盘
http://www.400gb.com/file/24481020
Download 百度云 / High Speed ​​Download:
http://pan.baidu.com/share/link?shareid=1765919438&uk=959811442