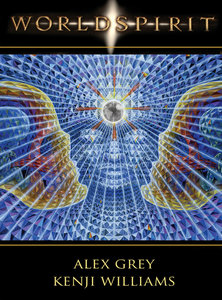 Worldspirit by Alex Grey and Kenji Williams
DVD9 | English | 2003 | MPEG2 720×480 9800 kbps | AC3 6 ch 448 kbps | 1 hr 3 min | Sub: English, Deutsch, Espanol, Francais | 7.89 GB
Worldspirit is based on a live performance that took place at Historic Sweet's Ballroom in Oakland, California USA on 12 December 2003.
One hour video of the live performance seamlessly interwoven with Alex Grey's art, in both 2.0 stereo and 5.1 surround-sound audio. One hour 'art only' video featuring Alex Grey's art set to the soundtrack of the performance, in both vocal and instrumental versions. 40-minute documentary on the creation of Worldspirit. 3 bonus music videos by Kenji Williams (ABA Structure).
Worldspirit is a landmark audio-visual theater experience featuring poetry and storytelling by visionary artist Alex Grey, music by electronic composer and violinist Kenji Williams (ABA Structure), and multi-screen projections of Alex Grey's world-famous paintings.
This innovative multimedia package represents a radically new form of entertainment that brings together evolutionary spiritual teachings, visual art, music, live performance, and advanced technology, speaking at once to body, mind and spirit.
Screenshots: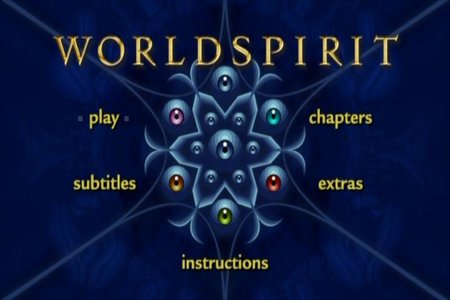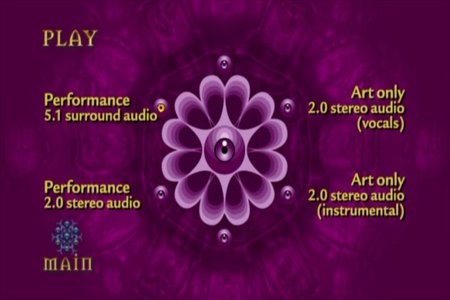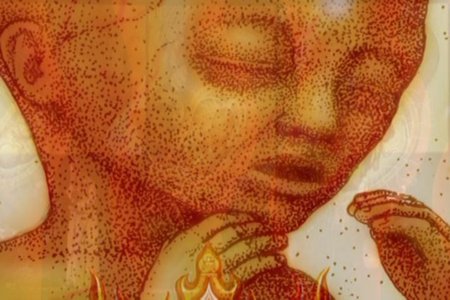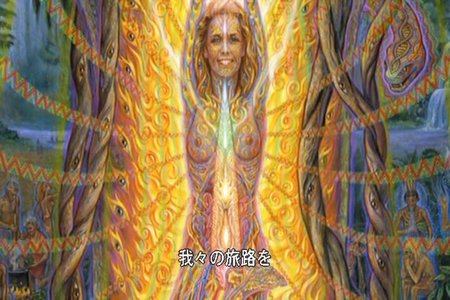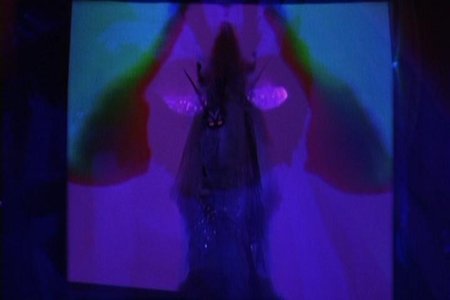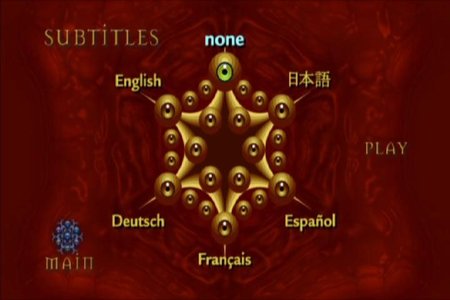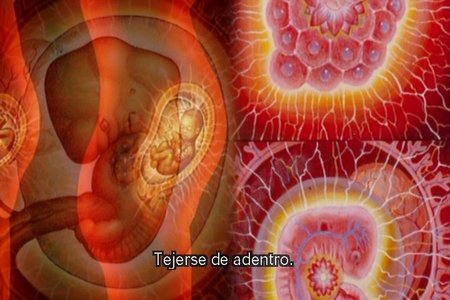 转载请注明:0daytown » Worldspirit by Alex Grey and Kenji Williams