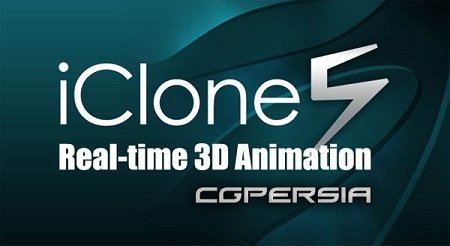 Reallusion iClone Library 2013 Content | 12.81 GB
This 2013 upgrade will update all sections of iclone.
-Added Every File I can find on the internet(lol)
-Full buhta.WS integration 100% (+ many many more)
-Fixed Root Directory naming convention's
-Multiple excess garbage removed(default + templete + custom)
-No Full versions of Iclone are included in this release,only content.
Props: 3,612
Motions: 3,880 (cataloged by subject)
Avatar: 759
SoundFX 3,317 (inside MUSIC folder)
Grass:240
3dScene: 44
Accessories: 707
Hair: 193
Hands: 73
sky: 38
terrain: 72
MANY MANY MORE. TOO MANY TO LIST!!!!!
INSTALL: 
-1: LOCATE YOUR ICLONE TEMPLETE FOLDER
C:UsersPublicDocumentsReallusionTemplateiClone 5 TemplateIclone template
-2: Select copy paste or merge my templete folder with yours
-3: Say over-write and merge to any prompted windows prompts
enjoy!
-manaze
PS: Be sure to check out " Inside the mind of manaze " episode's 12345678