在本卷中,我们将学习一个很酷的技术清理转换值约束对象,以及如何建立动态养育系统让我们的平台更加灵活。 我们甚至会进入主题的混合形状,并学习他们如何可以用于面部动画。
相关教程在这里:http://www.0daydown.com/tag/quick-start-to-rigging-in-maya
---
Dixxl Tuxxs – Quick Start to Rigging in Maya: Volume 2 | 921MB
Duration: 1h 38m | Video: AVC (.mp4) 1280×720 15fps | Audio: AAC 32KHz 2ch
Genre: eLearning | Level: Beginner | Language: English
What you will learn
Welcome to Volume 2 of the Quick Start to Rigging in Maya, a series of specially constructed courses meant to be followed in sequence and interspersed with valuable exercises to reinforce learned concepts.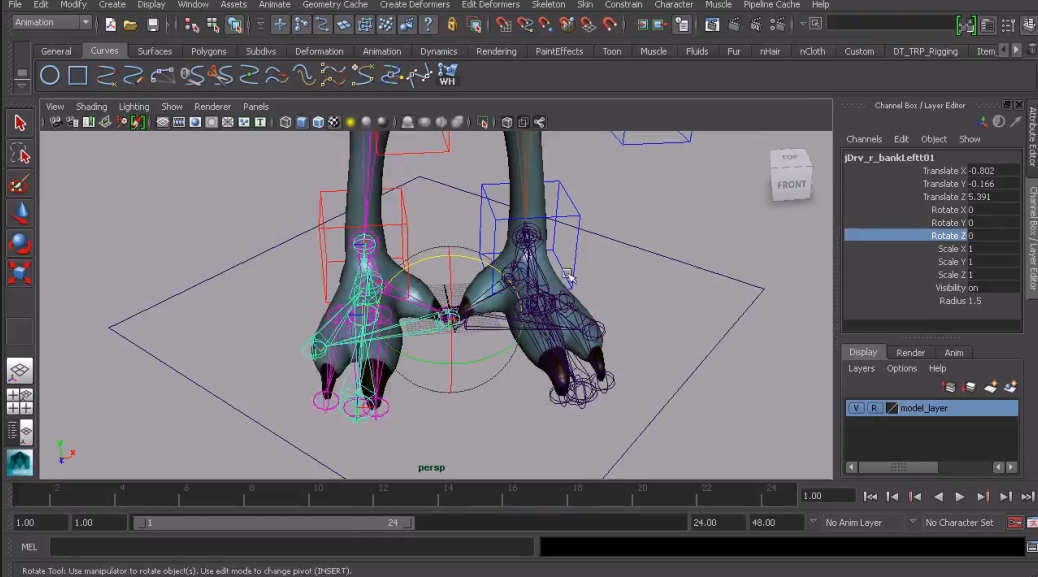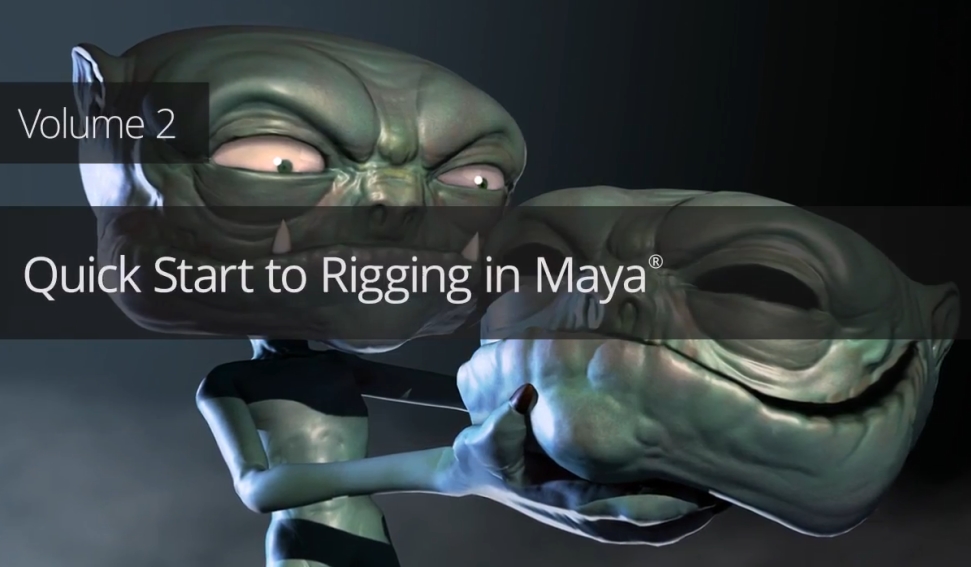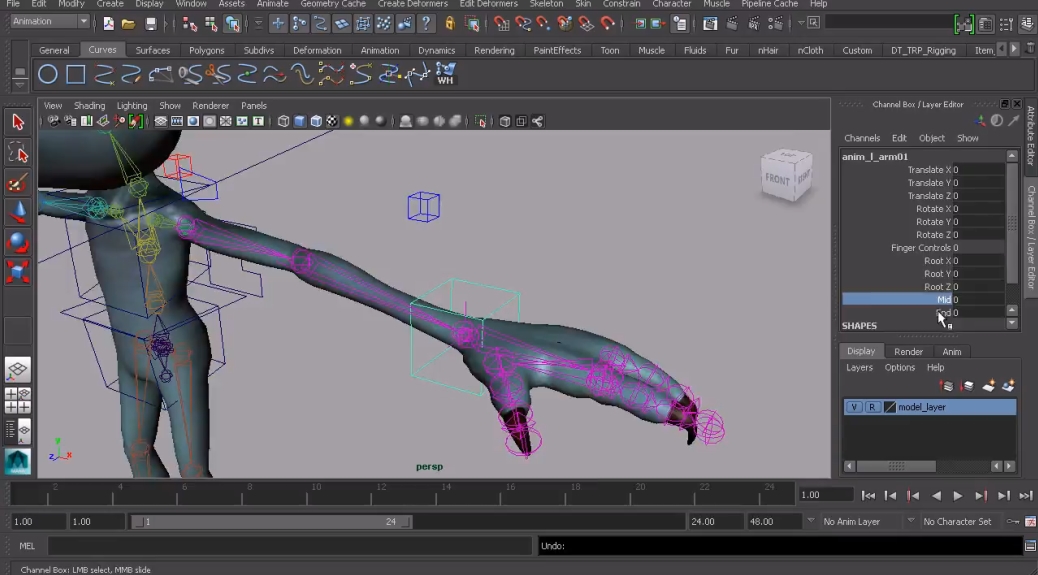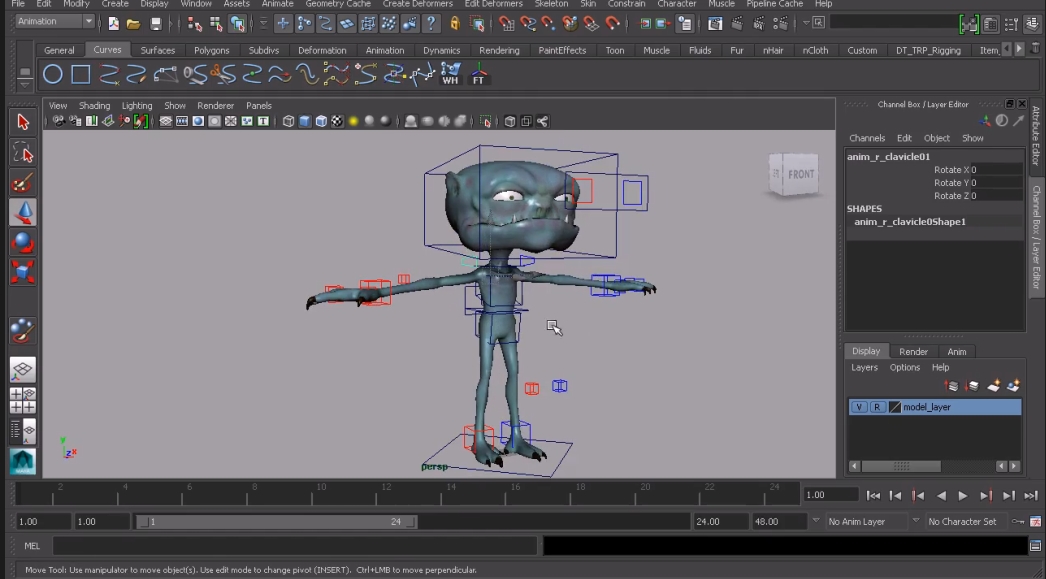 In this volume, we'll build on the concepts covered in volume 1. We'll start by talking about expressions. We'll discuss the important topic of rotation order, and how it can be used to prevent Gimbal Lock issues. We'll learn a cool technique for cleaning up transformation values on constrained objects, and how to set up dynamic parenting systems to make our rigs more flexible. We'll even get into the topic of Blend Shapes, and learn how they can be used for facial animation. 
These courses are designed to be taken in sequence so we really encourage you to start with Volume 1 before continuing with this section. We also encourage you to take advantage of the assignments that follow each volume. These assignments will allow you to take what you've learned and apply those tools and techniques to your own projects.
---
http://www.filefactory.com/file/1q0vmiu9qmyh/n/Dixxl Tuxxs_-_Quick_Start_to_Rigging_in_Maya_Volume_2.part1.rar
http://www.filefactory.com/file/5pc753wlwyu5/n/Dixxl Tuxxs_-_Quick_Start_to_Rigging_in_Maya_Volume_2.part2.rar
http://www.filefactory.com/file/1a5hqt4q2o89/n/Dixxl Tuxxs_-_Quick_Start_to_Rigging_in_Maya_Volume_2.part3.rar
Download 百度云
你是VIP 1个月(1 month)赞助会员,

转载请注明:0daytown » Dixxl Tuxxs – Quick Start to Rigging in Maya: Volume 2 | Maya 2014绑定设置快速启动教程