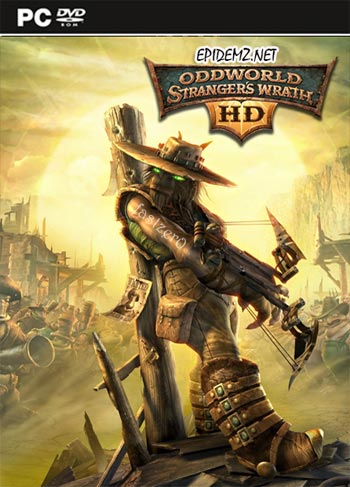 这是《奇异世界合集》(Oddworld: The Oddboxx)中的第四个游戏。为2012年高清重制版,也正是ODDWORLD系列作品的最新一作,在游戏中你将扮演一个来自外地的"陌生 人",一位猎捕罪犯领取赏金的神秘赏金猎人。是一款较完美结合了第一人称射击与第三人称冒险的游戏。获奖无数的ODDWORLD的视觉风格以及全新的游戏 引擎,再搭配采用全新"活体"弹药概念的独一无二的武器系统,相信会给你带来无与伦比的游戏体验。和路途中遇到的城镇居民,敌人,和土著谈话,也许会得到 你意想不到的情报。这是一个崭新的ODDWORLD世界!
【游戏截图】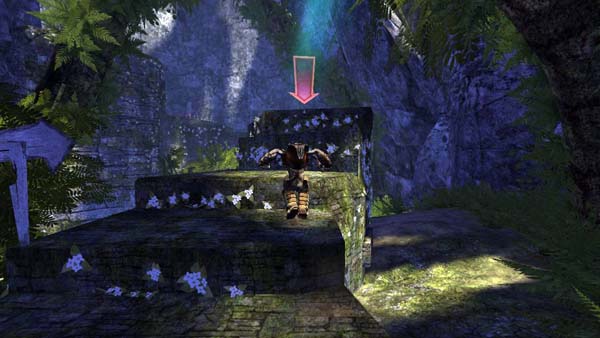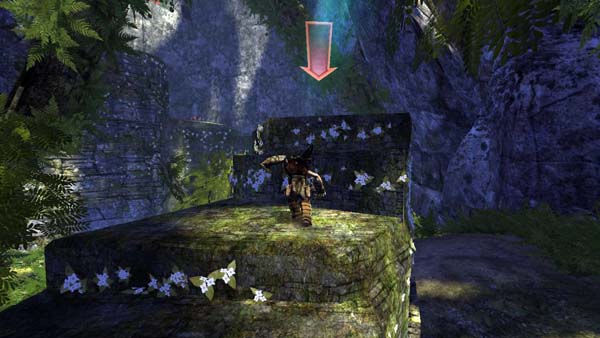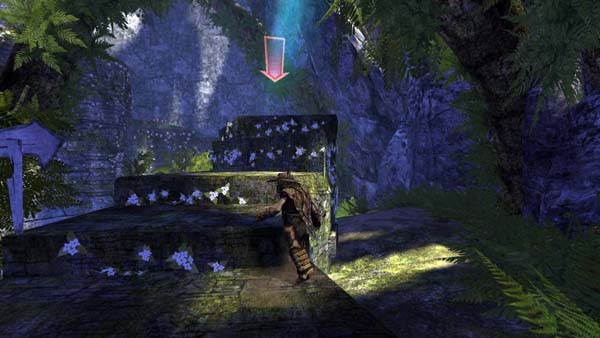 You're the Stranger, a mysterious bounty hunter on a mission to bag the ultimate prize. And you need that money like no one else because there is something very wrong with your health and the only way to fix it is a very costly operation. However the nature of your illness remains a secret and as you find out during the game, for a good reason.
Key Features:
Fire Live Ammo! Launch critters at your enemies. Distract them with Chippunks, encase them in Bolamite webbing, or destroy them with Stingbees and explosive bats.
Accept missions from the Bounty Store and talk to neurotic townsfolk to learn where your bounty can be found.
1st/3rd Person gameplay.
Easter eggs.
Unlockables.
35 Achievements.
Three modes of difficulty.
转载请注明:0daytown » 奇异世界:怪客的愤怒HD Oddworld.Strangers.Wrath.HD.MULTI10-ALiAS