level Up Labs发行的一款融合策略、战术、塔防等多种元素的全新风格RPG游戏。
Another indie game released by scene group VACE. unfortunately i have nothng to say about this one …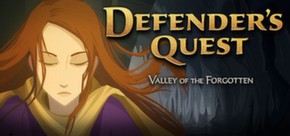 Description:
Defender's Quest is a Tower-Defense/RPG Hybrid (Think Final Fantasy Tactics meets Tower Defense).
Defender's Quest tightly focuses on three things: tactical depth, customization, and story. That means no random encounters, no spikey-haired emo kids, no forced time sinks, and no tedious, repetitive battles.
The battle system builds off of tower defense, with individual characters taking the place of towers. Each character levels-up, learns skills, and equips gear individually, allowing the player to customize their battle experience and strategy. The overall game structure is similar to "tactical" RPG's, but with a real-time battle system. Game speed is adjustable, and commands can even be issued while the game is paused.
It also features an engaging, character-driven story written by an actual English major! The story strives to be fast-paced, snappy, and always relevant to gameplay. Events and dialogue explain things as they become relevant to the player, minimizing exposition.
Finally, it's got options and accessibility settings out the wazoo, so that you can have the best possible experience!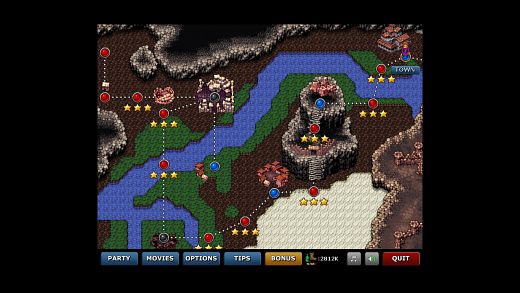 Features:
Tower defense meets RPG! Your characters level up, use equipment, and gain in magical power or combat prowess!
Features hundreds of uniquely designed battles over 47 maps!
Whether you are a veteran or just starting out, youÆll be sure to find just the right amount of challenge for your skill level!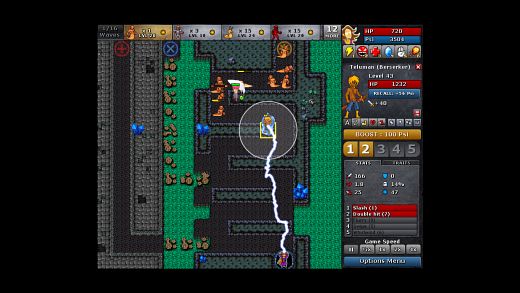 Publisher: Level Up Labs
Developer: Level Up Labs, LLC
Genre: Strategy, RPG, Indie
Release name: Defenders_Quest_v1.0.7.3-VACE
Size: 113MB in 14F
Links: Homepage 
---
Download filefactory
http://www.filefactory.com/file/3k2adh1pf587/Defenders_Quest_v1.0.7.3-VACE.rar
Download freakshare
http://freakshare.com/files/xhxgp75o/Defenders_Quest_v1.0.7.3-VACE.rar.html
Download uploaded
http://ul.to/qdev895g
Download 城通网盘
http://www.400gb.com/file/22791938