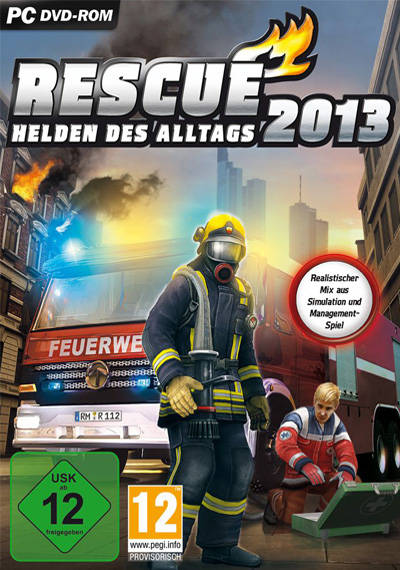 《救援2013:全职英雄》是一款具有挑战性的和现实救援模拟游戏,拥有PC模拟游戏所具有的RPG元素和管理风格。
  玩家领导一个消防部门,招聘行政工作,维护消防器械,扩展和升级自己的部门等等。你也有机会离开办公桌,调控你的消防队员去解决灾情。消防队的成员都拥有不同的性格特点:优势,劣势和个人的偏好,以及自己的背景故事,有三种游戏模式:管理模式,行为模式和自由模式。
Description:Everyday Heroes is a challenging and realistic rescue simulation, offering features typical to PC simulations, as well as popular RPG and management genres.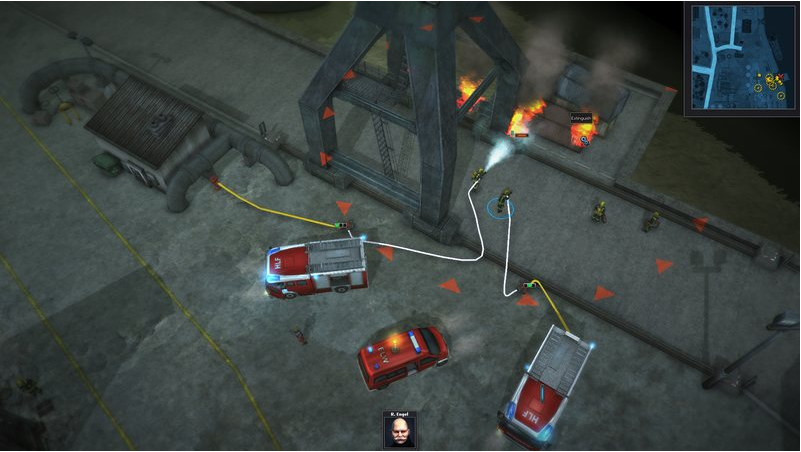 Features:
A rousing new management simulation from the Creative Director of the bestselling book "Cities in Motion"
Including innovative hose Legungs system in the missions, internal attacks and radio
all vehicle models in the game are developed in cooperation with Finnish and German fire stations and real models of fire and rescue vehicles modeled
Incl. Freeplay Mode and modding friendly (modding workshop is via patch after the official release)
place you in various exciting day and night missions emergencies, such as derailed trains, house fires, Autobahnkarambolagen, plane crashes, factory fires, etc.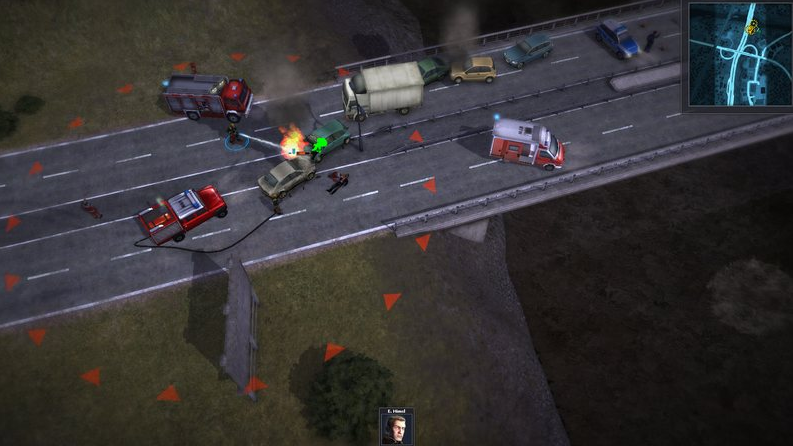 Developer: Rondomedia
Publisher: Fragment Production
Genre: Simulator
Release name: Rescue.2013.Everyday.Heroes-RELOADED
Size: 834MB
Links: Homepage 
---
Download filefactory and Crack
http://www.filefactory.com/file/511i5sovp855/rld-re13.iso
Download freakshare and Crack
http://freakshare.com/files/b2cy47g8/rld-re13.iso.html
Download Uploaded and Crack
http://uploaded.net/file/bcj2jg7t/rld-re13.iso
Download 城通网盘 and Crack
http://www.400gb.com/file/22362158
转载请注明:0daytown » 救援2013:全职英雄 Rescue 2013 Everyday Heroes-RELOADED