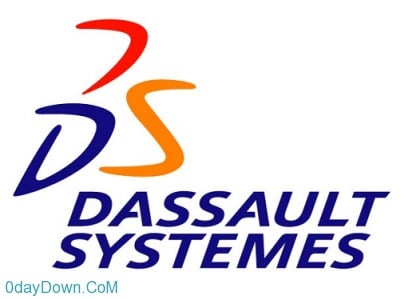 CATIA是法国达索公司的产品开发旗舰解决方案。作为PLM协同解决方案的一个重要组成部分,它可以帮助制造厂商设计他们未来的产品,并支持从项目前阶段、具体的设计、分析、模拟、组装到维护在内的全部工业设计流程。
模块化的CATIA系列产品旨在满足客户在产品开发活动中的需要,包括风格和外型设计、机械设计、设备与系统工程、管理数字样机、机械加工、分析和模拟。CATIA产品基于开放式可扩展的V5架构。
通过使企业能够重用产品设计知识,缩短开发周期,CATIA解决方案加快企业对市场的需求的反应。自1999年以来,市场上广泛采用它的数字样机流程,从而使之成为世界上最常用的产品开发系统。
CATIA系列产品已经在七大领域里成为首要的3D设计和模拟解决方案:汽车、航空航天、船舶制造、厂房设计、电力与电子、消费品和通用机械制造。
---
CATIA is the world's leading solution for product design excellence. It addresses all manufacturing organizations, from OEMs through their supply chains, to small independent producers.
About Dassault Systemes
As a world leader in 3D and Product Lifecycle Management (PLM) solutions, Dassault Systemes brings value to more than 130,000 customers in 80 countries. A pioneer in the 3D software market since 1981, Dassault Systemes applications provide a 3D vision of the entire lifecycle of products from conception to maintenance to recycling. The Dassault Systemes portfolio consists of CATIA for designing the virtual product – SolidWorks for 3D mechanical design – DELMIA for virtual production – SIMULIA for virtual testing – ENOVIA for global collaborative lifecycle management, EXALEAD for search-based applications and 3DVIA for online 3D lifelike experiences
About CATIA
CATIA is Dassault Systemes Pioneer Brand and the World's leading solution for Product Design and Innovation. Several thousands of companies in multiple industries Worldwide have already chosen the Virtual Design capabilities of CATIA products to ensure their products Real Success. CATIA delivers solutions for the enterprise from large OEMs through their supply chains to Small and Medium Businesses.