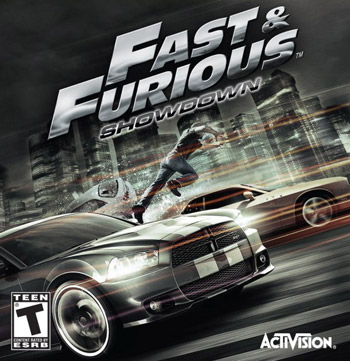 《速度与激情:紧要关头》的游戏风格将紧扣电影原作,支持两名玩家协力通关,游戏中设立有遍布全球每个角落的飙车任务,玩家可以选择任何角色来参加游戏,其中包括驾驶者、枪手、策略制订者以及急先锋。
同时,游戏内将拥有完备的车辆改装系统,玩家完全可以像电影中那样驾驶只属于自己的终极赛车参加挑战赛,并提高自己的网络排名。
---
Scene group SPARE has released the game Fast and Furious : Showdownfor Xbox360.
Description: Firebrand and Activision's new racer based on the crazy (and) successful movie franchise, bringing storylines from earlier movies together to lead up to Fast 6.
Fast & Furious: Showdown features adrenaline-packed racing action for Fast & Furious fans.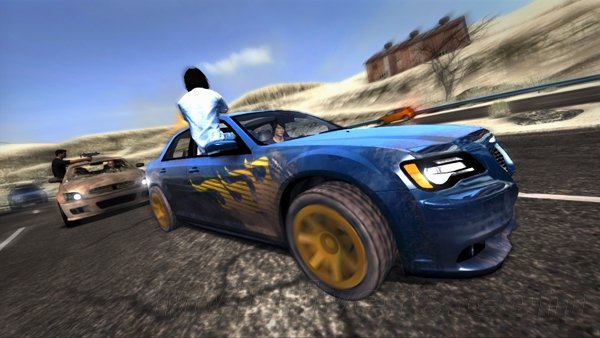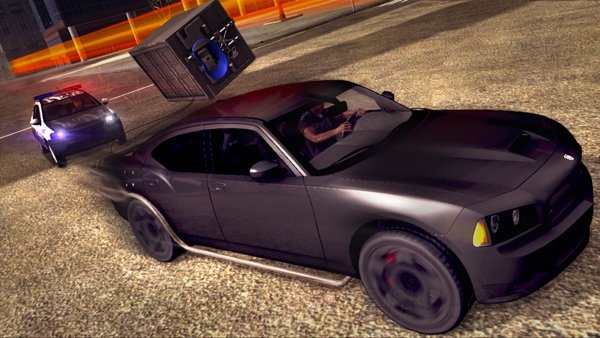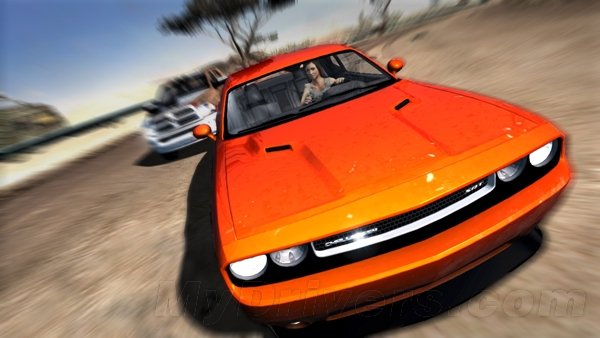 Features :
Team Action Racing: Get behind the wheel of some of the world's most intense
rides and take on high-stakes driving missions cooperatively with a friend or
computer A.I.
Choose the Experience: Put skills to the test in Challenge Mode, an over-the-topgame mode offering addictive objectives and high re-playability
Diverse and customizable cars: Build your dream car and modify it with more than 50awesome upgrades and performance perks
Storyline that spans the franchise and travels the globe: Heists, hijacks and mayhem combineacross 8 epic global locations, from Rio to LA to Moscow, in an original storyline that spans the >>entire Fast & Furious film franchise.
Publisher: Activision
Developer: Firebrand Games
Genre: Racing
Release Name: Fast_and_Furious_Showdown_XBOX360-SPARE
Size: 6.95 GB
Links: NFO |
转载请注明:0daytown » 速度与激情:紧要关头 Fast and Furious Showdown XBOX360