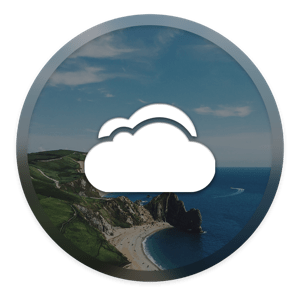 一款天气预报软件,它可以为你显示当前的天气情况信息,还可以提供未来几天的天气预报,让您随时了解外面的天气情况,非常好用!
---
File size: 35 MB
Outside is a weather app that displays the correct weather information right when you need it the most. It uses the location of your Mac to pinpoint the exact weather forecast for your area.
Features
Support for all Macs with OS X 10.11 El Capitan or later – MacBook, MacBook Air, MacBook Pro, iMac, Mac mini, and Mac Pro
Ultra-fast speed – Outside refreshes its data quickly so that the weather forecast always stays up to date.
Pinpoint accuracy – Outside is always checking for weather changes. If it finds a weather change, it changes the temperature in the app within seconds.
Easy-to-use design – No more scrolling through multiple pages to see the temperature outside. Outside displays the temperature as soon as you open the app.
Constant updates – Outside is always being updated. New features are constantly being added!
Supported Operation Systems
macOS 13.0 or later
转载请注明:0daytown » Outside 4.0 macOS