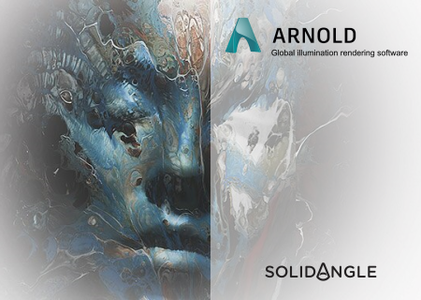 一款Maya阿诺德渲染器插件,提供了一个阿诺德渲染器与标准Maya界面桥梁,支持Maya 2019, 2020 or 2022
---
Solid Angle Maya to Arnold 5.x | 4.5 Gb
The software developer Solid Angle is pleased to announce the availability of Arnold (or MtoA) 5.0.0.1 for Autodesk Maya is a hotfix release that uses Arnold 7.0.0.0.
Arnold for Maya is an advanced Monte Carlo ray tracing renderer built for the demands of feature-length animation and visual effects. It uses the Open Shading Language to define the materials and textures. Arnold for Maya (or MtoA) provides a bridge to the Arnold renderer from within Maya's standard interface.
Solid Angle is leading provider of rendering software for animation and visual effects. The Arnold team believe that accurately and efficiently computing light transport in CG scenes is the best way to create stunning imagery for films and TV. Developers strive to provide clients with the best rendering tools to efficiently create realistic images.
Solid Angle is a wholly owned subsidiary of Autodesk Inc, and has its offices in Madrid and London.
Product: Solid Angle Maya to Arnold
Version: 5..x
Supported Architectures: x64
Website Home Page :http://www.arnoldrenderer.com
Languages Supported: english
System Requirements: PC / macOs / linux *
Size: 4.5 Gb
System Requirements: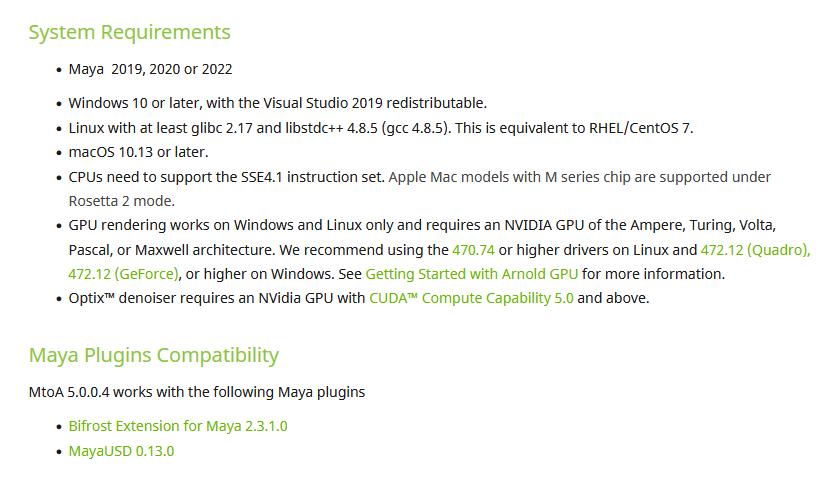 ---
Password/解压密码www.tbtos.com
转载请注明:0daytown » Solid Angle Maya to Arnold 5.2.2.3 Win/Mac/Linux