《最终幻想12:黄道时代(Final Fantasy XII: The Zodiac Age)》是由Square Enix制作发行的一款角色扮演类游戏,是经典游戏《最终幻想12》的高清重制版本。游戏采用与《最终幻想战略版》相同的世界观与种族设定。故事的男主角的Vaan是Hume族的开朗少年,为了追求可让自己从被束缚的民族与国家的自由而希望成为一名空贼,并在天空中自由飞行来回各地。而游戏女主角Ashe则是Dalmaska王国的公主,为了收复被帝国占领的王国领地,Ashe带领解放军与帝国展开激烈的对抗战。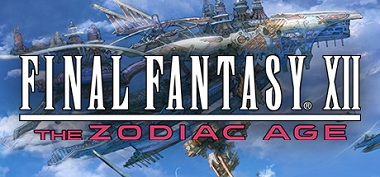 Description: FINAL FANTASY XII THE ZODIAC AGE – This revered classic returns, now fully remastered for the first time for PC, featuring all new and enhanced gameplay.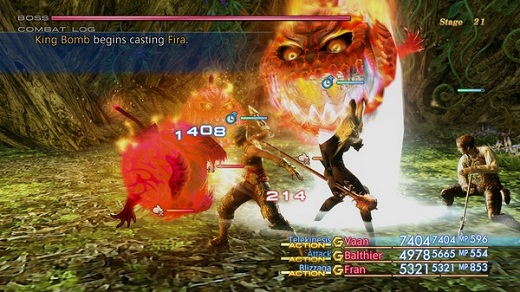 Features:
New Zodiac Job system with improved battle mechanics.
Newly implemented trophies.
True 7.1 Surround sound including HD voicing and fully remastered music.
Choose between original in-game BGM, new re-orchestrated BGM and original soundtrack.
Endless adventure including hunts, battles and mini-games.
60 FPS – Ivalice will look even more spectacular running at 60FPS
Compatible with 21:9 ultra wide monitors
New Game Plus and New Game Minus
Maximized License Points and Gil
Full controller support, Steam Trading Cards and more!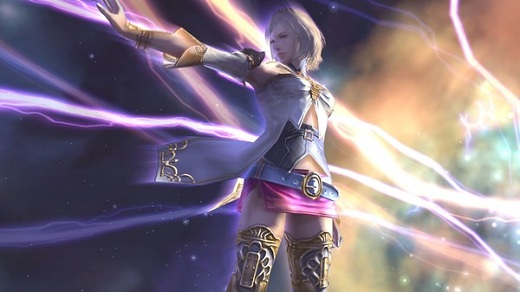 Genre: RPG
Developer: Square Enix
Publisher: Square Enix
Release Name: Final.Fantasy.XII.The.Zodiac.Age-CPY
Size: 28.1 GB
---
Download 百度云
https://pan.baidu.com/s/1jJWLcf8