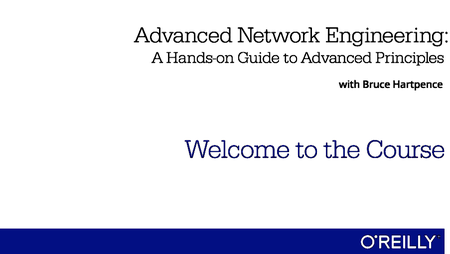 Advanced Network Engineering
MP4 | Video: AVC 1920×1080 | Audio: AAC 48KHz 2ch | Duration: 4.5 Hours | 11.2 GB
Genre: eLearning | Language: English
Ready to push your networking knowledge beyond the configuration of small networks? This class is for anyone with a pretty good handle on networking basics who wants a deeper understanding of switching, routing, management and virtual networking. The course concentrates on the concepts, equipment, and protocols used in the Layer 2 (data link), Layer 3 (network), and Layer 4 (transport) components of the OSI networking framework. You'll learn advanced techniques for managing and troubleshooting the infrastructure of wired and wireless networks; gain a greater understanding of the physics of wireless signals and the role of the FCC in regulating those signals; explore techniques for safeguarding your networks; and come away with hands-on skills through demonstrations and packet captures.
Explore the Cisco Discovery, Link Layer Discovery, Spanning Tree, and Rapid Spanning Tree protocols
Discover the critical role of VLANs and Trunks in communications architecture
Learn to build network redundancy using link aggregation and the link aggregation protocol
Learn about wireless controllers and access point control protocols
Understand the SNMP, NAT, IPv4, IPv6, RIP, and OSPF protocols and management tools
Learn to support remote users with VPNs and Generic Routing Encapsulation tunnels
Review the use of subnetting, supernetting, and route aggregation in managing routing tables
Connect telnet, ssh, http, and https network devices using techniques like Secure Shell
Understand the use of TCP, UDP, and port scans in transport flow control
Explore the use of virtualization and hypervisors in building networks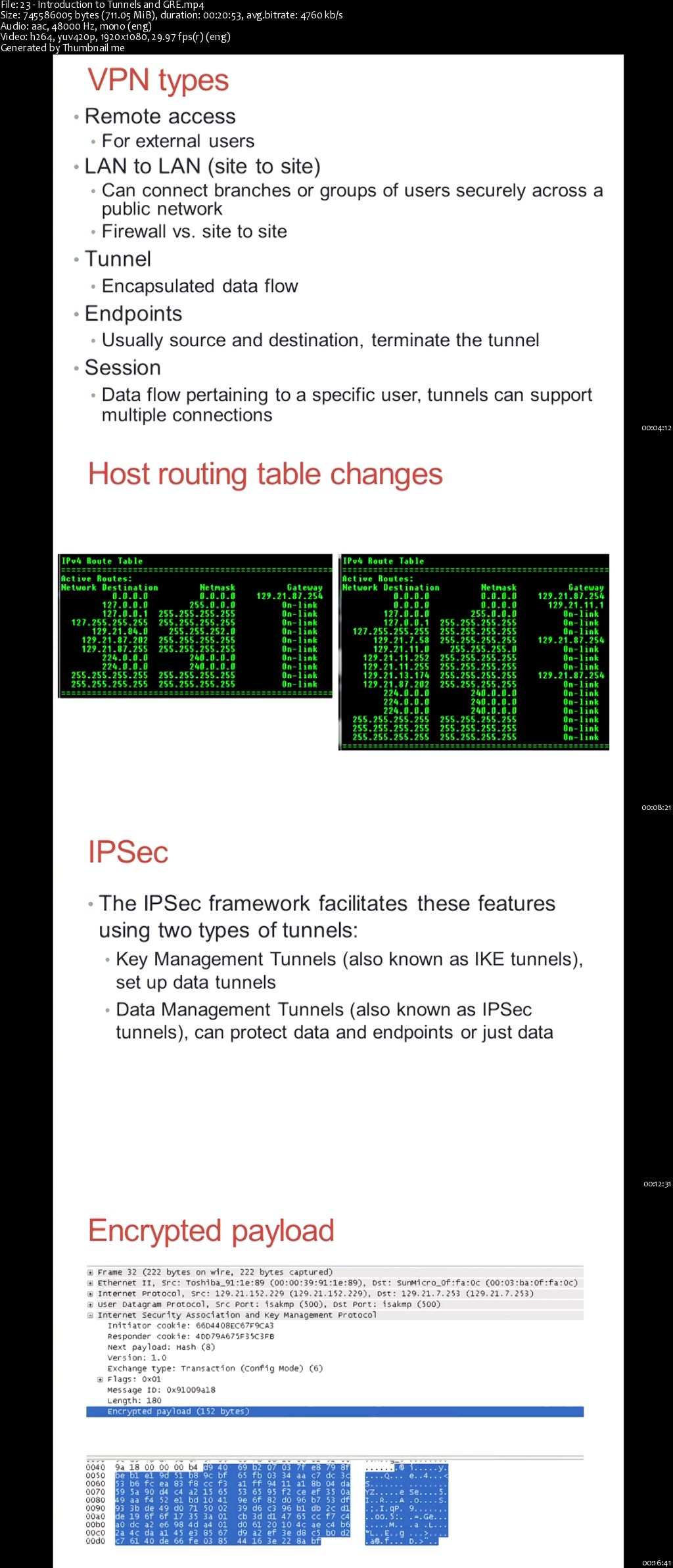 Download rapidgator
Download nitroflare
Download 百度云