《The Mimic》是Silhouette Wolf制作发行的一款动作冒险游戏。游戏由故事驱动,恐怖的游戏氛围内,密布着致命的环境,玩家必须时刻注意周围会发生的事情,包括失灵的防御系统、安全网络等等,玩家将在游戏内控制两个有不同移动方式的角色,一个是幸存者,而另一个是模仿者,为了躲避变种人,你必须用他们来帮助你隐藏自己,并顺利地向前移动!同时还要保障他们的安全!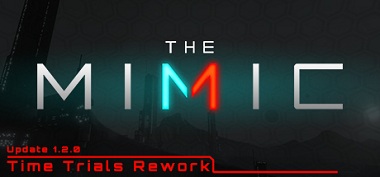 Description: In this unique platform puzzle solver, you take control of the Engineer whose every move is shadowed by the Mimic. As you move, so does the Mimic. There is a connection between the two of you, if you get your Mimic killed, you die. If you get too close, you die.
You don't just have the Mimic to fear, there's also the deadly environment you have to watch out for too. Malfunctioning defence systems, security grids and dead ends where you can trap yourself in with your Mimic, could all easily lead to your death.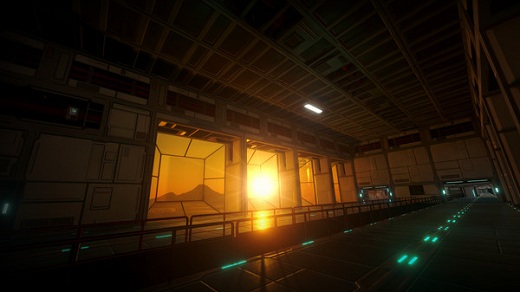 Features:
Solve tough and challenging puzzles as you avoid the ultimate predator.
-Escape is your only route to survival.
Unique Mechanic
-If your Mimic dies, so do you. This introduces a whole new way of navigating levels, keeping track of both characters requires a lot of skill.
Story driven single player campaign.
-Discover what happened to the dead crew through their logs and documents.
-Learn about the crews' mission, the base you inhabit and the world you colonized.
Local two player coop.
Time Trial mode to test your puzzle solving skills.
Over 65 levels
Full Xbox and Steam Controller Support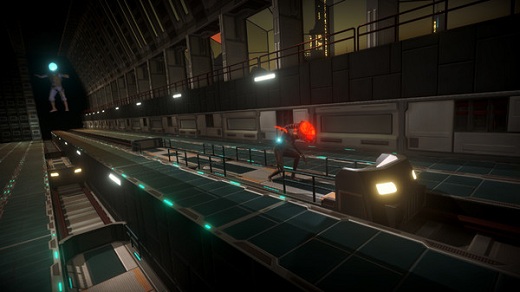 Genre: Action, Adventure, Casual, Indie
Developer: Silhouette Wolf
Publisher: Silhouette Wolf
Release Name: The.Mimic-PLAZA
Size: 2.2 GB
---
Download 百度云
https://pan.baidu.com/s/1htl1Q3E
转载请注明:0daytown » The Mimic-PLAZA