《寂静侵袭(Silent Descent)》是Deceptive Games Ltd.制作发行的一款第一人称恐怖冒险解谜游戏。主角名叫塞缪尔·哈里斯(Samuel Harris),由于妻子的去世,他一直陷入在无尽的痛苦之中,大家将扮演他来进行惊悚的冒险之旅,并且试着找寻一种方法来拯救一个饱受折磨的人的灵魂。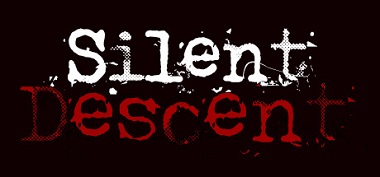 Description: "In 2009, a man named Samuel Harris was arrested for the death of his wife Maria. Police found the man huddled over her corpse whimpering strange inaudible words. Police records show that there was no sign of a break-in, and no further evidence was found of a third party. An open and shut case. Later that year while awaiting his trial, Samuel hung himself in his cell. Some cheered, for in their minds he was a monster, destined for Hell. Others say, due to his suicide, he will be forever tormenting in the space between Heaven and Hell; Purgatory. Either way, God have mercy on his soul!" – Father James Francis.
Features:
Atmospheric Environments – An eerie immersive and detail world is waiting for you to explore.
Psychological Experience – Silent Descent has been designed to provide a psychological horror experience.
Game-play – Intuitive mechanics and controls.
Enemies – Multiple enemies types of the after-life. You are the hunted, not the hunter.
Puzzle Elements – Collect and harness items to aid your survival and progression.
Resolution and Graphics – 4K support.
Audio – Features an intense and immersive sound design.
Random Encounters – Enemies can spawn dynamically and can be located anywhere. Nowhere is safe.
Story – Silent Descent's setting and story is loosely based on real life events.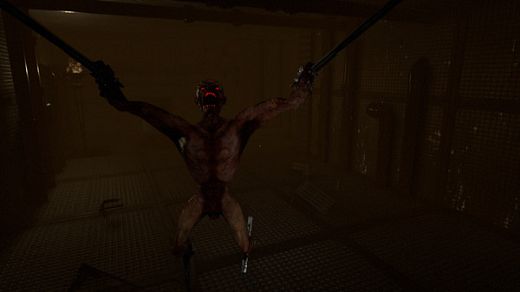 Genre: Action, Adventure, Indie
Developer: Deceptive Games Ltd.
Publisher: Deceptive Games Ltd.
Release Name: Silent.Descent-PLAZA
Size: 2.6 GB
---
Download 百度云
https://pan.baidu.com/s/1i6uSN8T
转载请注明:0daytown » Silent Descent-PLAZA