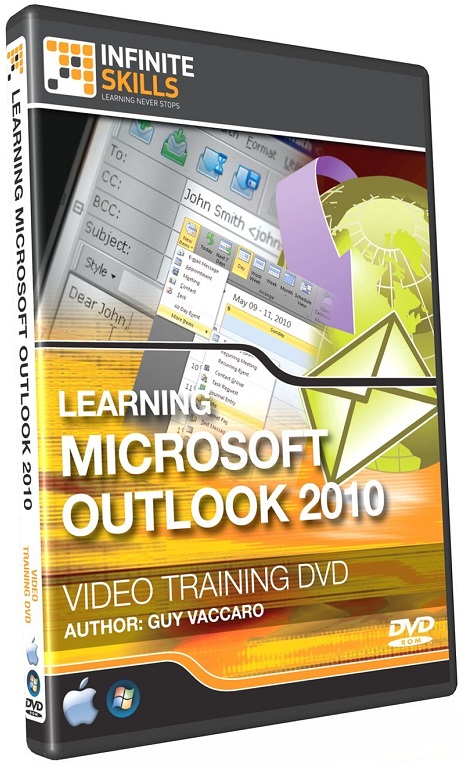 Infinite Skills – Learning Microsoft Outlook 2010 Training Video
English | MP4 | 960×720 | AVC 306 Kbps 15.000 fps | AAC 128 Kbps 44.1 khz | 8.5 hours | 1.37 GB
Genre: Video Training

In this Microsoft Outlook 2010 Tutorial Video, expert Infinite Skills author and Microsoft trainer Guy Vaccaro explores the inner workings of Microsoft's new flagship email program, Outlook 2010. 
This tutorial starts with the basics of what Outlook 2010 is, Guy guides you through setting up your email accounts, organizing your email, using contacts, the calendar, tasks, notes, connecting to a Microsoft Exchange Server, and so much more. This video based training allows you to see exactly what you can do, while the author talks you through each task step by step.
By the completion of this training video, you will be fully versed in the use of Microsoft Outlook 2010, and capable of utilizing the many different functions of the program to optimize your daily workflow. Work files are included, allowing your to learn MS Outlook 2010 at your own speed.
01. Getting Started
02. The Basics Of Email
03. Managing Emails
04. Setting Up Email Accounts
05. Manipulating Text
06. Organizing Emails
07. Junk Email
08. Contacts
09. Customize The Layout
10. Appointments
11. Tasks
12. Notes
13. Advanced Outlook Settings
14. Rules
15. Text Messaging From Outlook
16. Using Outlook With An Exchange Server
17. Credits And Beyond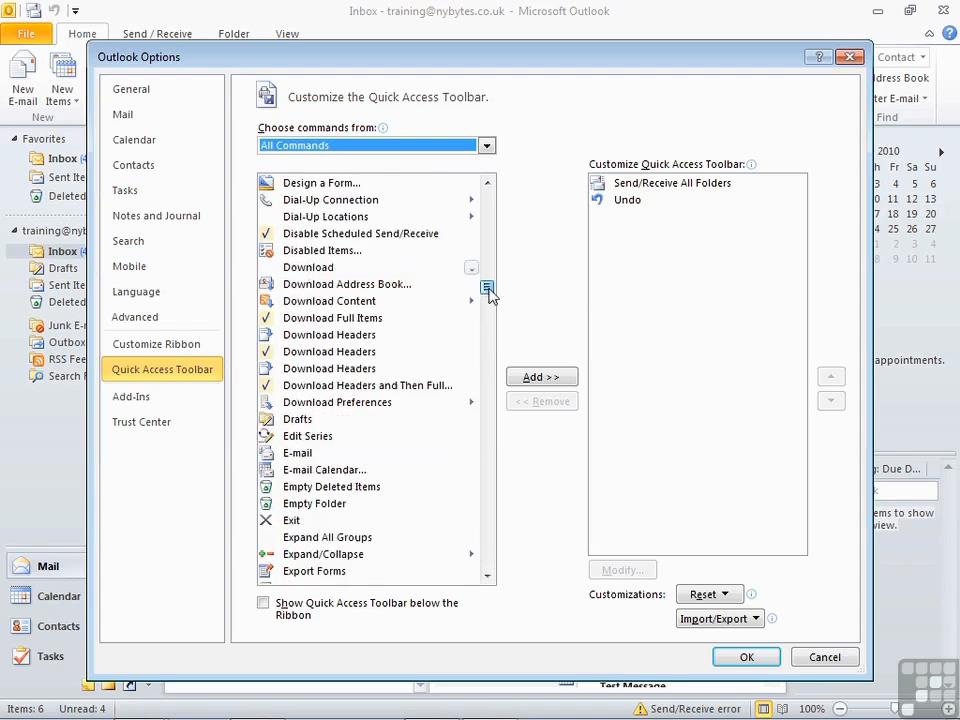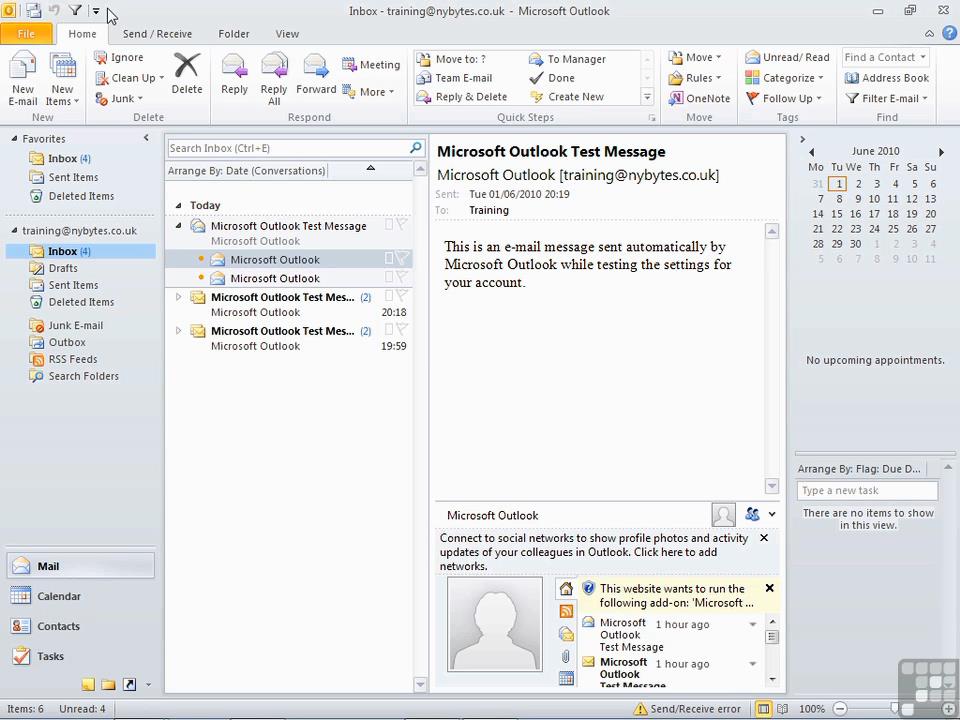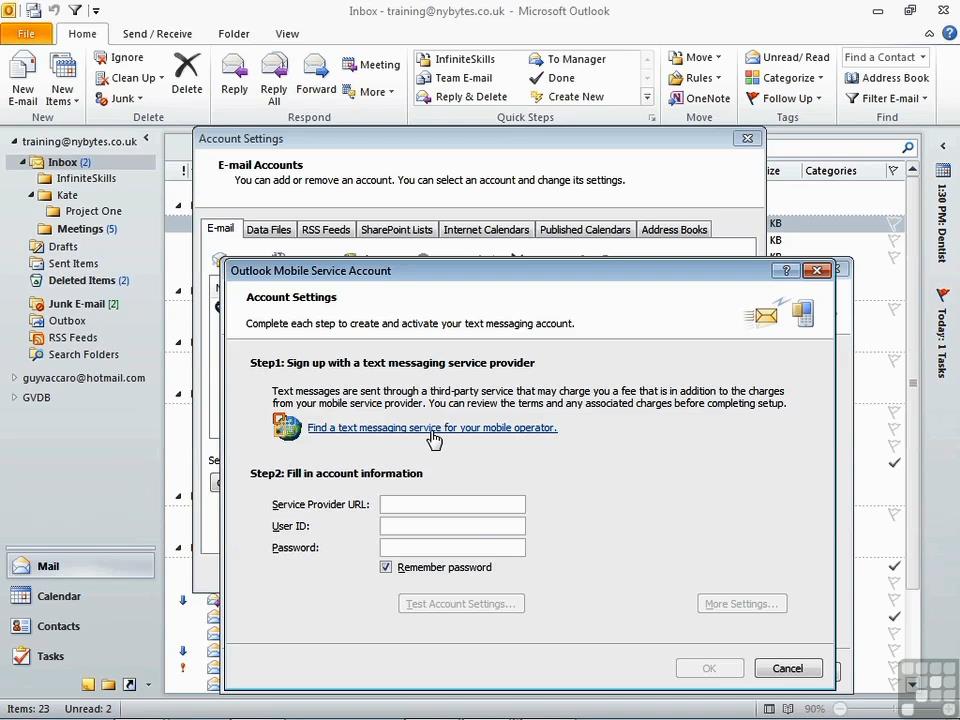 Download 百度云
转载请注明:0daytown » Infinite Skills – Learning Microsoft Outlook 2010 Training Video