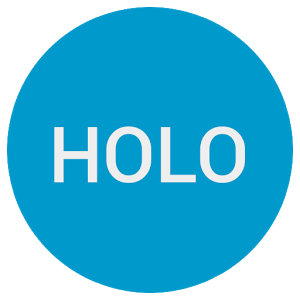 Holo Colors Theme是一款Apex/Nova/ADW/Holo/Atom使用的主题,包含1000个图标
Holo Colors Apex Nova ADW Them 1.5
al33m | 20 sep. 2013 | Android | .apk | 21.52 Mb
The theme contains over 1250 icons.
Suppots
¤ Apex Launcher
¤ Nova Launcher
¤ ADW Launcher Ex
¤ Holo Launcher
¤ Atom Launcher
Features List:
¤ No annoying ads.
¤ 1250+ HD Icons and more icons are will be added.
¤ Apex Launcher skin included.
¤ 20 HD Wallpapers.
¤ 7 matching icon backs.
¤ Wallpaper Gallery.
Notes:
¤ If the icons do not appear for the above launchers then we recommend you to restart your launcher.
¤ It is recommended not to move the theme app to SD Card.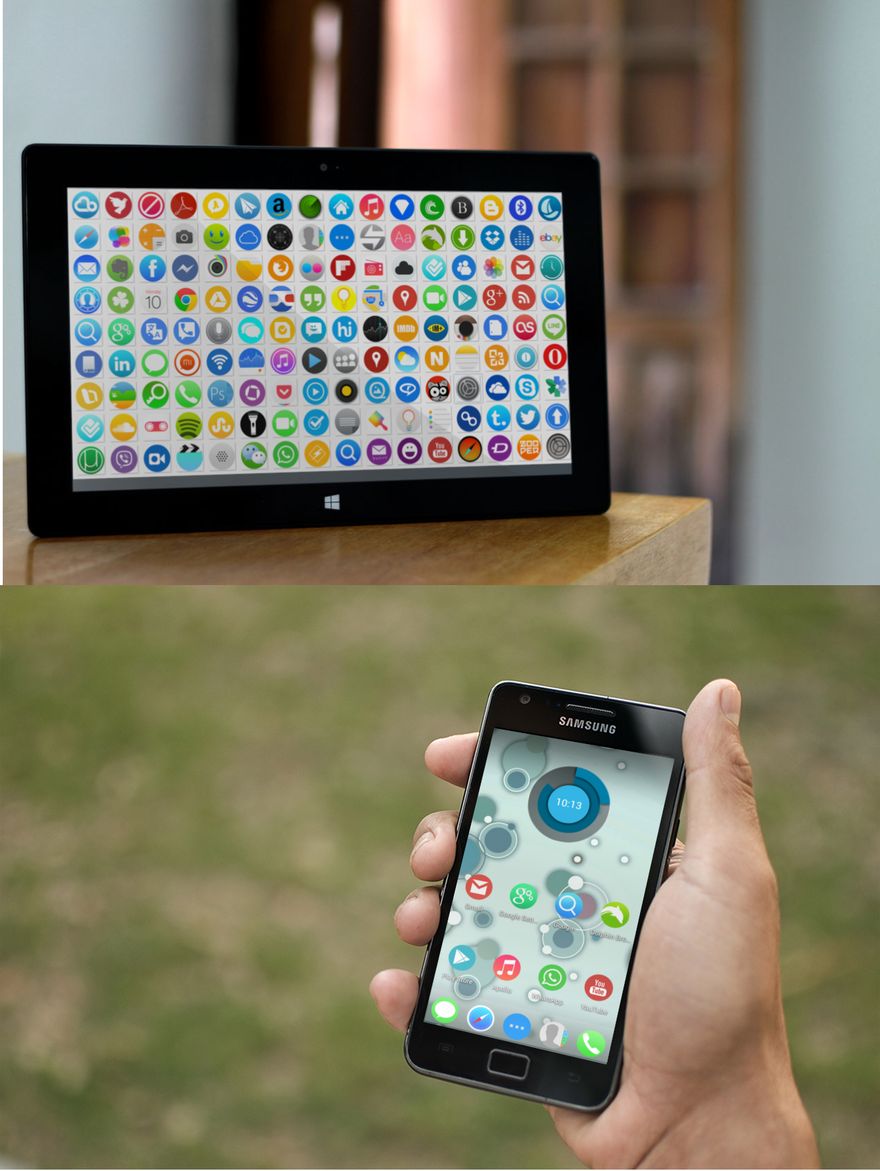 Current Version: 1.5
Requires Android: 2.2 and up
Category: Personalization
v1.5 update:
v1.5
Added 80+ icons.
v1.4
Added 50 icons.
v1.3
Added support for JellyBean 4,3
Fixed JB 4.5 Phone icon.
Adsed 100+ icons.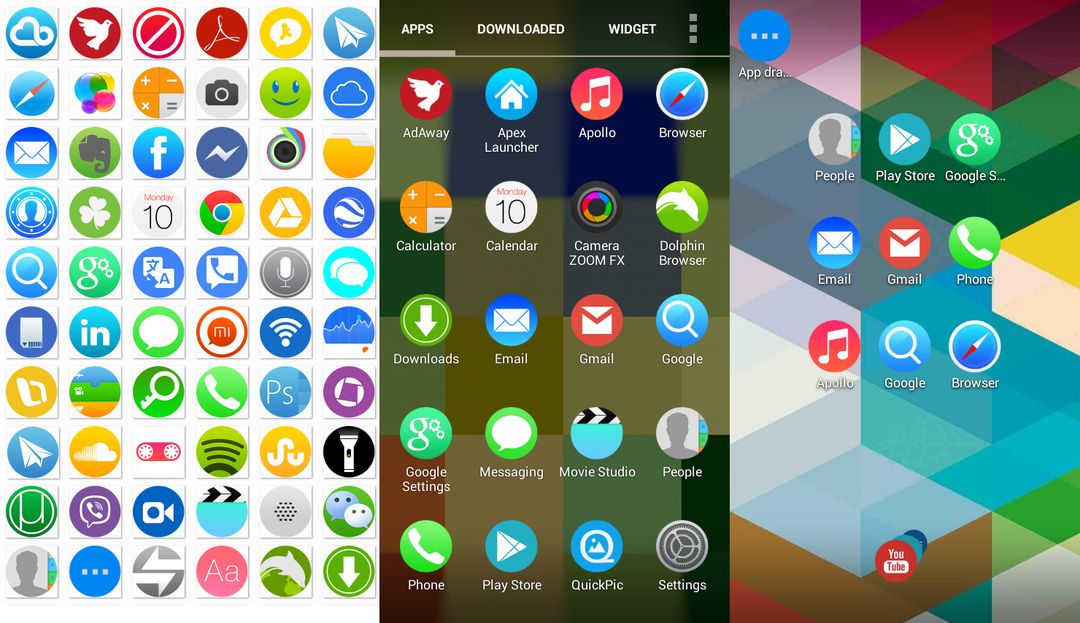 ---
 Download uploaded
http://uploaded.net/file/bwbaso3v/Holo_Colors_Apex_Nova_ADW_Them_1_5.apk
Download filefactory
http://www.filefactory.com/file/63bbfz7430yh/n/Holo_Colors_Apex_Nova_ADW_Them_1_5.apk
Download 城通网盘
http://www.400gb.com/file/32210183
Download 百度云
http://pan.baidu.com/s/1f3nvf