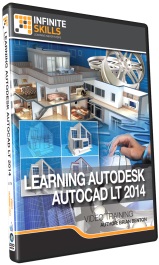 Infinite Skills – Autodesk AutoCAD LT 2014 Training Video
English | MP4 | 1280×720 | AVC 225 Kbps 15.000 fps | AAC 64.0 Kbps 44.1 khz | 14.5 hours | 2.27 GB
Genre: Video Training

In this AutoCAD LT 2014 training course from Brian Benton, you will learn how to create 2D drawings using this lighter version of AutoCAD developed by Autodesk. AutoCAD LT has many of the same powerful features as the full version of AutoCAD does, and this beginners training course will show you how to use those tools and techniques to create your projects.
You will start with the basics of AutoCAD, setting up and discovering your workspace. Brian teaches using a hands-on approach, and will show you the important tools you need for your drawings, and how to use them properly. You will learn how to work with units (metric and imperial), create lines and shapes, how to scale, stretch and rotate objects, and how to use precision tools such as OSNAP and Ortho. Brian shows you how to use layers and annotation, explains the difference between paper and model space, and teaches you about plotting and publishing your drawings. Finally, you will create a project from scratch, using everything you learned throughout the video tutorials.
Once you have completed all the lessons in this AutoCAD LT 2014 video training, you will be able to use the basic tools and techniques you have learned to create 2D CAD drawings to print or share with your clients. Working files are included, allowing you to follow along with the author throughout the lessons.
01. Getting Started With AutoCAD LT 2014
02. New Features In AutoCAD LT 2014
03. Interfacing With AutoCAD LT
04. Basic Operations
05. Drawing & Drafting Tools
06. Editing Tools
07. Utilities: Tools To Know What Is Going On
08. Precision Tools: Tricks To Help You Draw Accurately
09. AutoCAD: Using Layers
10. Annotations
11. Blocks
12. Model And Paper Space
13. Plot & Publish
14. Final Project
15. About The Author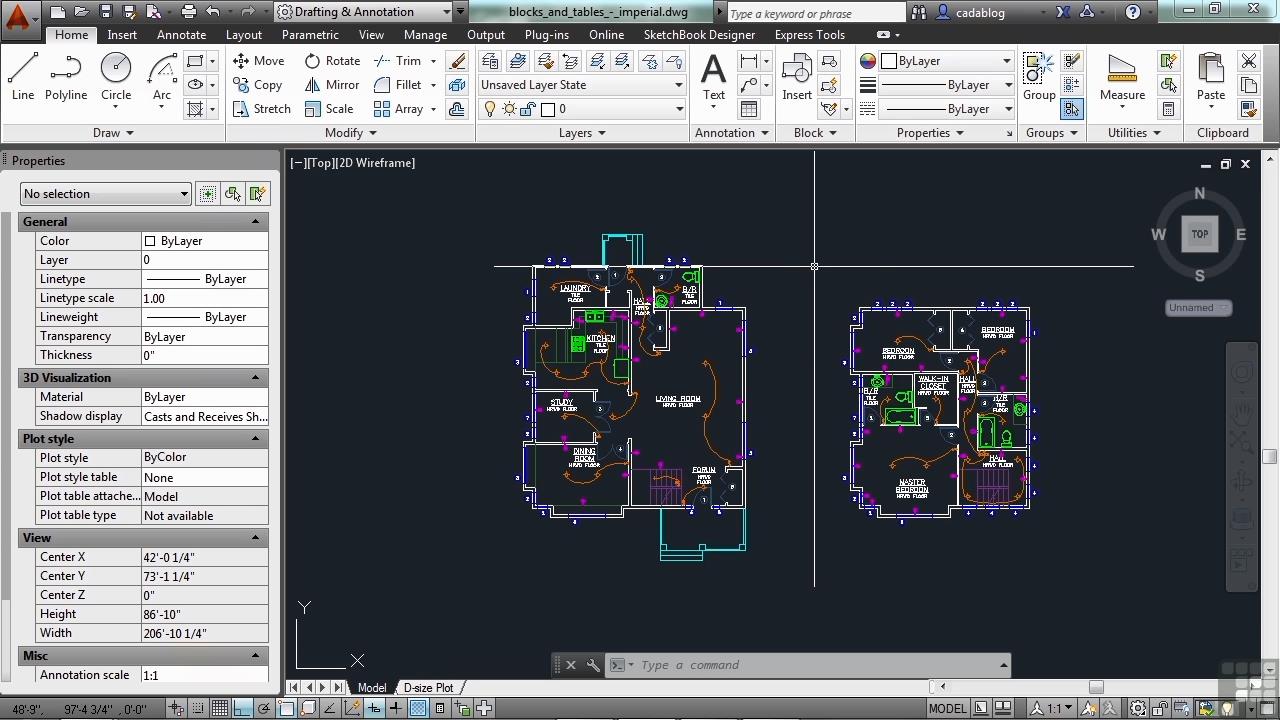 Download 百度云
转载请注明:0daytown » Infinite Skills – Autodesk AutoCAD LT 2014 Training Video