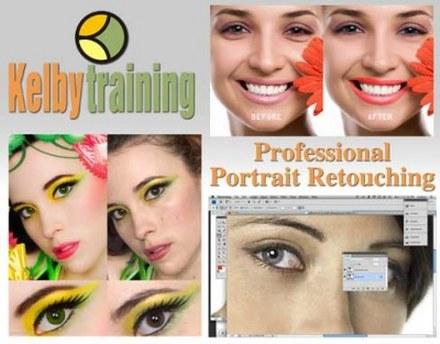 Kelby Training – Professional Portrait Retouching Part 1 & 2 – Video Tutorials + Exercise Files
English | avg.bitrate: 1334 kb/s | Audio: aac, 4800 Hz, stereo | Video: 848×480, 29.97 fps | SIZE : 1.9GB
Scott Kelby is the editor and publisher of Photoshop User Magazine, Layers magazine (the how to magazine for everything Adobe and President of the National Association of Photoshop Professionals (NAPP). And is President of the software training, education, and publishing firm Kelby Media Group.
In Part 1, learn professional techniques for making your subjects look their very best using Adobe Photoshop.
In Part 2 of this course, Scott goes over some more retouching techniques, including how to soften skin, add skin contrast, touch up clothing and backgrounds, remove blemishes, and alter the nose of your subject.
Part 1
Lesson 01 Introduction (9:26)
Lesson 02 Creating Catchlights (10:45)
Lesson 03 Enhancing Catchlights (5:37)
Lesson 04 Reducing Eye Redness (9:27)
Lesson 05 Making Eyes Larger (5:53)
Lesson 06 Whitening the Eyes (4:27)
Lesson 07 Enhancing Eye Contrast (4:40)
Lesson 08 Changing Eye Color (4:01)
Lesson 09 Removing Dark Circles (6:39)
Lesson 10 Enhancing Eyelashes (4:03)
Lesson 11 Adding or Enhancing Make up (2:44)
Lesson 12 Making Eyes Twinkle (2:38)
Lesson 13 Changing and Enhancing Hair Color (4:24)
Lesson 14 Removing Stray Hairs (11:30)
Lesson 15 Adding Highlights to Hair (6:32)
Lesson 16 Removing Stubble (4:18)
Lesson 17 Eliminating Hotspots (5:05)
Lesson 18 Retouching Teeth (7:00)
Lesson 19 Add a Smile (5:54)
Lesson 20 Creating Fuller Lips (5:58)
Lesson 21 Reducing Jowels and Fixing a Closed Eye (7:17)
Lesson 22 Conclusion (0:41)
Part 2
Lesson 01 Introduction (1:44)
Lesson 02 Removing Blemishes (10:22)
Lesson 03 Removing Blemishes, Part 2 (7:57)
Lesson 04 Skin Softening, Part 1 (14:39)
Lesson 05 Skin Softening, Part 2 (4:11)
Lesson 06 Soft Tar Filter Skin Softening (6:39)
Lesson 07 High Contrast Portrait Effect (9:32)
Lesson 08 Creating Skin Texture When Using Super Softening (8:40)
Lesson 09 Adding Skin Contrast, Method 1 (3:29)
Lesson 10 Adding Skin Contrast, Method 2 (5:07)
Lesson 11 Sharpening Skin on Male and Female Subjects (5:13)
Lesson 12 Clothes Retouch (9:52)
Lesson 13 Clothes Retouch, Part 2 (0:00)
Lesson 14 Background Retouch (4:55)
Lesson 15 Removing Wrinkles (6:43)
Lesson 16 Slimming Your Subject (5:17)
Lesson 17 Nose Retouch and Reduction (4:41)
Lesson 18 Nose Retouch From a Different Angle (1:45)
Lesson 19 From Start to Finish Retouch, Part 1 (16:39)
Lesson 20 From Start to Finish Retouch, Part 2 (16:30)
Lesson 21 Conclusion (0:42)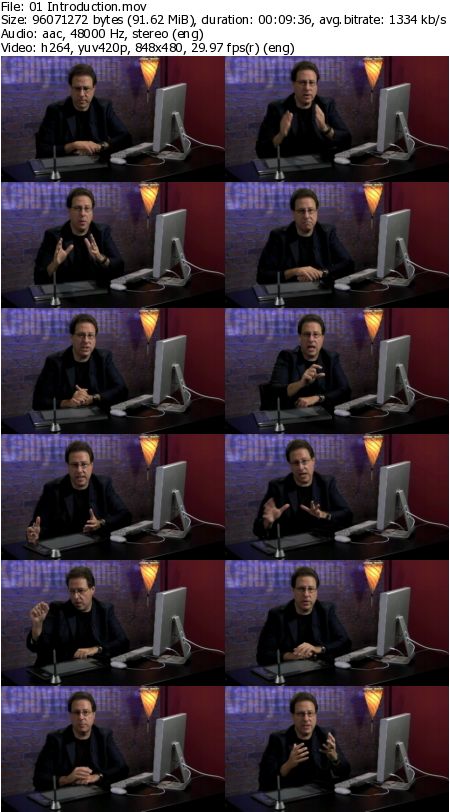 ---
 Download uploaded
http://uploaded.net/file/yha07hlg/KelbyPPRetouching.part1.rar
http://uploaded.net/file/h4kcyuvj/KelbyPPRetouching.part2.rar
http://uploaded.net/file/jgyh4mo6/KelbyPPRetouching.part3.rar
Download 百度云
转载请注明:0daytown » Kelby Training – Professional Portrait Retouching Part 1 & 2 – Video Tutorials + Exercise Files