Dixxl Tuxxs – Working with Design Options in Revit | 301MB
Duration: 0h 27m | Video: AVC (.mp4) 1280×720 15fps | Audio: AAC 32KHz 2ch
Genre: eLearning | Level: Intermediate | Language: English
 Software used
Revit 2014
What you will learn
In this series of lessons, you learn to work with multiple design options in Revit by using the Design Options tool.
We'll begin with a model that is near completion and the only feature left is the exterior glazing or glass paneling. From there, we'll create an option set for the panel system. Within that option set, we'll create two distinct design options. 
Once we have those in place, we will then assign a 3D view and a perspective view to each design option. This will allow us to make a visual comparison of the two designs. Finally, we'll create a schedule which lists types, sizes and quantities associated with each design option. 
By using the Design Option tool, we'll be able to make decisions based on the visual and economic impacts of your designs.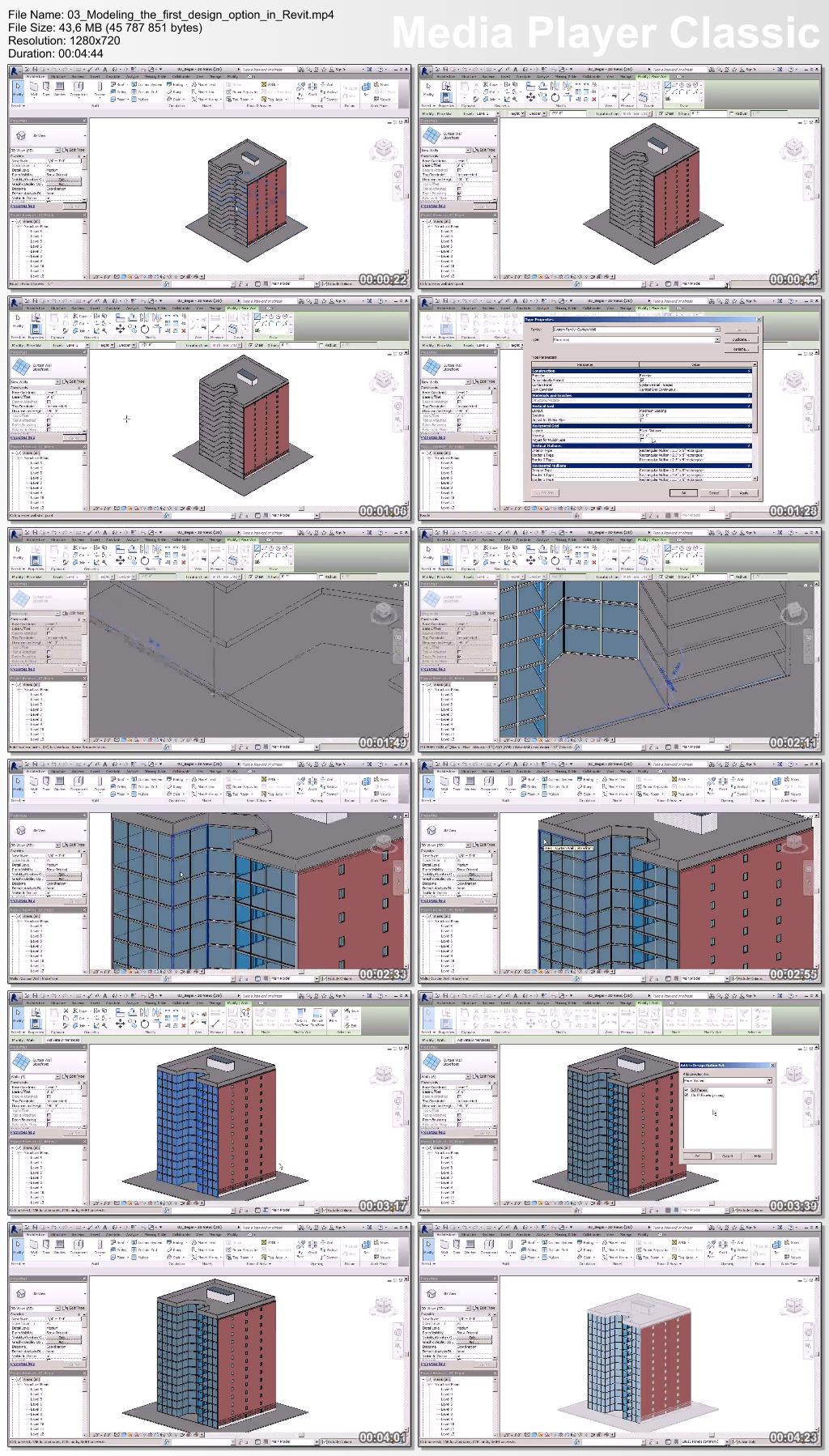 Download 百度云
转载请注明:0daytown » Dixxl Tuxxs – Working with Design Options in Revit