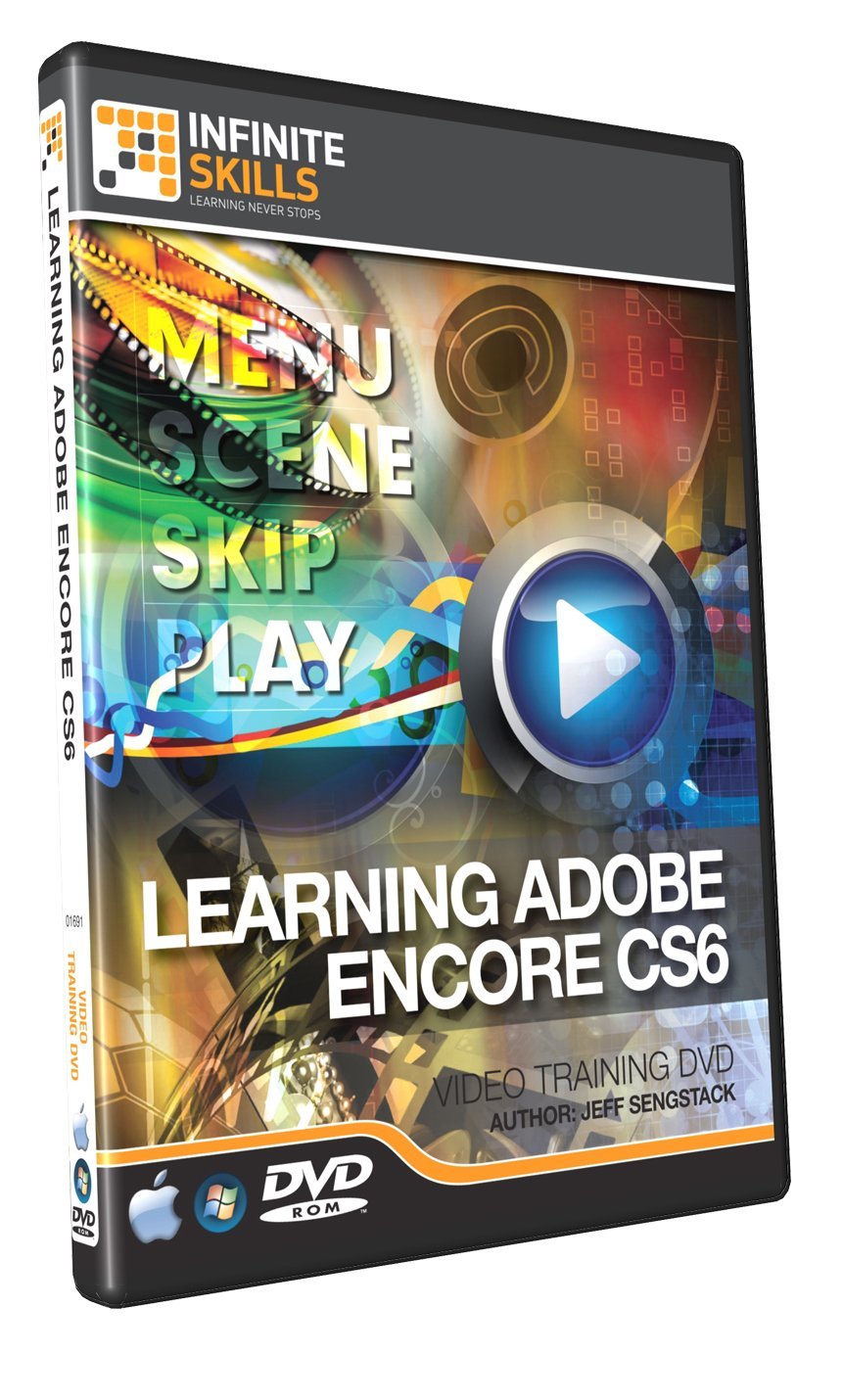 Learning Adobe Encore CS6
WEB-Rip | AVC1 @ 500 Kbit/s | 1280×720 | AAC Stereo @ 128 Kbit/s 44 KHz | 9 Hours | 3.82 GB
Genre: Adobe Encore CS6 | Language: English | Working Files Included

Course Description
In this training course for Adobe Encore CS6, expert author and trainer Jeff Sengstack teaches you how to create top quality DVD and Blue-ray discs using this popular software from Adobe. This tutorial is designed for the beginner, and no prior experience is assumed; you will start your learning right from the very beginning!
Starting with the basics, Jeff explains exactly what Encore CS6 is, and what it can do for you. You will explore the workflow of Encore, how to import assets, make menus, and export your finished product. Each step in the workflow is covered in-depth. You will learn how to create and work with timelines, build and edit slideshows, make playlists, add and edit menus as well as creating custom menus and specialized menus. This software tutorial also covers topics such as setting up menu navigation, linking your assets to the menus, and finally, testing and exporting your project to DVD, Blue-ray disc or even a Flash project to play in a web browser.
By the completion of this software video training course, you will be able to complete your video projects by creating high-quality DVD and Blue-ray discs using Adobe Encore CS6. Working files are included to allow you to learn using the same project files that the author uses in this tutorial.
Table of Contents
01. Introduction
02. Understanding The Encore Workflow And Workspace
03. Importing Assets
04. Working With Timelines
05. Creating And Editing Slide Shows
06. Making Playlists
07. Adding And Editing Menus From The Library
08. Creating Menus From Scratch
09. Using Specialized Menus
10. Working With Buttons
11. Working With Video And Audio In Menus
12. Setting Up Project Navigation
13. Specifying Links
14. Testing And Exporting Your Project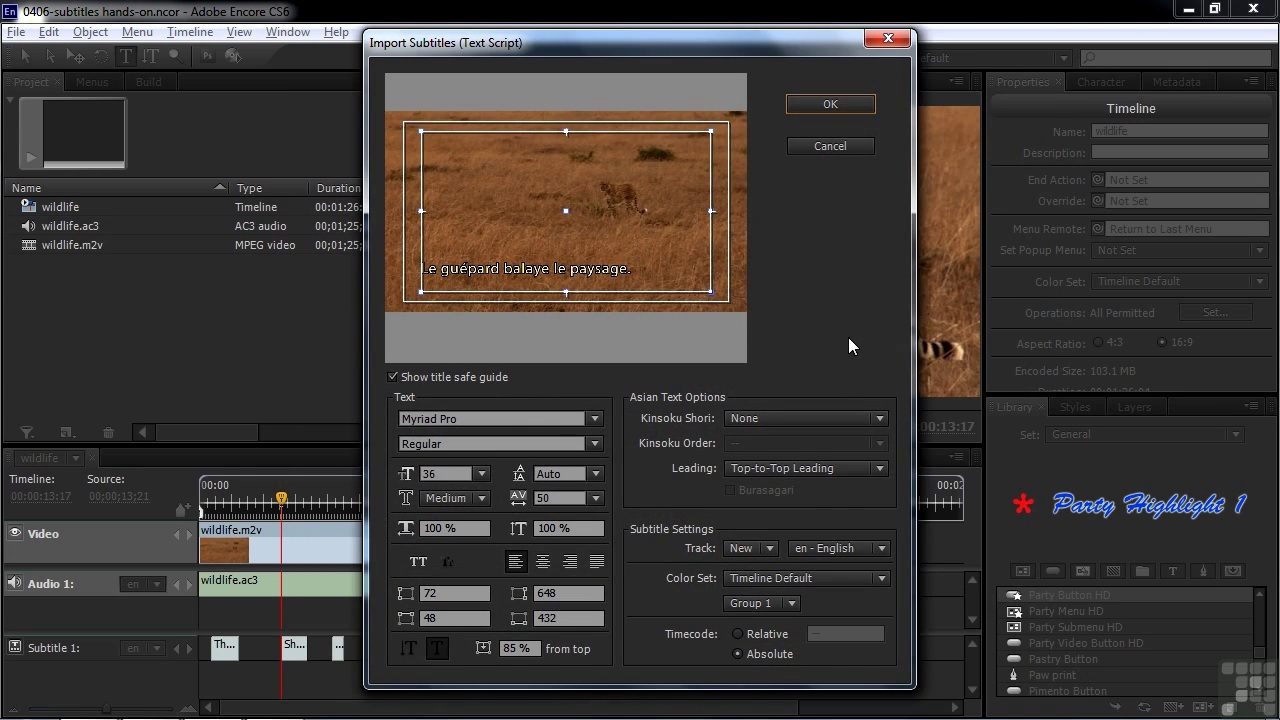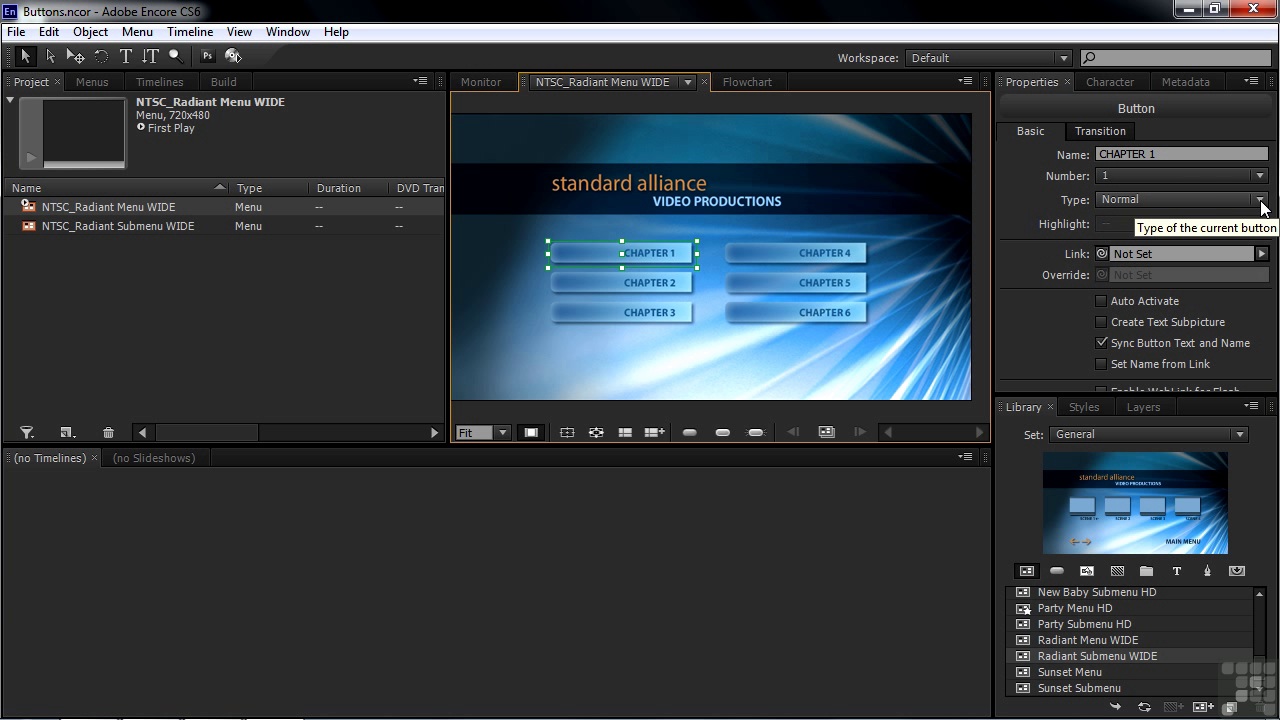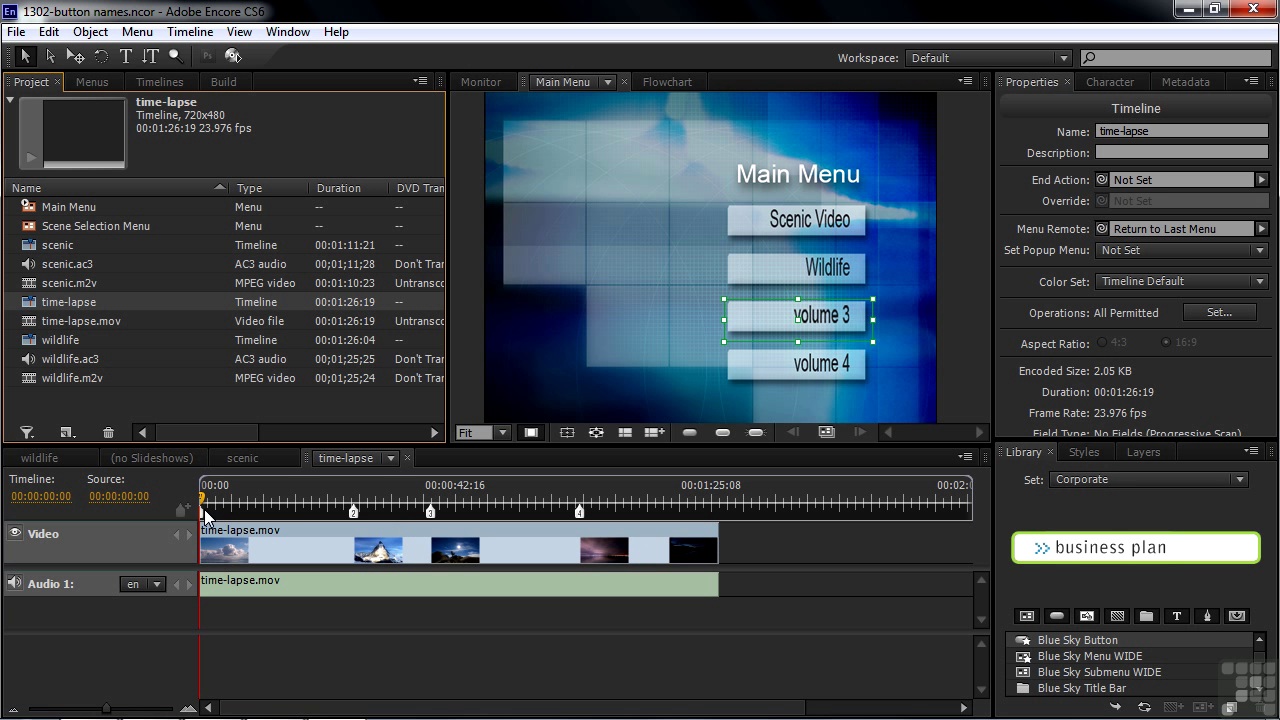 Download 百度云
转载请注明:0daytown » Learning Adobe Encore CS6