RAiN released version 1.14 of Jolly Rover. Enjoy!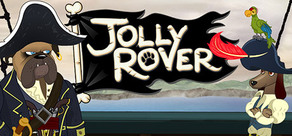 Description: It be the golden age of pirates! Dogs of the sea! Quite literally.
Our swashbuckling sausage-dog star is Gaius James Rover, son of the famous clown Jolly Rover, who died from a blow to the groin from an improperly loaded joke cannon.
Following the tragically comedic death of his father, young Gaius, who insists on using his middle name James, goes to live with his uncle, a wealthy plantation owner on a small Caribbean island. While practising a particularly tricky juggling move, he accidentally taints a barrel of rum with tobacco, creating a potent and addictive brew which he coins 'Jolly Rover', one of the most prized substances in the Caribbean.
Alas, the wealth of Jolly Rover sales only manages to fill the pockets of his uncle, and Gaius longs for action and adventure and, more importantly, the opportunity to start his own circus and follow in the footsteps of his father…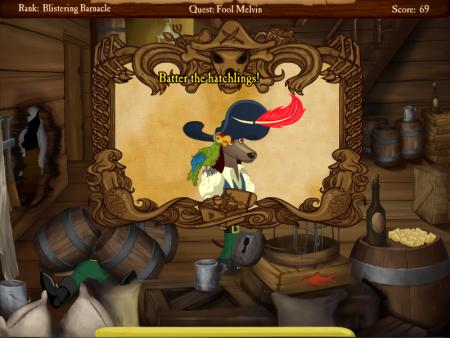 Features:
Over 60 beautifully rendered scenes to explore
25 colourful, fully animated and voiced characters
Traditional point and click adventure with simple one-click interface
Organic and fully integrated hint and task tracking system
Unlockable extras include Captain Bio's, concept art, music tracks and directors commentary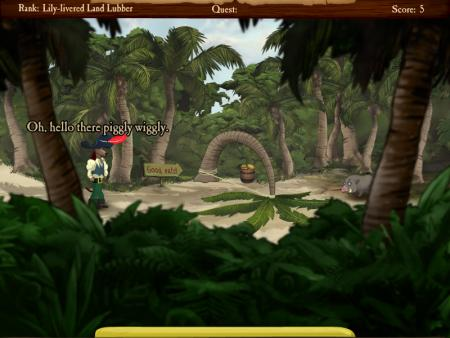 Publisher: Brawsome
Developer: Brawsome
Genre: Adventure, Indie, Casual
Release Name: Jolly.Rover.v1.14-RAiN
Size: 153.18 MB
---
Download uploaded
http://uploaded.net/file/dgfj0dwg/Jolly.Rover.v1.14-RAiN.rar
转载请注明:0daytown » Jolly Rover v1.14-RAiN