New puzzle game cracked by p2p group 3DM, enjoy!
Note : Like for all ALI213 / 3DM releases, this is a steam-emulated with some strange dll cracked from chinese cracker, that's mean it doesn't work on all system (os, spec', language etc…). That's a well know problem with ALI/3DM releases, so please don't cry it's a fake or wait for the scene release  Thanks.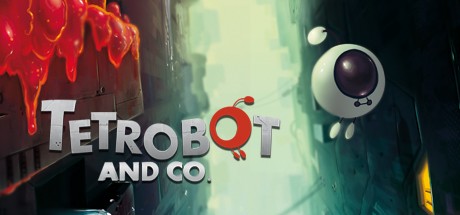 Description:
Tetrobot is the world's most popular and reliable robot, but he's not perfect. That's why I, Maya, have built him a microscopic little brother, Psychobot.
Help me guide Psy through Tetrobot's cogs and circuits: by swallowing blocks of matter and spitting them out, we can repair anything. Learn how pipes, lasers, fans and other electronic devices work, learn how to alter the chemical properties of slime, and collect all the memory blocks that you find on the way.
The owners of damaged Tetrobots all around the world rely on us because we are the only people who can repair their precious robots.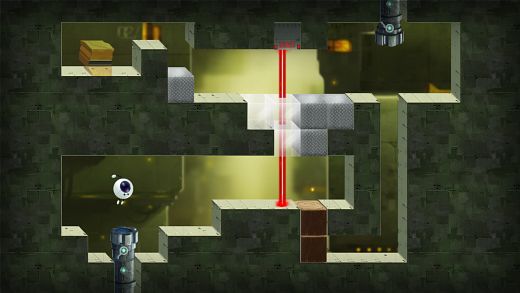 Features:
Pure puzzle gameplay for gamers who like to give their minds a workout.
Over 50 levels to play and even more secrets to unlock.
Original music composed by Morusque (Knytt Stories, Saira, Blocks That Matter, Exodus)
Find out what became of Tetrobot, Alexey, Markus and Maya, 15 years after "Blocks That Matter."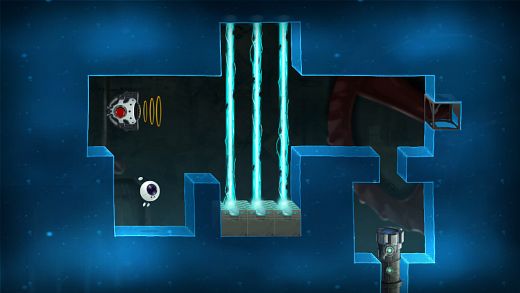 Publisher: Swing Swing Submarine
Developer: Swing Swing Submarine
Genre: Casual, Indie
Release name: Tetrobot.and.Co.Cracked-3DM
Size: 262MB
Links: Homepage 
---
 Download uploaded
http://uploaded.net/file/s4f9h0e1/Tetrobot.and.Co.Cracked-3DM.rar
转载请注明:0daytown » Tetrobot and Co Cracked-3DM