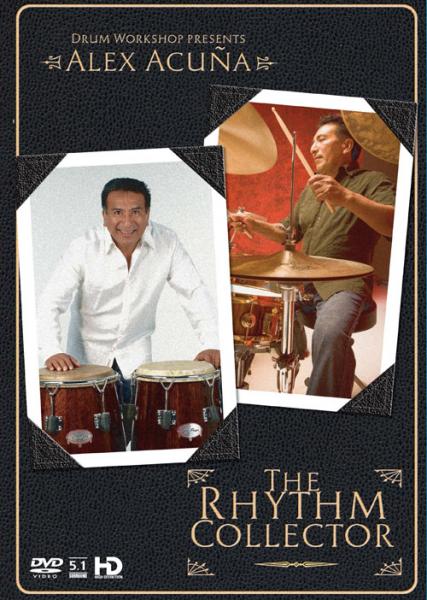 Alex Acuna – The Rhythm Collector
DVD5 | MPEG2 @ 8 Mbit/s | 720×480 | AC3 Stereo @ 192 Kbit/s 44 KHz | 2+ Hours | 4.35 GB
Genre: Drumset Lessons | Language: English

Alex Acuña has legendary status as one of the most respected percussionists and drummers in music is brought to life in this highly anticipated performance DVD. The story as told by Alex himself, details the rise of an impoverished aspiring musician in a small South American village to a first-call studio master and concert showman with some of the most notable names in the industry. Join Alex on a journey that is sure to inspire you with performances featuring Latin Alt-Rockers Kinky, his very own Jazz project with Patrice Rushen, Abe Laboriel Sr. and Justo Almario, a demonstration of some of his most cherished Latin rhythms and so much more. All beautifully shot in high-definition with 5.1 surround sound, The Rhythm Collector is a must-have DVD for any passionate drummer or percussionist.
Born in Pativilca, Peru, lOO miles north of Lima, Alex Acuña was born into a musical family that inspired him and helped shape him as a musician. His father and five brothers were all musicians. Alex taught himself how to play the drums from the age of four. By the time Alex turned ten, he was already playing in local bands. As a teenager, he moved to Lima and became one of Peru's most accomplished session drummers, performing on many recording projects for artists, as well as film and television productlons.
In Lima, Alex also earned a glowing reputation for his live performances. So much so that at the age of eighteen, Alex was chosen by the great Latin band leader, Perez Prado, to join his big band. It was with the Prado band that Alex first traveled to the United States. In 1967, Alex moved to Puerto Rico to work as a studio musician and play locally. During this period, he also studied for three years at the, Puerto Rico Conservatory of Music, playing as a classical percussionist with the Symphony Orchestra under the direction of the famed Spanish cellist master Pablo Casals.
Alex moved to Las Vegas in 1974, where he played with such greats as Elvis Presley and Diana Ross. Between 1975 and 1977, he made part of jazz history when he became both drummer and percussionist for one of the most innovative and pioneering jazz groups of our time, Weather Report. He first performed as percussionist (October 1975 to April 1976), and later as drummer (April 1976′ to October 1977). He recorded two albums with the group: "Black Market" (1976) and the highly succesful "Heavy Weather" (1977), which included the famous tracks "Birdland" and "Havona." "Heavy Weather" became the first jazz-fusion album to sell a million copies.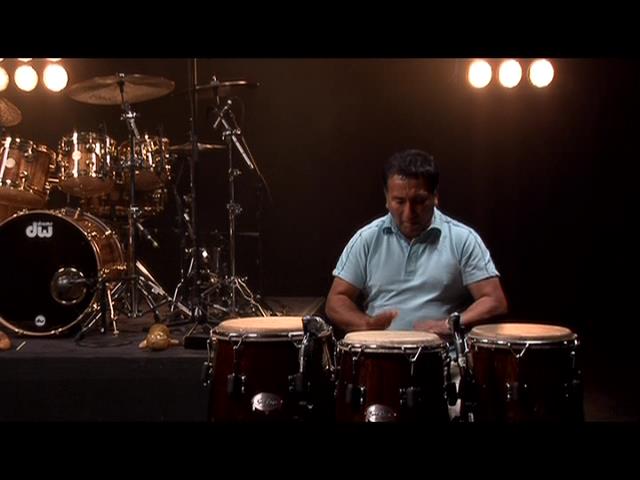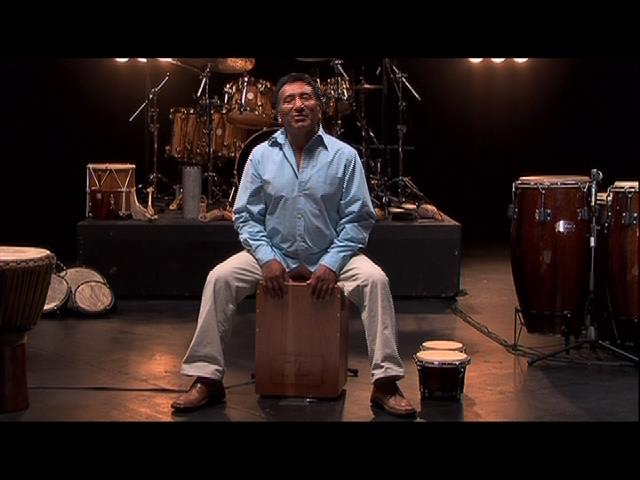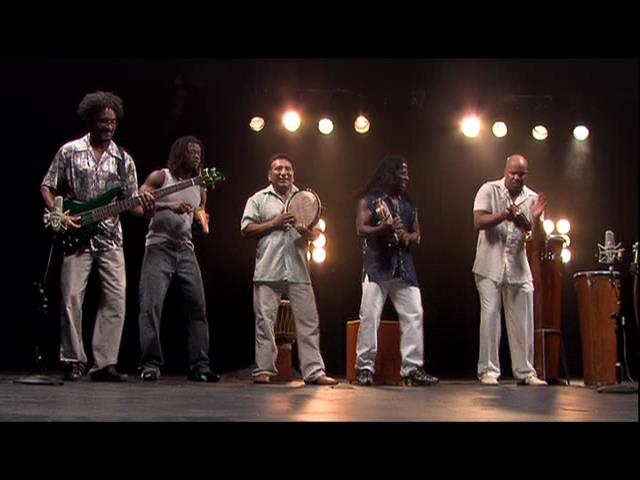 Download 百度云