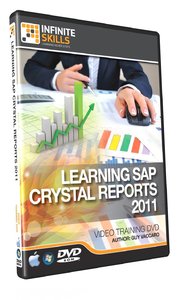 Infinite Skills – Learning SAP Crystal Reports 2011 Training Video
English | MP4 | 960×720 | AVC 84.3 Kbps 15.000 fps | AAC 128 Kbps 44.1 khz | 9.5 hours | 1.7 GB
Genre: Video Training

In this SAP Crystal Reports 2011 Training Video, veteran trainer Guy Vaccaro teaches you how to use this powerful enterprise-level business intelligence software. You will learn how to connect to your data sources, design reports, and distribute your reports as required.
You start by learning the basics of creating a report – making a connection to a database, selecting your tables and views, adding fields, and finally, saving your report. From there, using audio and video training techniques in this computer based training course, Guy teaches you how to format your report, and deal with special field data such as dates, non-data items, and sorting your data. You will continue to learn the features of SAP Crystal Reports 2011 with subjects such as filtering your data, grouping reports together, and using paramaters. Finally, you will explore some more advanced features such as formula fields, using the report wizard, linking data tables, and distributing your report via email, Excel, and more. As a bonus, Guy has included a chapter on how to use the Workbench, included with Crystal Reports.
By the conclusion of this video based training course for SAP Crystal Reports 2011, you will be fully capable of connecting to your data source, and creating rich, informative reports, and distributing these reports. Working files are included, to allow you to work alongside the author as he teaches you the software.
01. In The Beginning
02. Setting Up A New Report
03. Report Navigation
04. Formatting The Report
05. Using The Special Data Fields
06. Adding Non Data Items To A Report
07. Sorting Data
08. Filtering Report Data
09. Grouping Reports
10. Summarizing Data
11. Using Parameters In Reports
12. Formula Fields
13. Section Formatting
14. The Standard Report Wizard
15. Data Table Linking
16. Distributing The Report
17. The Workbench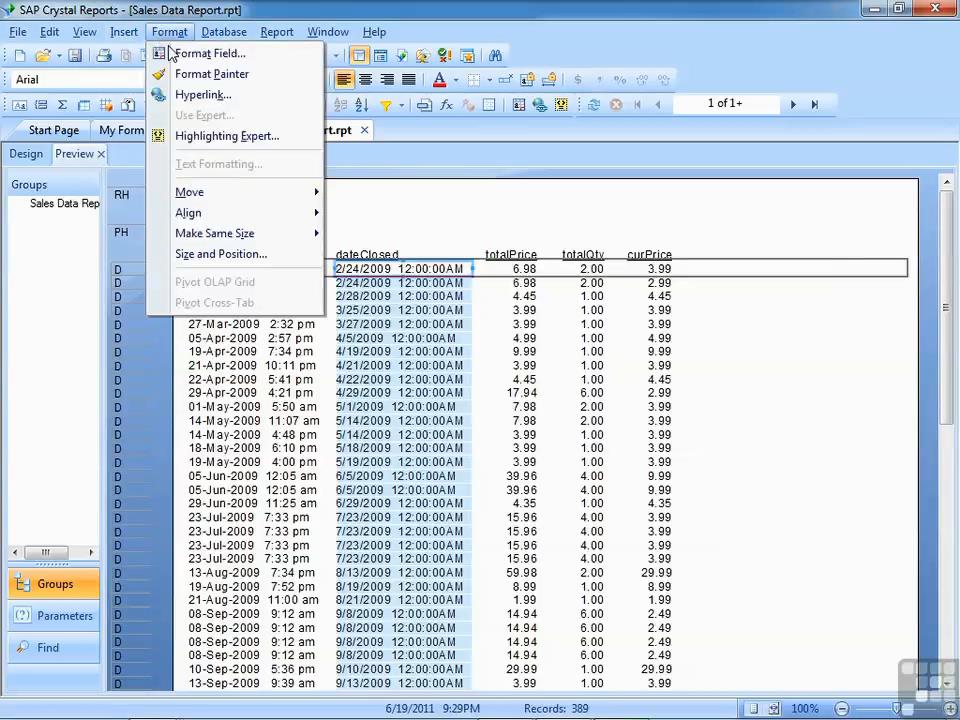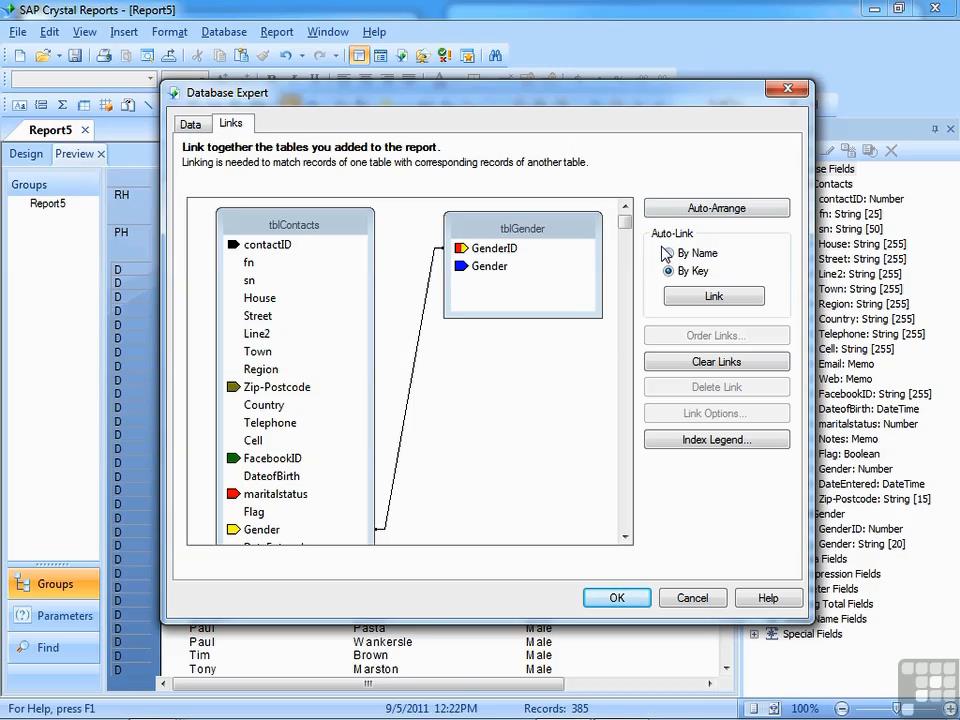 Download 百度云
转载请注明:0daytown » Infinite Skills – Learning SAP Crystal Reports 2011 Training Video