New cards game cracked by p2p group 3DM, enjoy!
Note : Like for all ALI213 / 3DM releases, this is a steam-emulated with some strange dll cracked from chinese cracker, that's mean it doesn't work on all system (os, spec', language etc…). That's a well know problem with ALI/3DM releases, so please don't cry it's a fake or wait for the scene release  Thanks.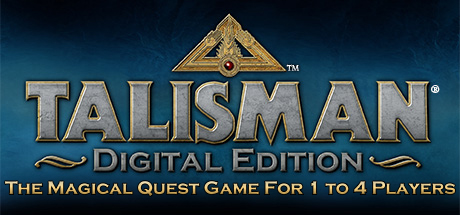 Description:
In Talisman Digital Edition, there are 14 characters a player can control, from the heroic Warrior to the powerful Sorceress. In this perilous adventure, players battle it out to journey across a dangerous land and be the first to claim the Crown of Command, a magical artefact with the power to destroy all rivals and make the bearer the true ruler of the kingdom. On your travels, you will need strength, courage and some good dice rolls to survive the dangers you face and beat your opponents to the centre of the board.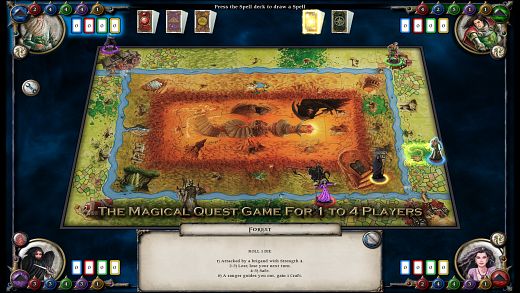 Features:
Multiplayer modes for up to 4 players.
Play against AI opponents.
14 characters to choose from.
17 powerful spells to cast.
Many expansions available post-release.
Detailed, interactive tutorial.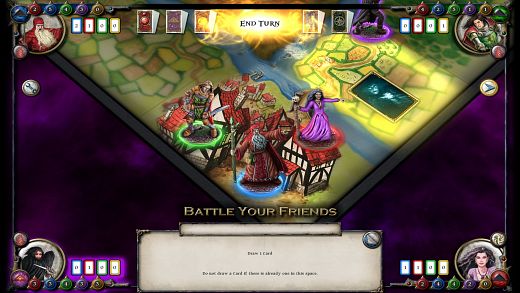 Publisher: Nomad Games Limited
Developer: Nomad Games Limited
Genre: Indie, RPG, Strategy
Release name: Talisman.Digital.Edition.Cracked-3DM
Size: 221MB
Links: Homepage
---
http://uploaded.net/file/31xginx1/Talisman.Digital.Edition.Cracked-3DM.rar