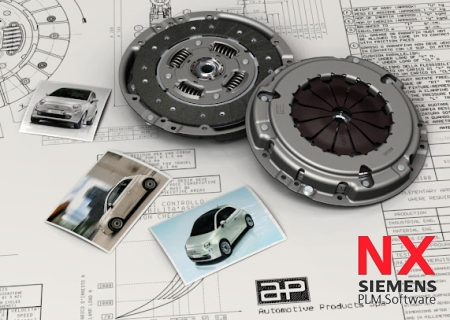 西门子工业自动化有限公司旗下的全球领先的产品生命周期管理(PLM)软件和服务提供商Siemens PLM Software 宣布推出最新版本的NX™ 软件。该软件是Siemens PLM Software将计算机辅助设计、制造和工程分析(CAD/CAM/CAE)完全集成的解决方案。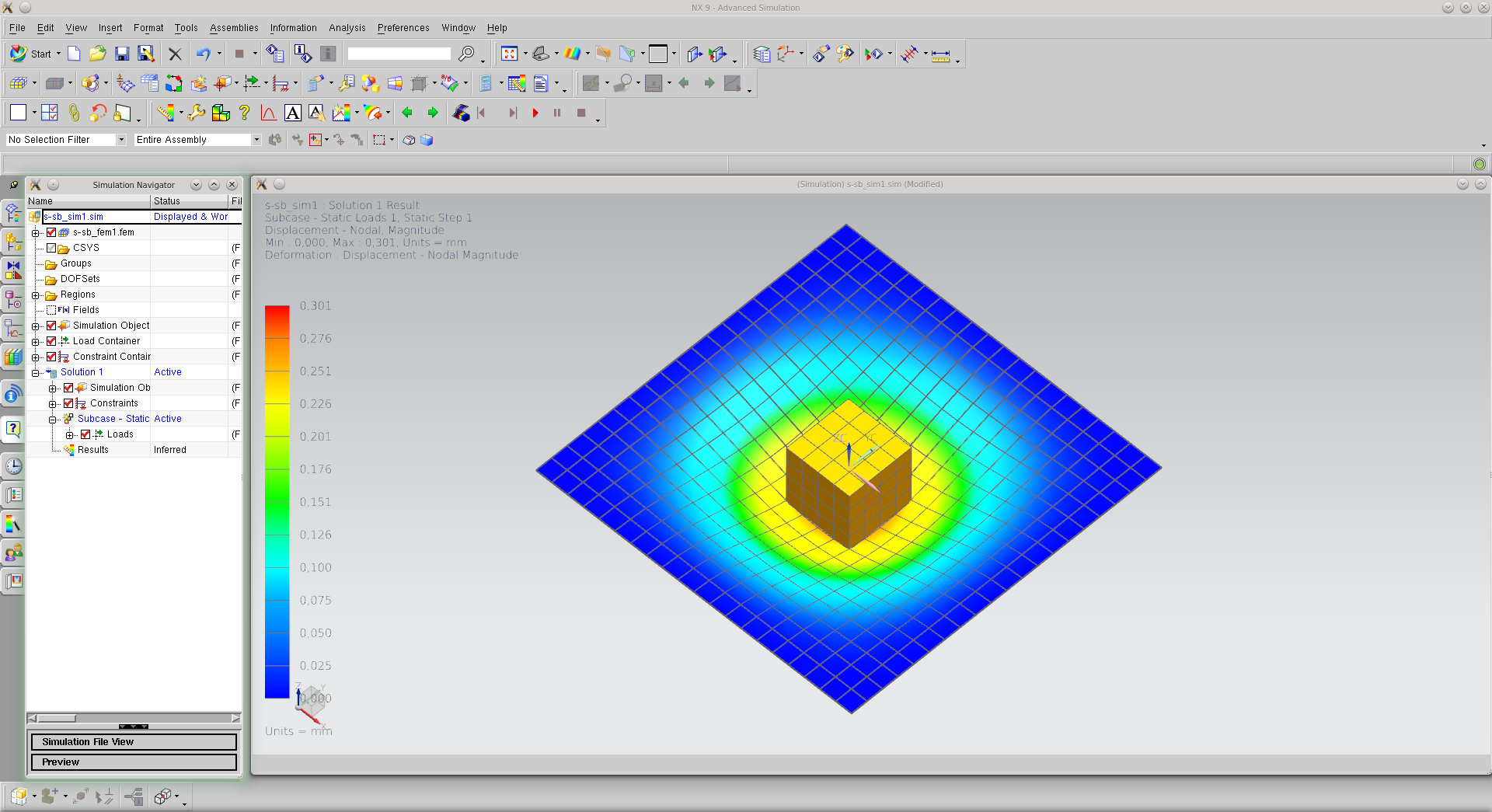 ---
 Siemens PLM NX 9.0.0 (Linux 64bit) with English Documentation | 8.2 Gb
Siemens PLM Software announced the latest release of NX software, the company's fully integrated computer-aided design, manufacturing and engineering analysis (CAD/CAM/CAE) solution.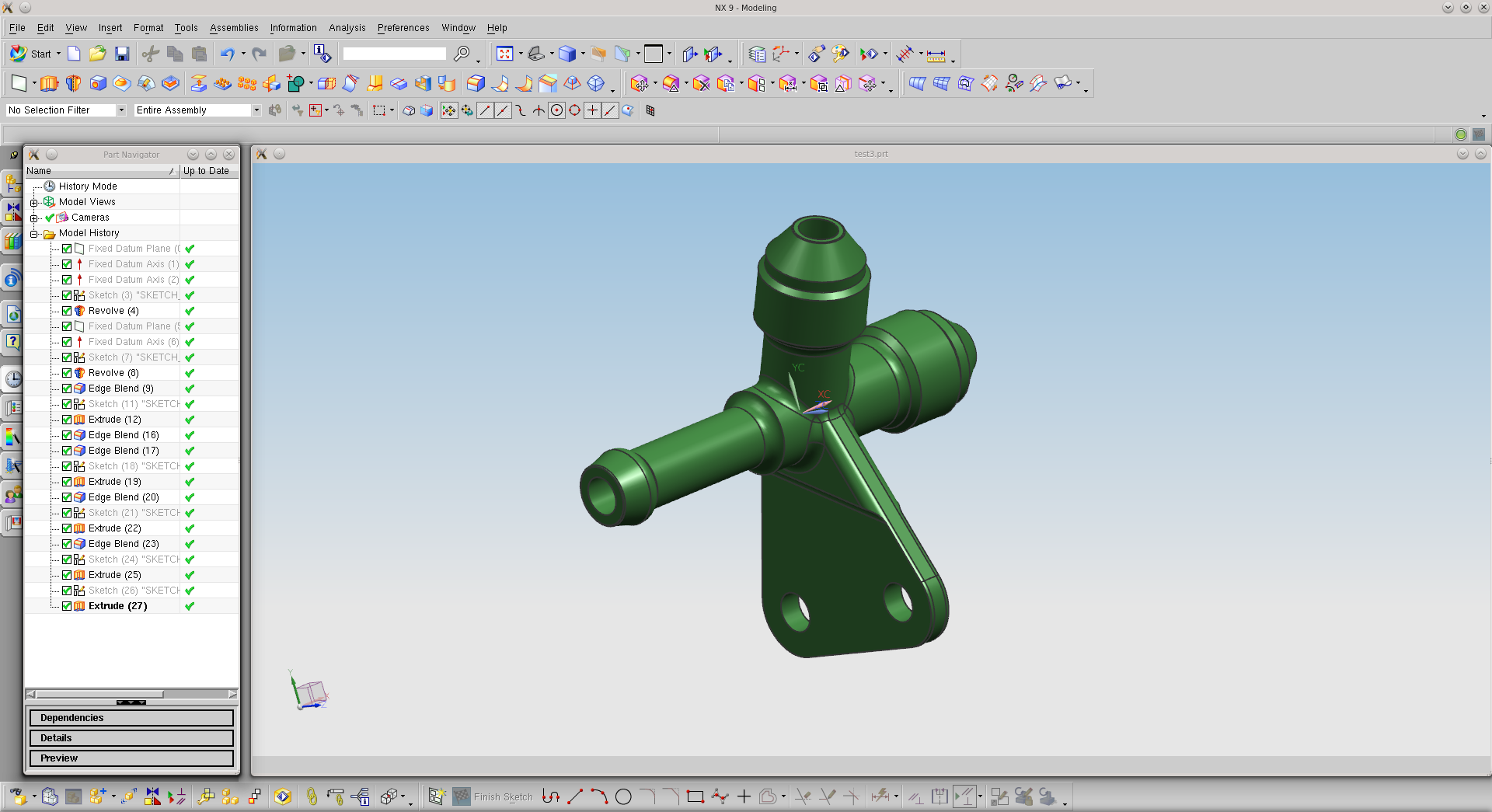 NX 9 is a major release with significant new functionality in all areas of the product and we believe that the new and enhanced functions will help you become more productive.
Siemens PLM Software has a clear and consistent strategy: to provide Digital Product Development and Manufacturing solutions that help you transform your whole product development process. This release delivers enhancements that enable you to increase your levels of productivity in product development and manufacturing while working within a collaborative managed environment.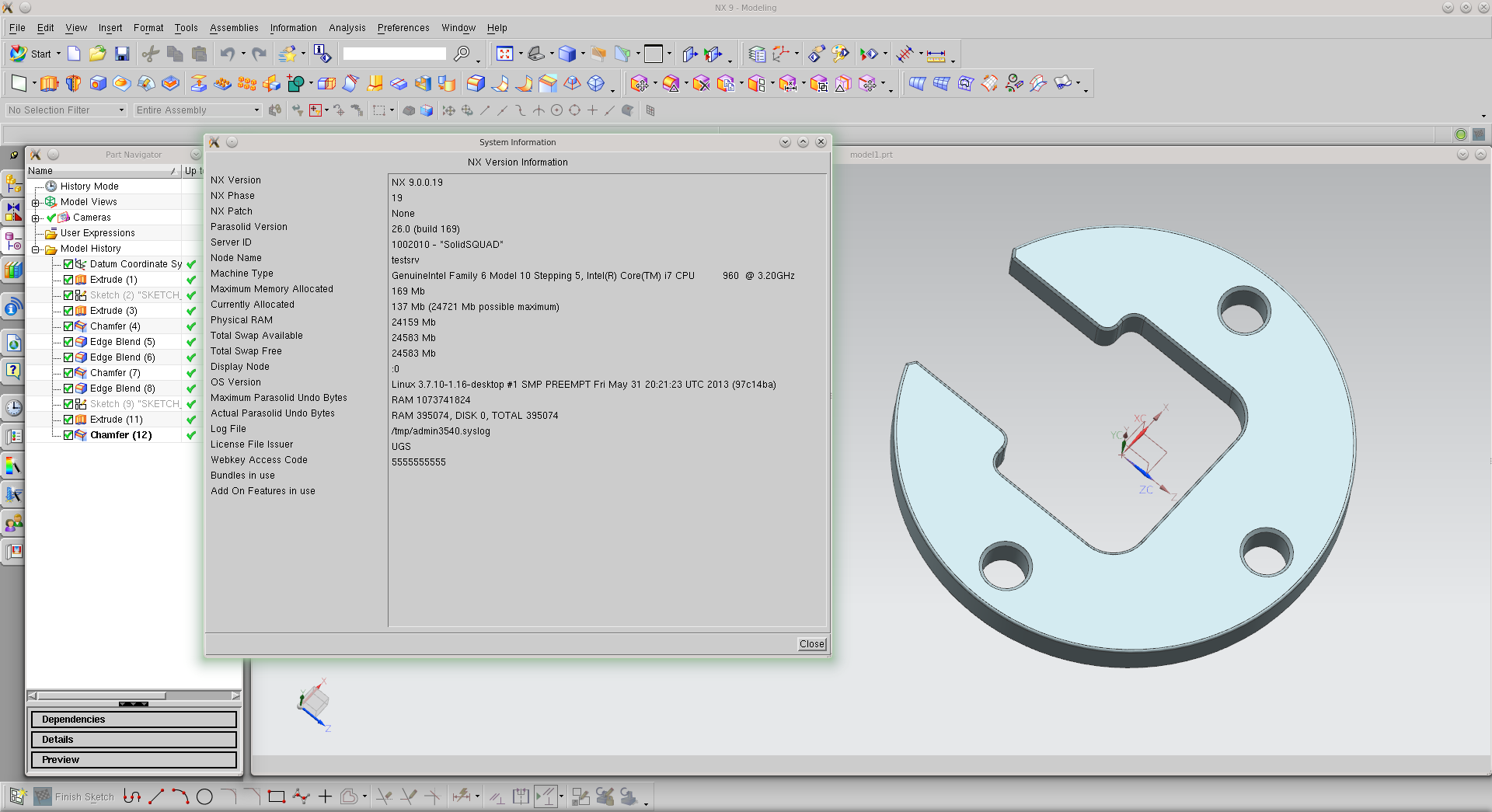 Name: Siemens PLM NX
Version: 9.0.0.19 with English Documentation 
Home: www.siemens.com
Interface: multilanguage
OS: Linux 64bit
Size: 8.2 Gb
Special Thanks Team-SolidSQUAD
Download uploaded
http://uploaded.net/file/tzg56hyc/ensPX90L64B.part1.rar
http://uploaded.net/file/b4j0de16/ensPX90L64B.part2.rar
http://uploaded.net/file/c2hy4mjh/ensPX90L64B.part3.rar
http://uploaded.net/file/9chofkus/ensPX90L64B.part4.rar
http://uploaded.net/file/kv2k237r/ensPX90L64B.part5.rar
Download 百度云
转载请注明:0daytown » Siemens PLM NX 9.0.0 Linux X64 + English Documentation