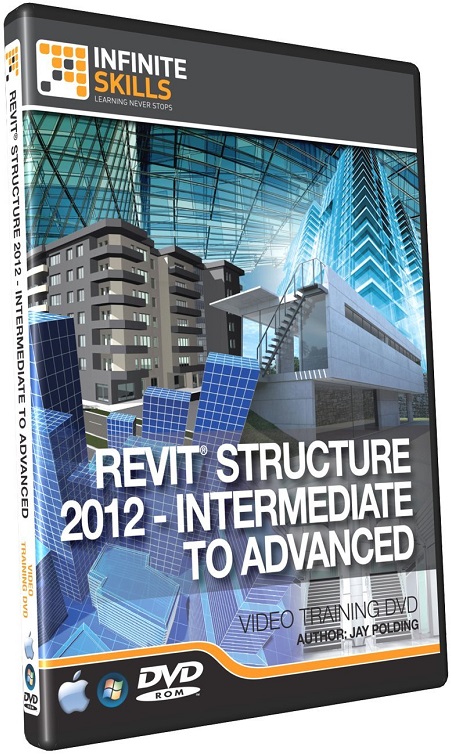 Infinite Skills – Advanced Revit Structure 2012 Training Video
English | MP4 | 960×720 | AVC 225 Kbps 15.000 fps | AAC 64.0 Kbps 44.1 khz | 7.5 hours | 2.01 GB
Genre: Video Training

In this video based Autodesk Revit Structure 2012 training course, author Jay Polding takes you beyond the basics, into advanced tricks and techniques for using the tools available to you in this BIM (Building Information Modeling) software for structural engineering.
To get the most out of this video tutorial, you should already have a good working knowledge of Revit Structure 2012. In this computer based course, you will cover topics such as annotation standards, phasing, working with walls, floors, columns, beams and trusses. You will also cover structural standards, such as brace, beam connection and column symbols, learn about shared paramaters and even how to render and present your models. Finally you will learn how to work share with worksets, and discover tips for collaborating with other consultants.
By the conclusion of this advanced training course on Autodesk Revit Structure 2012, you will have a deep understanding of advanced techniques, and how to use the tools that are available in this software, to create and share your structural models. Extensive working files are included to allow you to work alongside the author as he explains the techniques he is teaching in this video tutorial.
01. Introduction
02. Defining Families And Parameters
03. Setting Up Annotation Standards
04. Starting The Project
05. Linking Revit Files
06. Phasing
07. View Management
08. Site Tools
09. Foundation Walls
10. Floors
11. Make A Floor Grate Family
12. Columns
13. Beam
14. Trusses
15. Structural Standards
16. Shared Parameters
17. Presentations And Rendering
18. Refining 2D Views And Sheets
19. Work Sharing With Worksets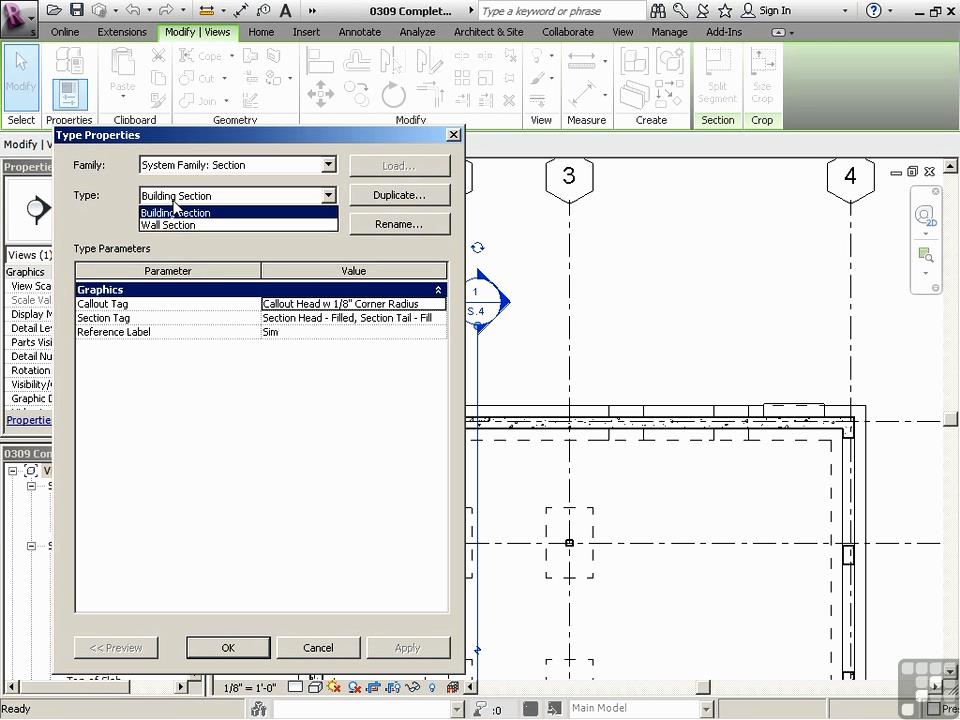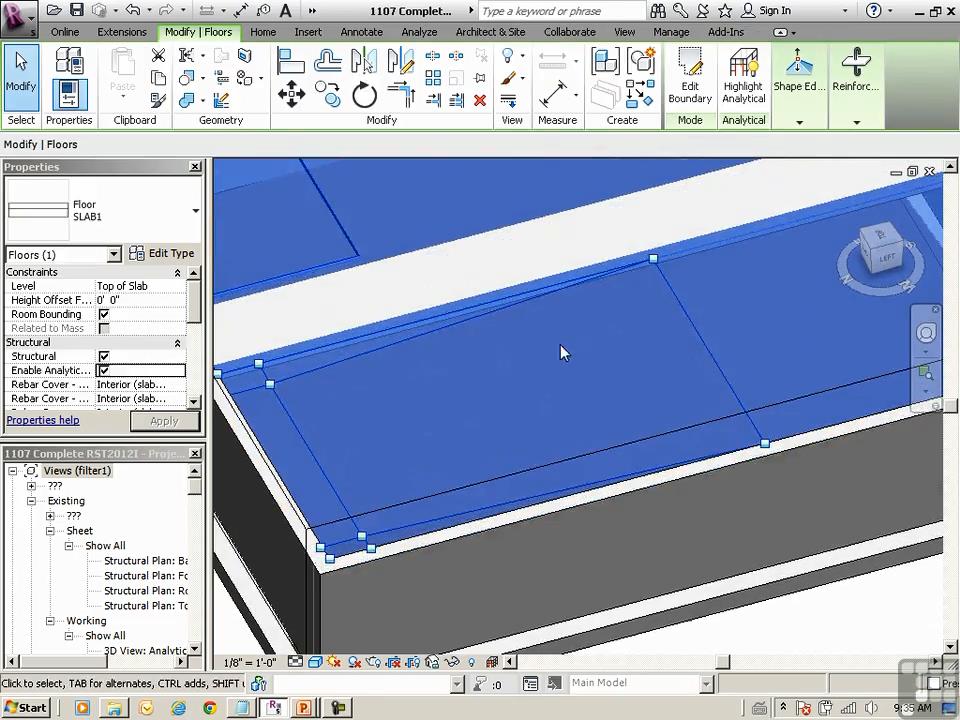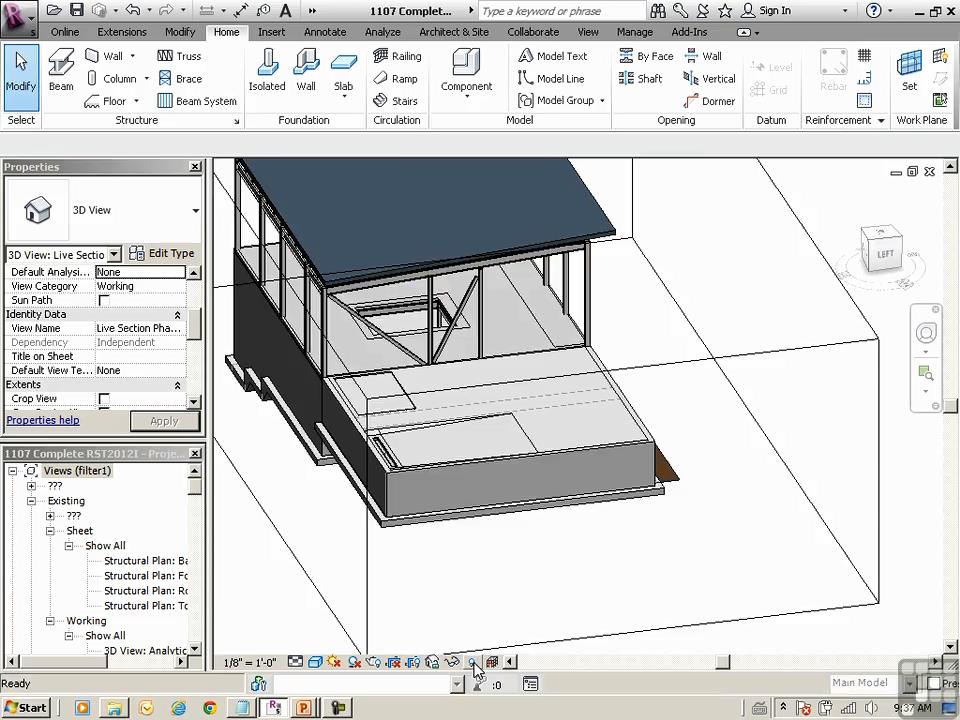 Download 百度云
转载请注明:0daytown » Infinite Skills – Advanced Revit Structure 2012 Training Video