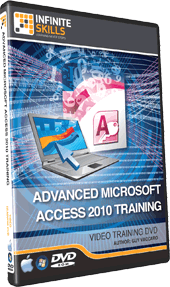 Advanced Microsoft Access 2010
WEB-Rip | AVC1 @ 500 Kbit/s | 960×720 | AAC Stereo @ 128 Kbit/s 48 KHz | 7.5 Hours | 1.8 GB
Genre: Microsoft Access 2010 | Language: English | Working Files Included

Course Description
In this Advanced Microsoft Access 2010 Training video, popular Infinite Skills author Guy Vaccaro takes you beyond the basics of Microsoft Access 2010. Delving into advanced concepts and tools, Guy makes it easy to understand and use these features in your own databases and interfaces.
Continuing where the Learning Microsoft Access 2010 training title left off, you jump right into advanced table design with indexing and input masks. You will learn how to create advanced queries using joins, unions, and sub queries. Additional topics such as advanced form design and reporting will allow you to better manage and display your data. A full chapter on Macros will make it easier than ever to manage your data in Access 2010. This is just the tip of the iceberg of what this advanced training video for Access 2010 will teach you.
By the conclusion of this training video, you will be fully capable of creating, managing and displaying your Microsoft Access 2010 data, and have an in-depth understanding of the tools and features that are available to you in this powerful software. Extensive working files are included to allow you to work alongside the author in the training course.
Table of Contents
01. Getting Started
02. Advanced Table Design
03. Advanced Queries
04. Action Queries
05. Advanced Form Design
06. Advanced Reports
07. Macros
08. Database Utilities
09. Application Making And Security
10. Access With SQL Server
11. Summary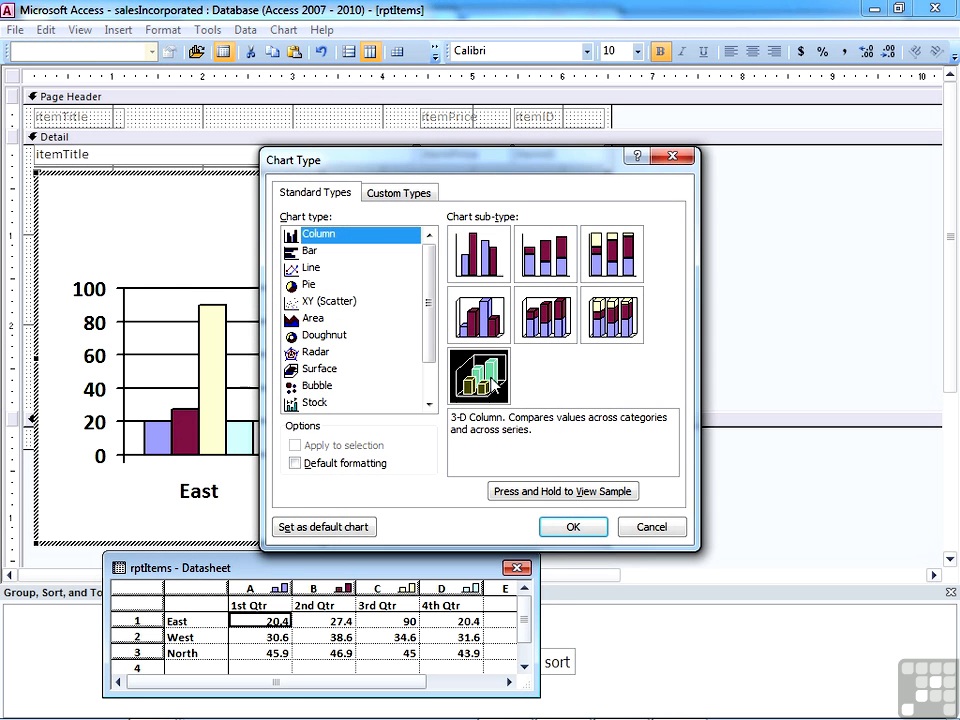 Download 百度云