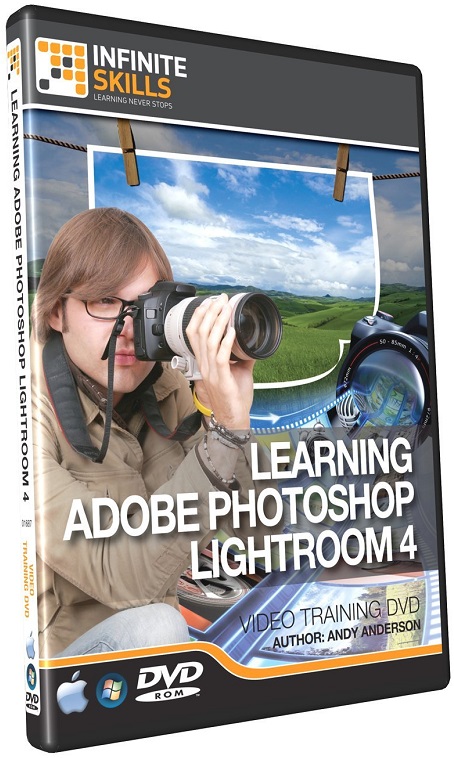 在此Adobe的Photoshop Lightroom 4的培训课程,创意和技术专家安迪·安德森带你通过这个全面的软件特性和功能的专业和业余摄影师。专为初学者,你不要求任何先前的工作经验与Adobe的Lightroom利用本教程。
---
 Infinite Skills – Learning Adobe Photoshop Lightroom 4 Training Video
English | MP4 | 1024×576 | AVC 225 Kbps 15.000 fps | AAC 64.0 Kbps 44.1 khz | 9.25 hours | 1.8 GB
Genre: Video Training

In this Adobe Photoshop Lightroom 4 training course, creative and technical expert Andy Anderson takes you through the features and functions of this comprehensive software for both the professional and amateur photographer. Designed for the beginner, you do not require any prior experience working with Adobe Lightroom to take advantage of this tutorial.
You will begin by touring the Lightroom interface, and become familiar with the tools and features that are available to you. You will them move on to cover features such as basic and advanced catalog organization, tethering, manipulating your images, geo-coding images, working with modules such as Develop and the Book Module, and so much more. You will learn to create slide shows, print and publish your images, and even export them to use with other Adobe Suite products.
By the conclusion of this video based training course on Adobe Photoshop Lightroom 4, you will have a clear understanding of the features and functions at your fingertips, and how to utilize them within the software. Working files are included to let you work alongside the author as he proceed through this software video tutorial.
01. Introduction
02. The First Step
03. Getting Ready To Work
04. Catalogs And Basic Imports
05. Capturing With Tether
06. Working In The Library Module
07. Working In The Catalog With RAW And DNG Images
08. Manipulating Images In The Library
09. Organization Is The Key
10. Working With Lightroom Metadata
11. Finding What You Need
12. Working In The Map Module
13. Exporting & Publishing From The Library
14. Introduction To The Develop Module
15. Working With Develop Basic Tools
16. Develop Module Adjustments
17. Additional Develop Adjustments
18. The Book Module
19. Creating Slideshows
20. The Print Module
21. The Web Module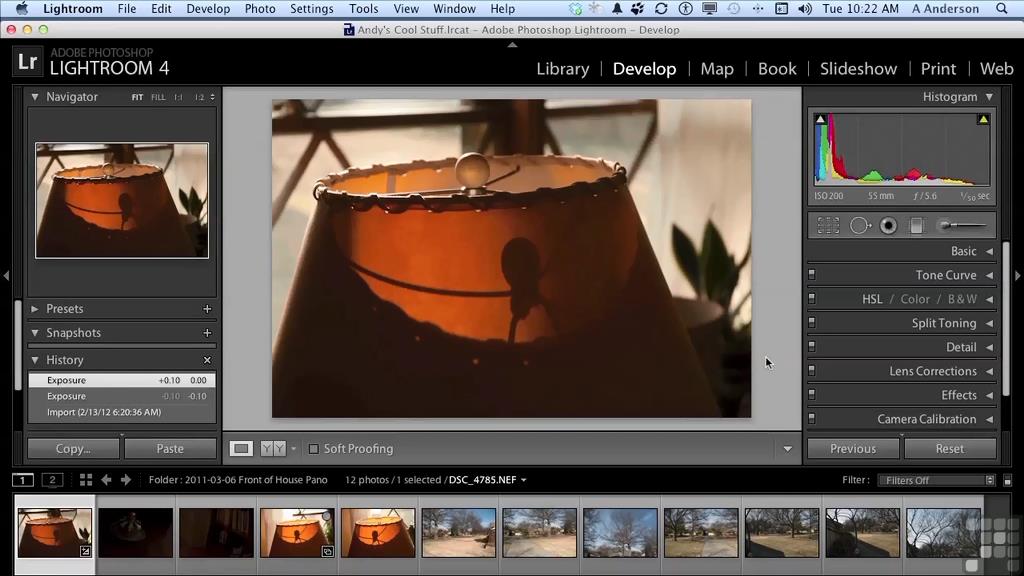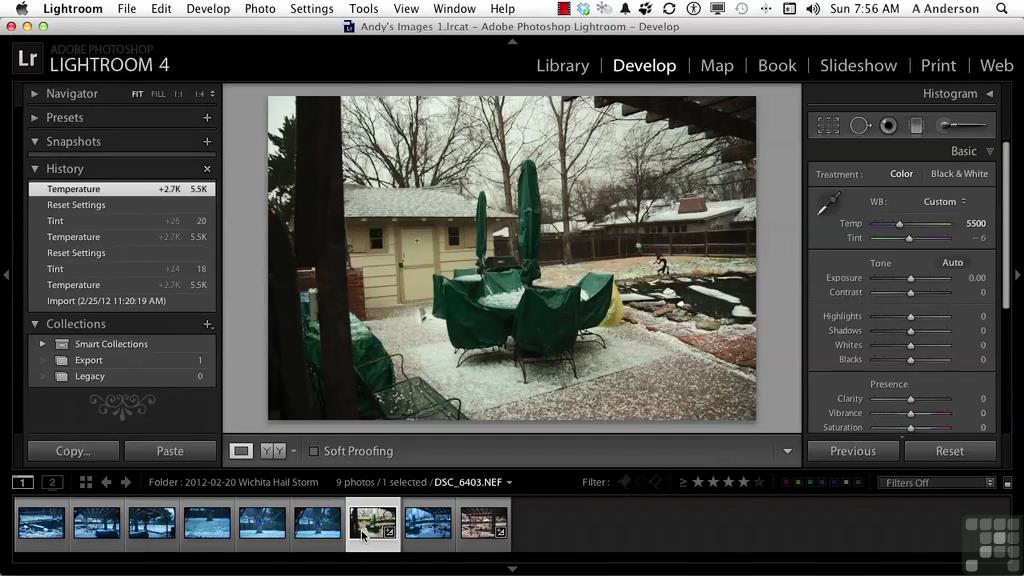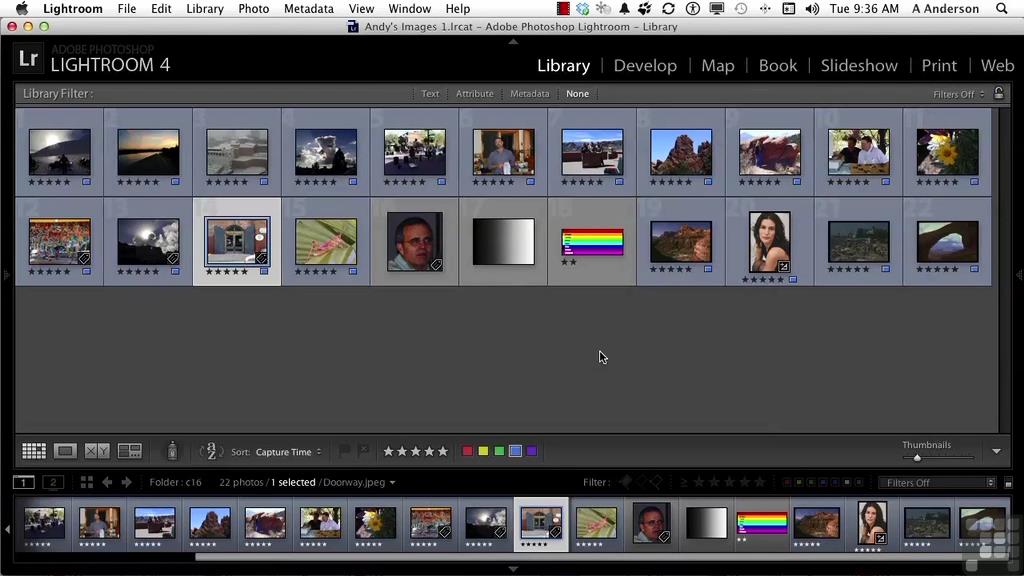 Download 百度云
转载请注明:0daytown » Infinite Skills – Learning Adobe Photoshop Lightroom 4 Training Video